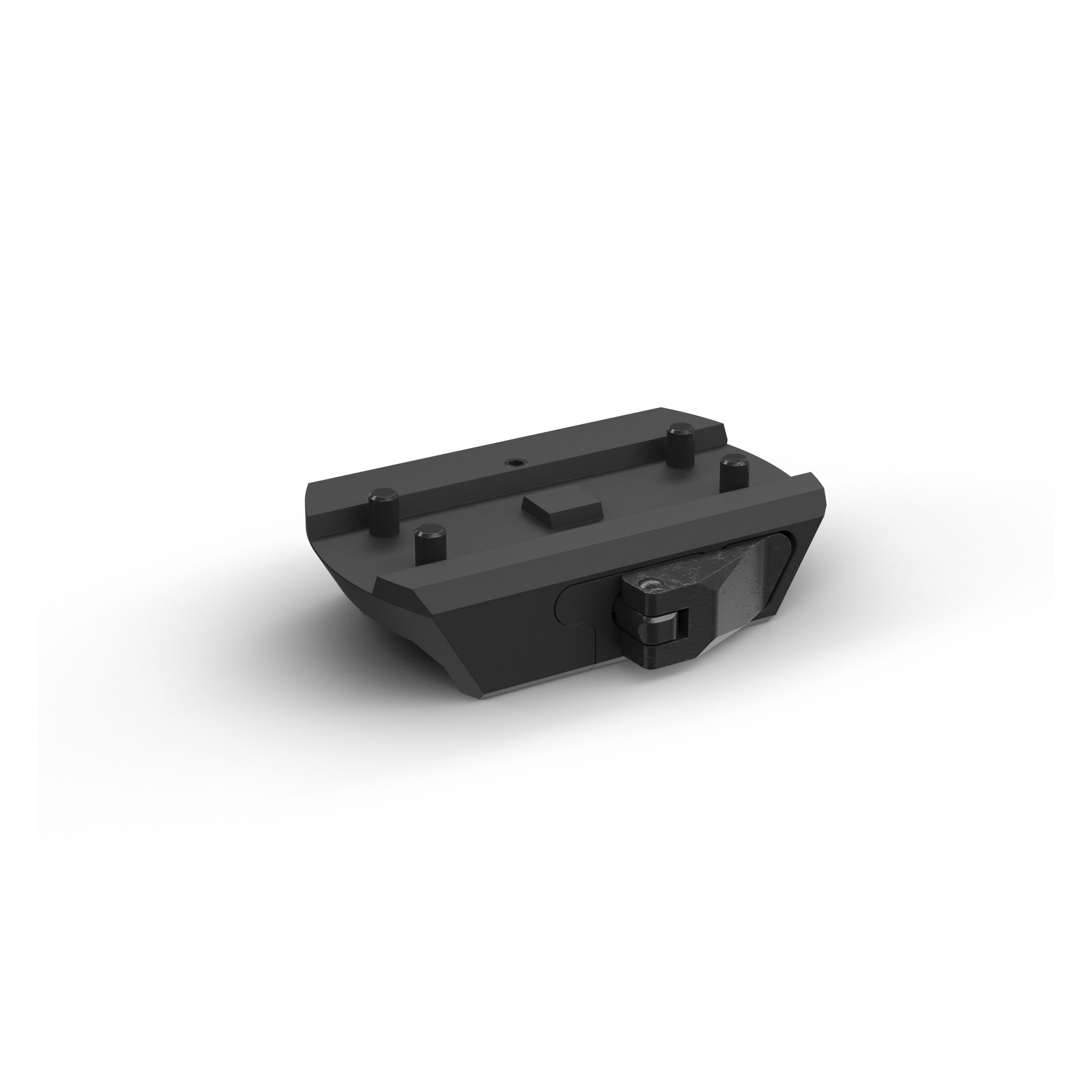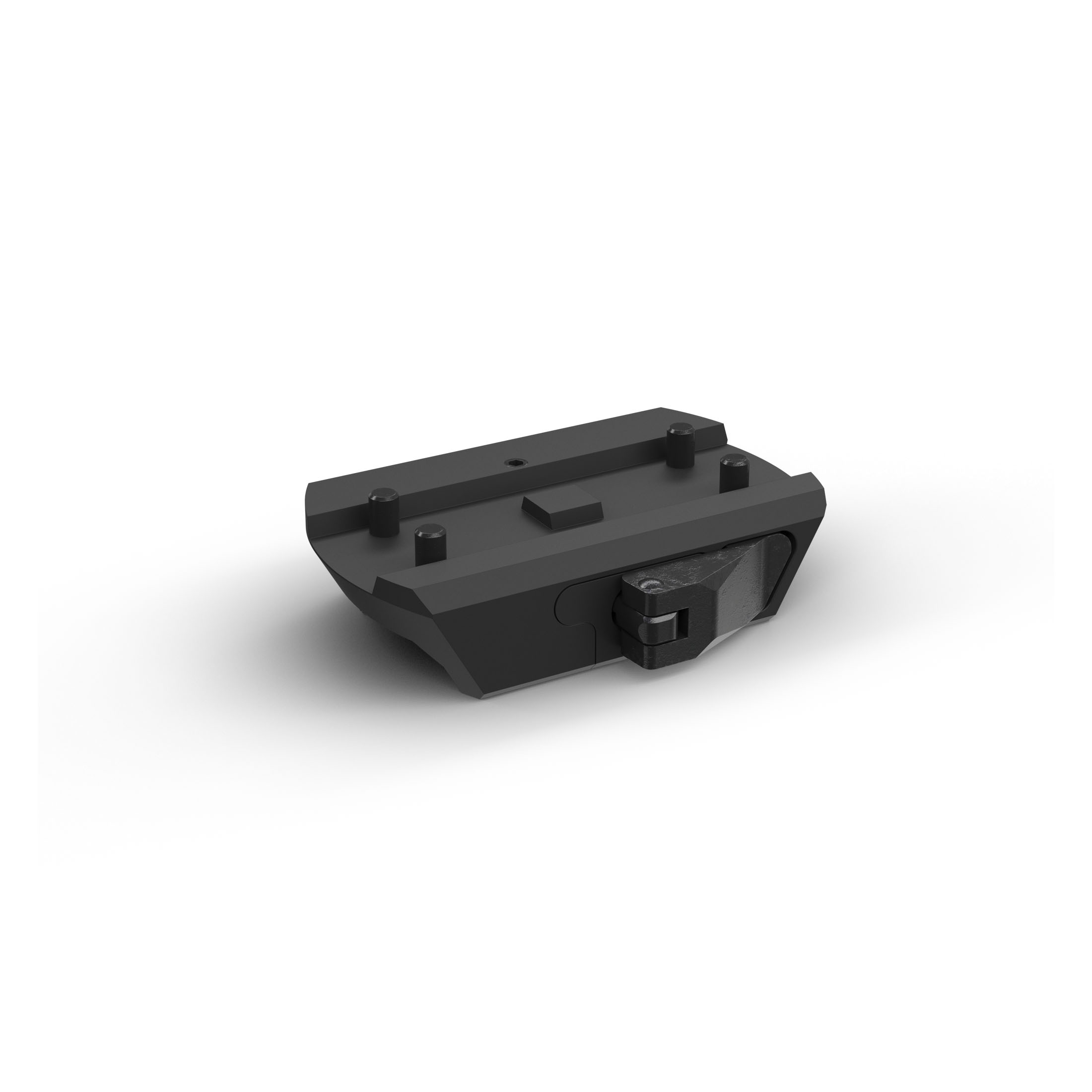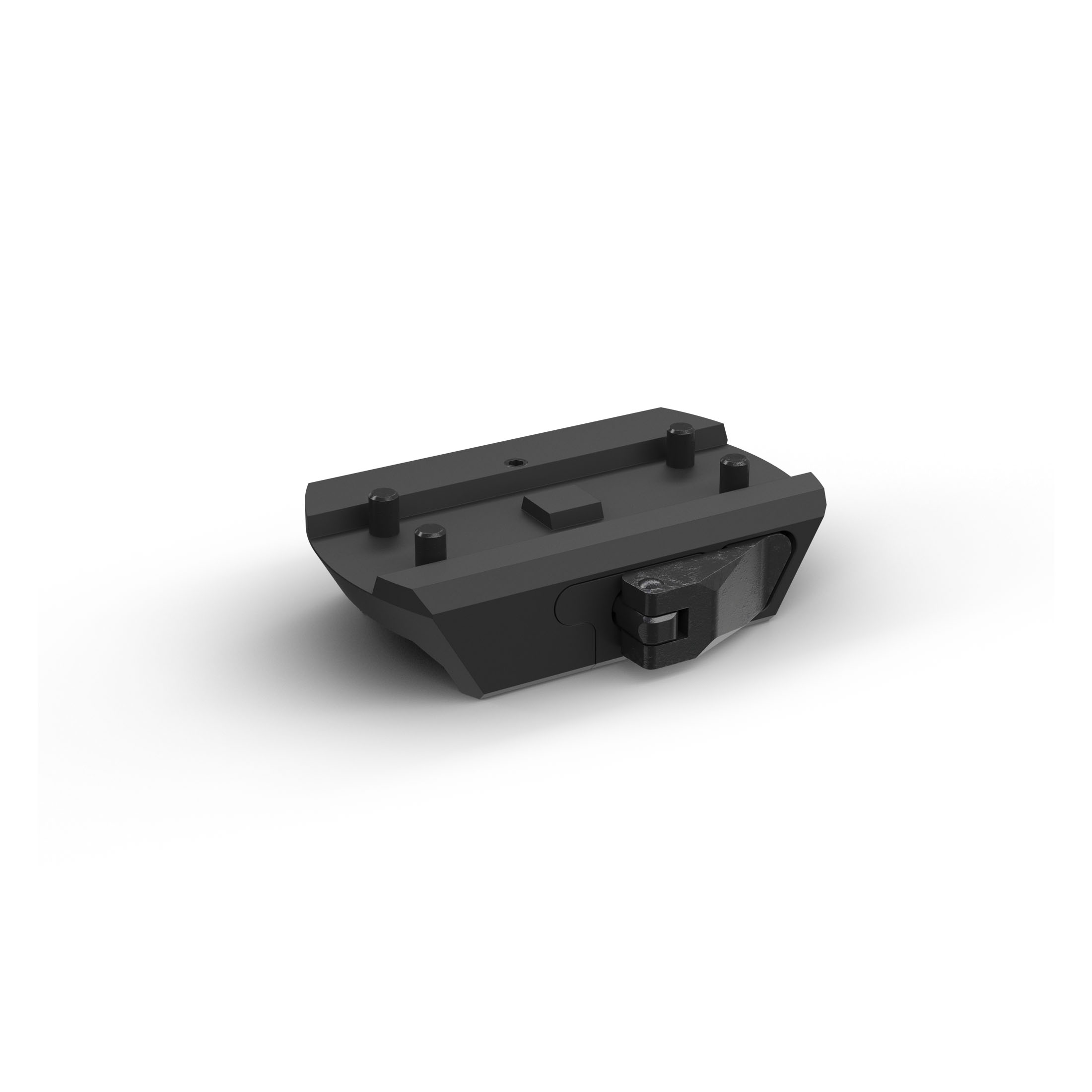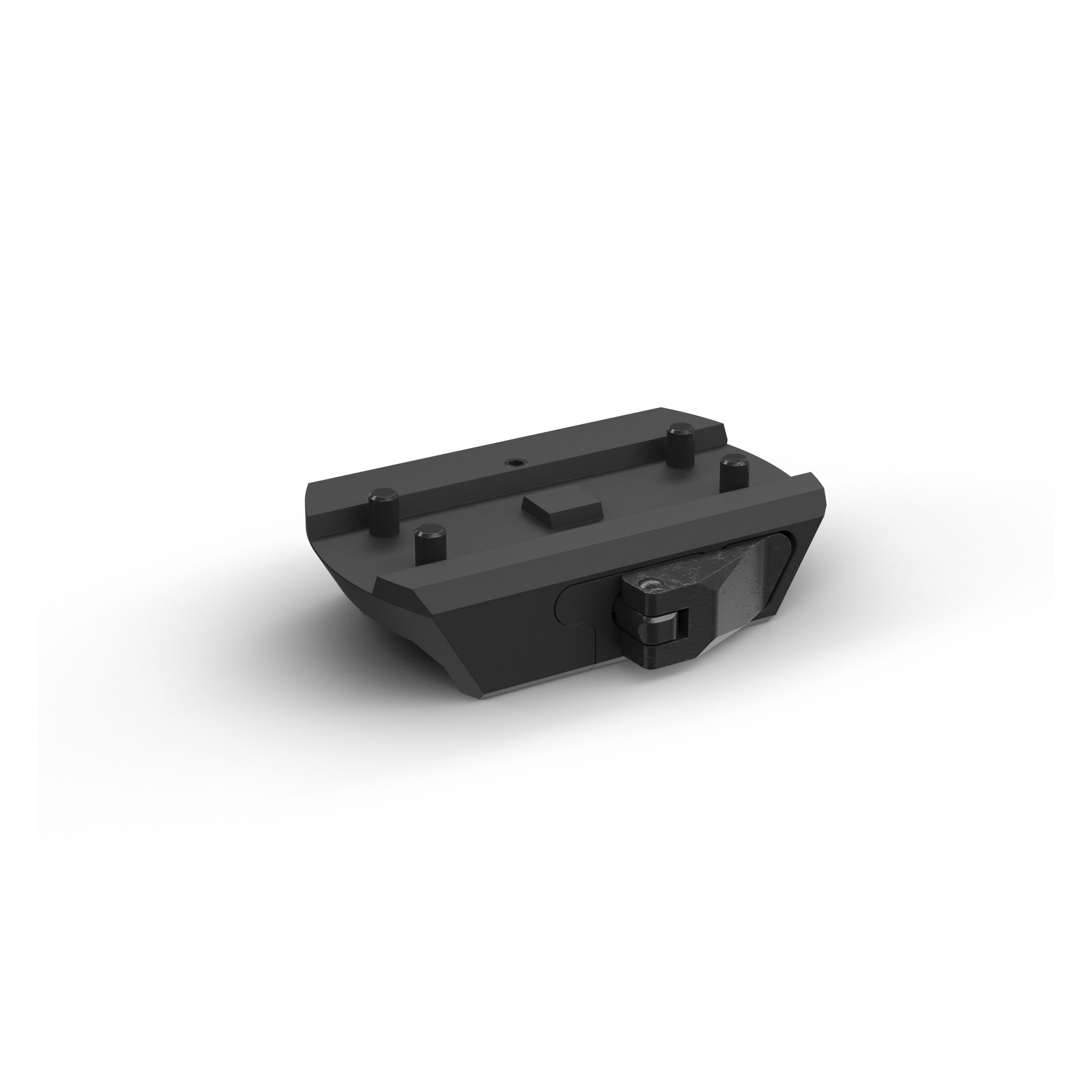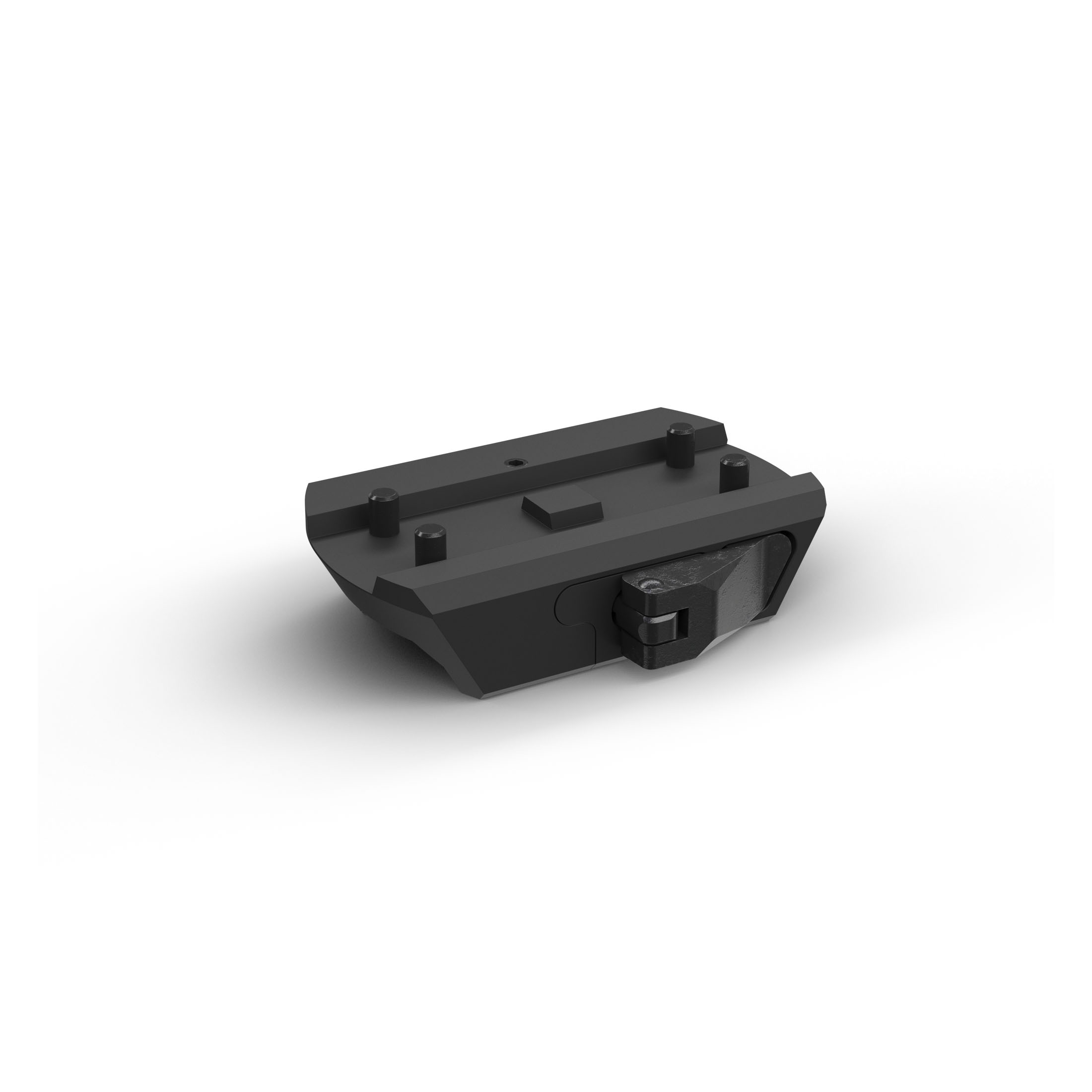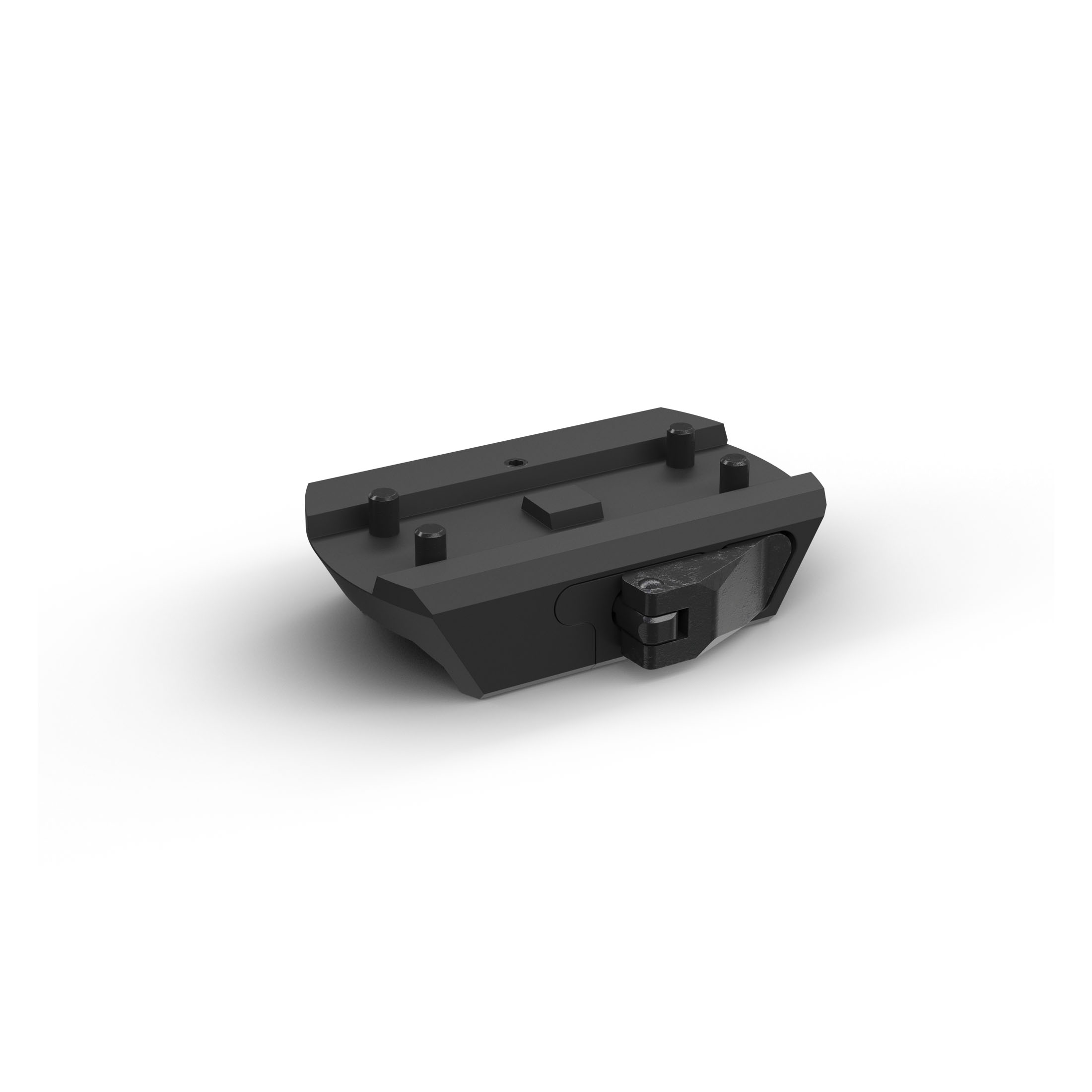 Available, delivery time 1-3 days
Product information "Holosun HS-MOUNT-TIKKAT3"
Innomount Tikka Quick Release Mount for your HOLOSUN reflex sight
INNOMOUNT mounts are characterized by the highest quality, performance and reliability. The mounts are mostly used in hunting, military and sport shooting. The innovative quick-detachable mounts are suitable for different optics or systems. INNOMOUNT mounts stand for extreme load capacity, low construction heights and an elegant design. Particularly noteworthy is the ease of use, the patented opening function and the repeatability when mounting on the weapon. They can be mounted with two quick movements very easily and repeatable, without the addition of any tools on the weapon. Thus, replacing the target device is a matter of seconds. The INNOMOUNT SLIGHT for Tikka T3 with the extremely low height of only 5mm can withstand the toughest loads.
Compatible with red dot sights HOLOSUN 403, 503, 515, AIMPOINT MICRO H1, T1, H2 und T2.
The conversion of the reflex sights on the new mounting base is simple and requires no special skills.
Absolutely repeatable with extreme load capacity.
No unintentional opening of the assembly is possible because quick release sunk in the profile and jumps out only at the touch of a button.
Main Data
Technical Parameters
Operating Temperature: -20°C - 50 °C
Storage Temperature: -50°C - 70 °C
Mechanical Parameters
Size: 51x28x11 mm
Material: aluminium
Housing Color: black
Weight: 40 g

HS-MOUNT-TIKKAT3 auf Amazon kaufen