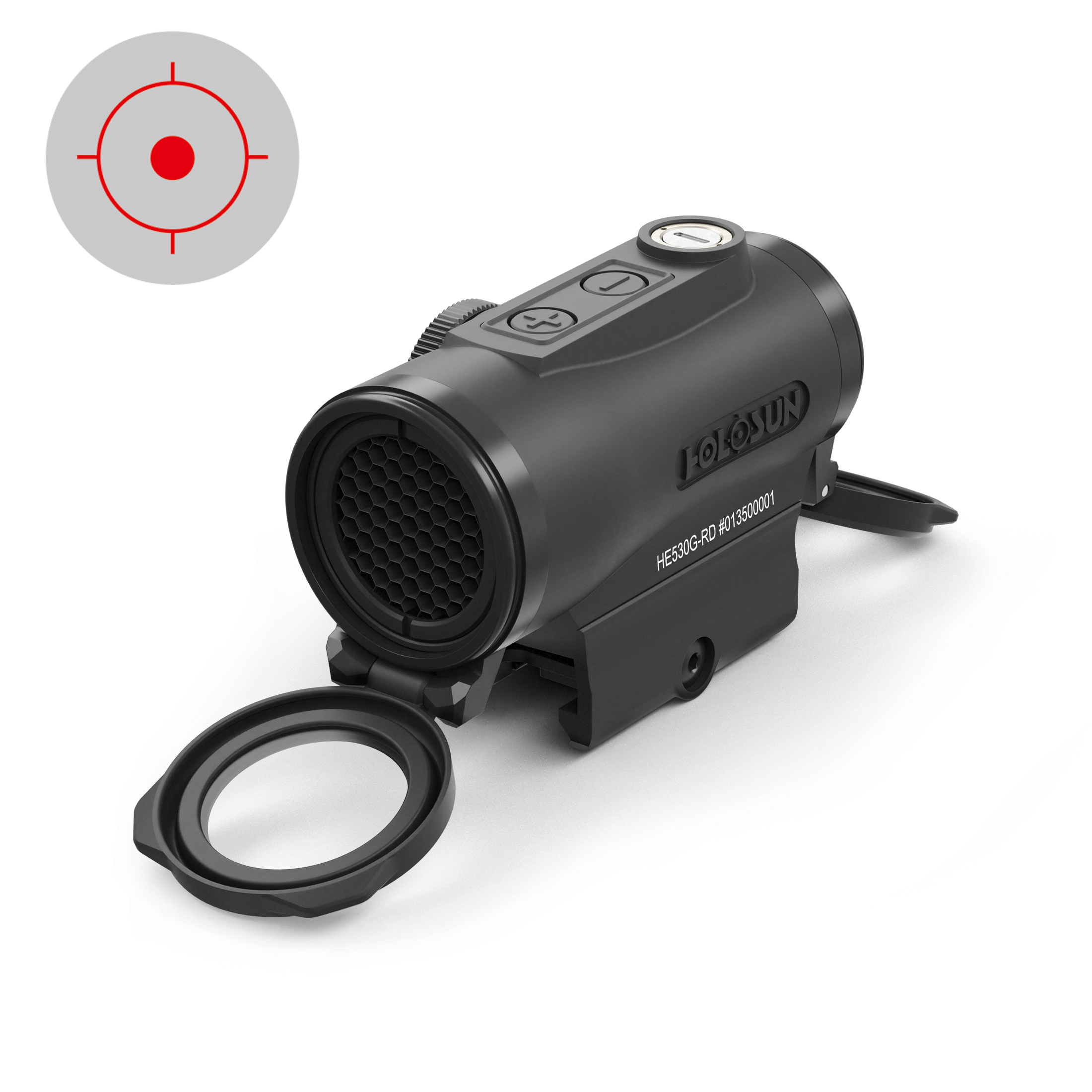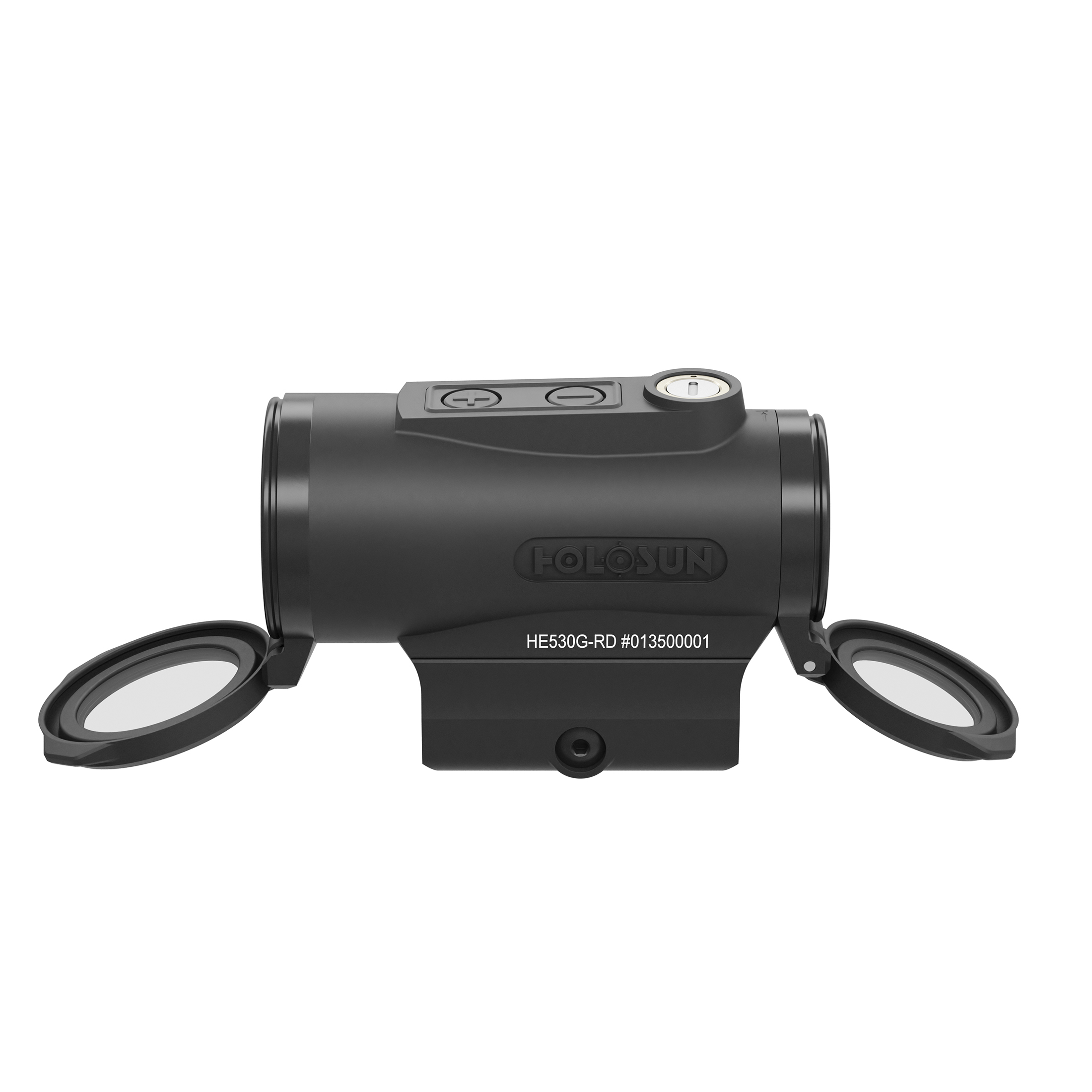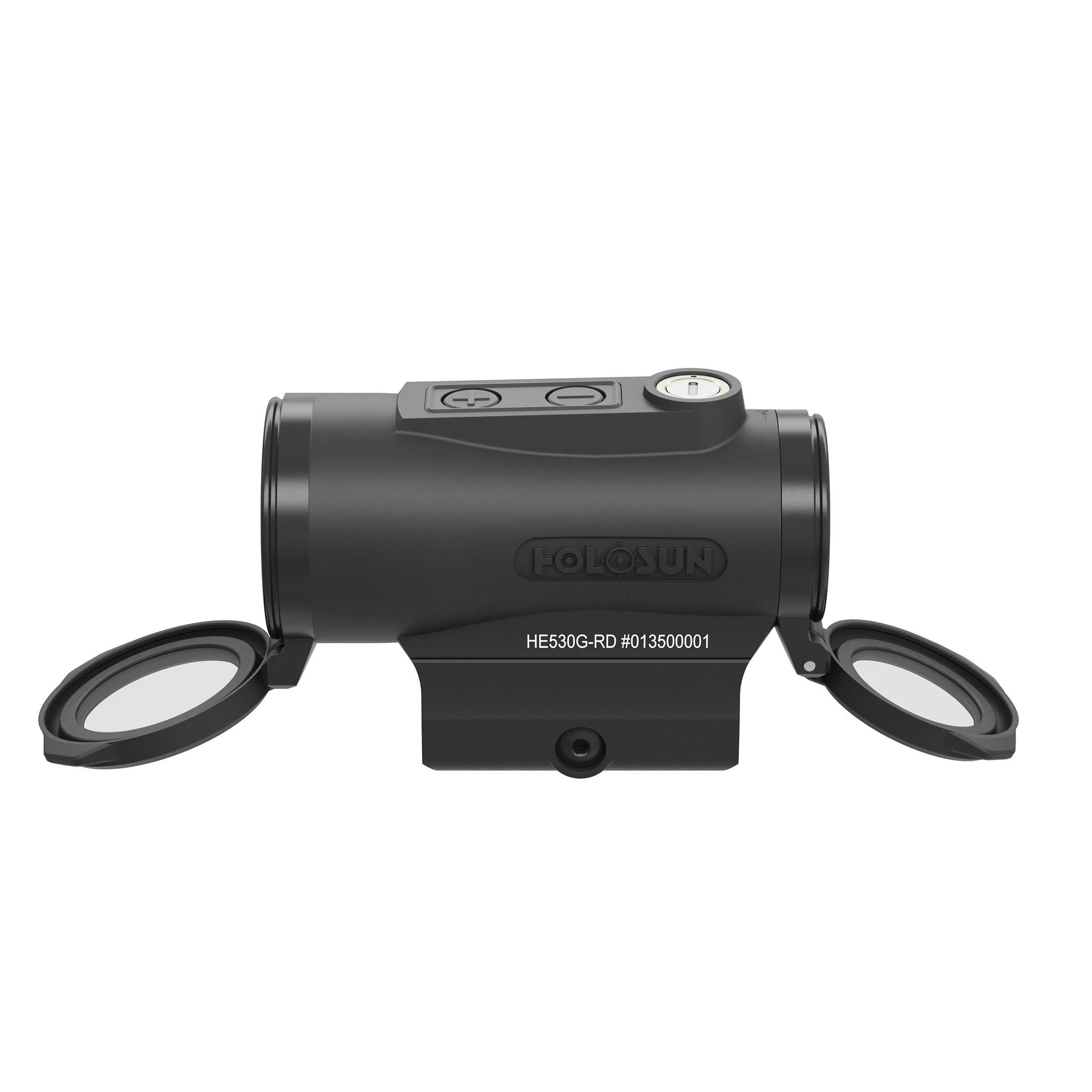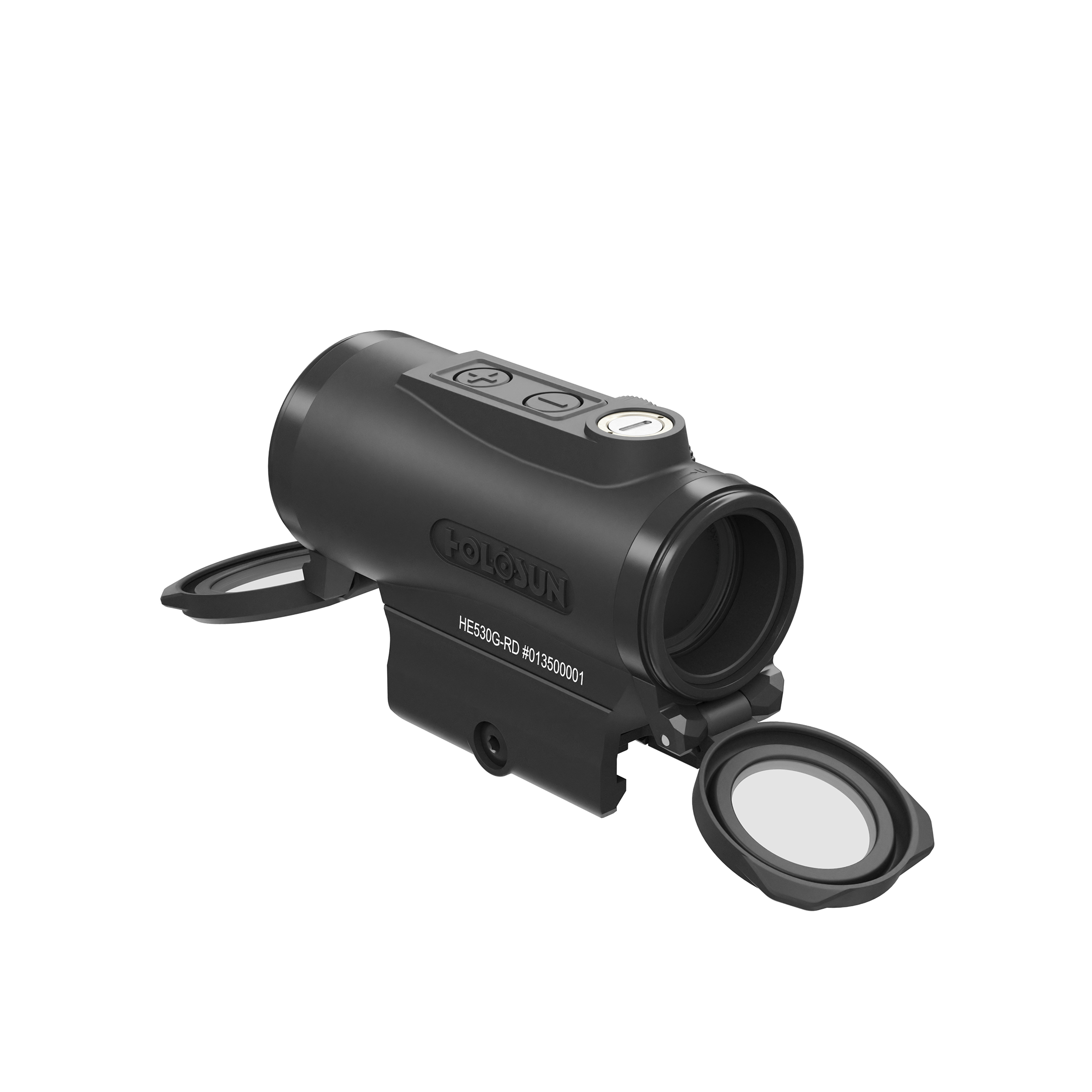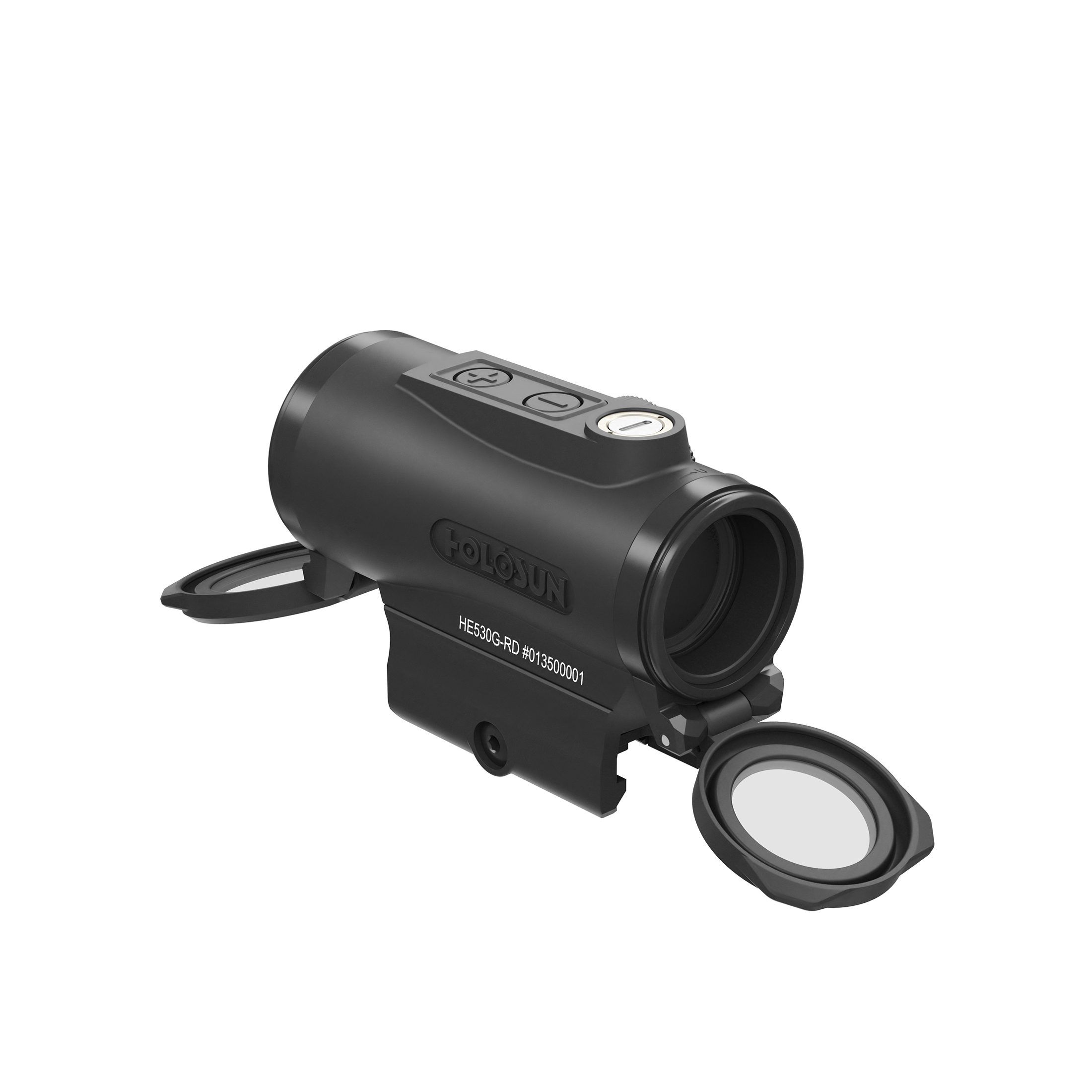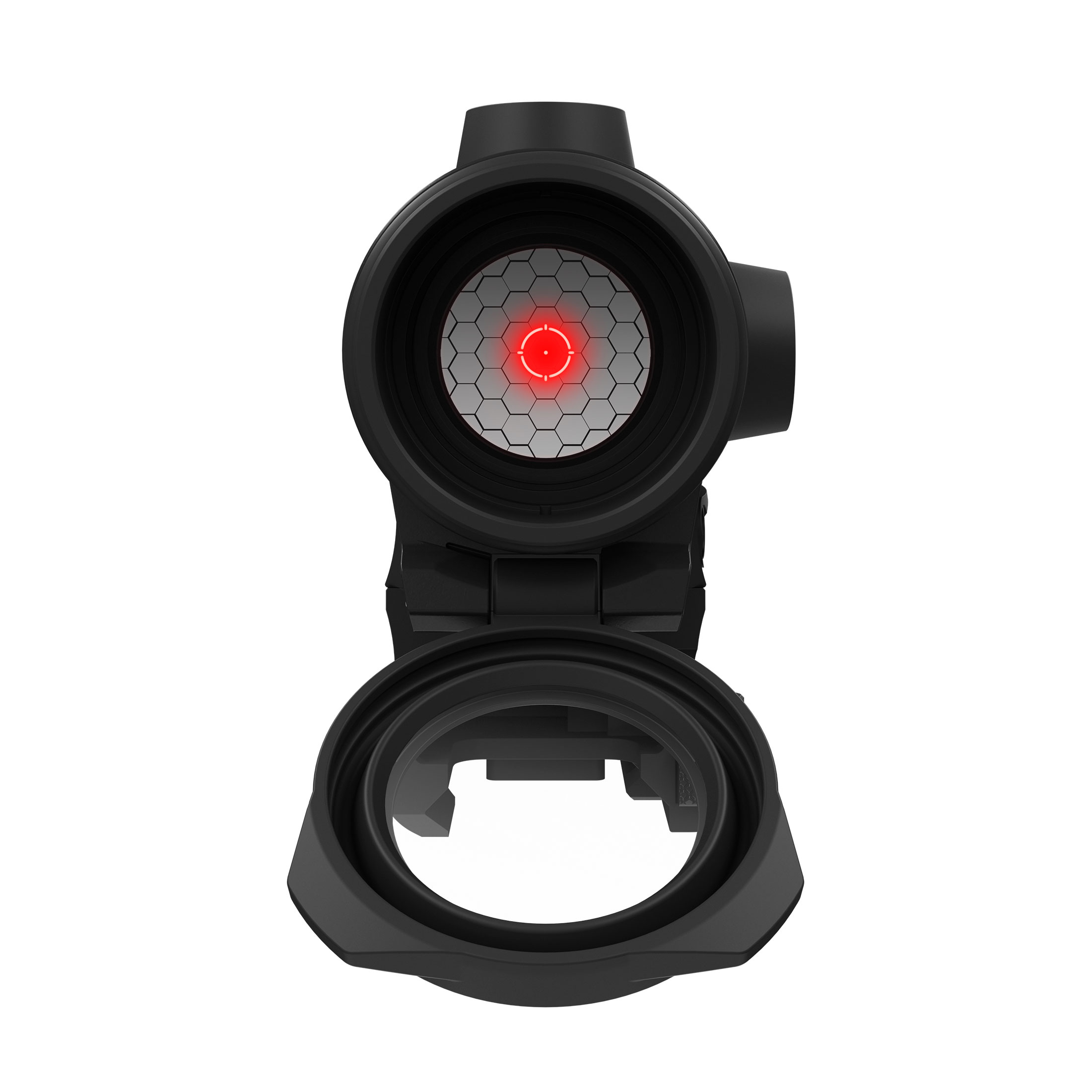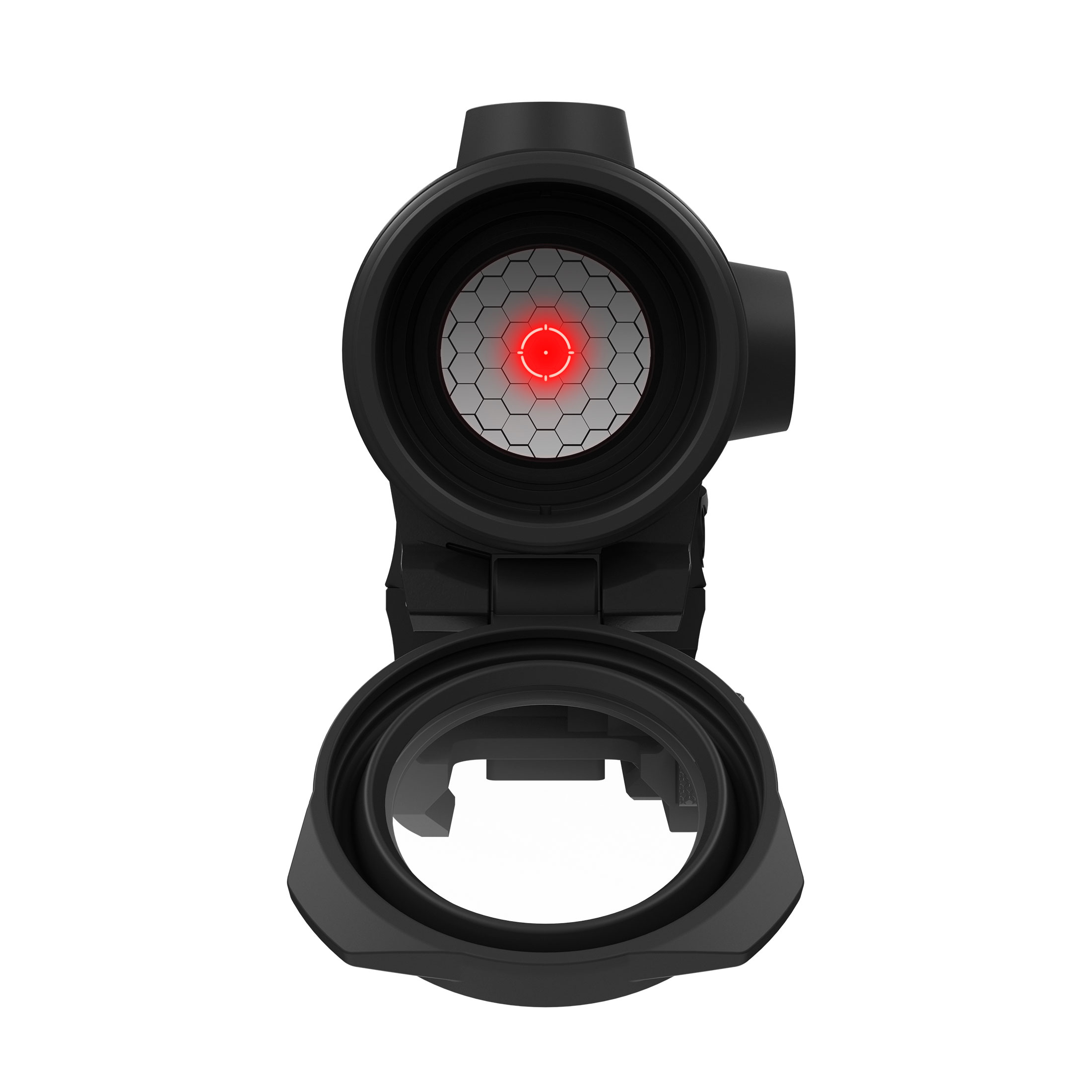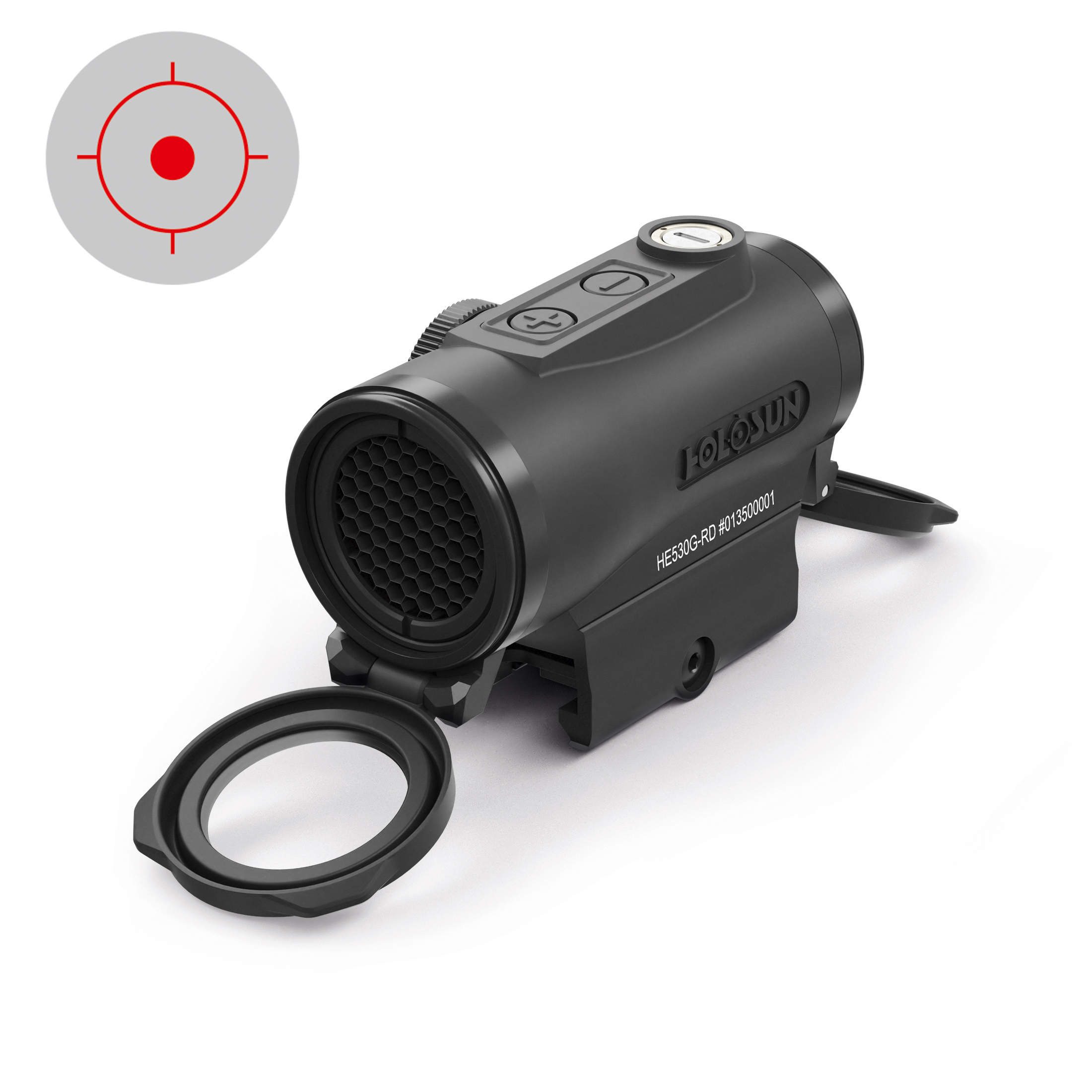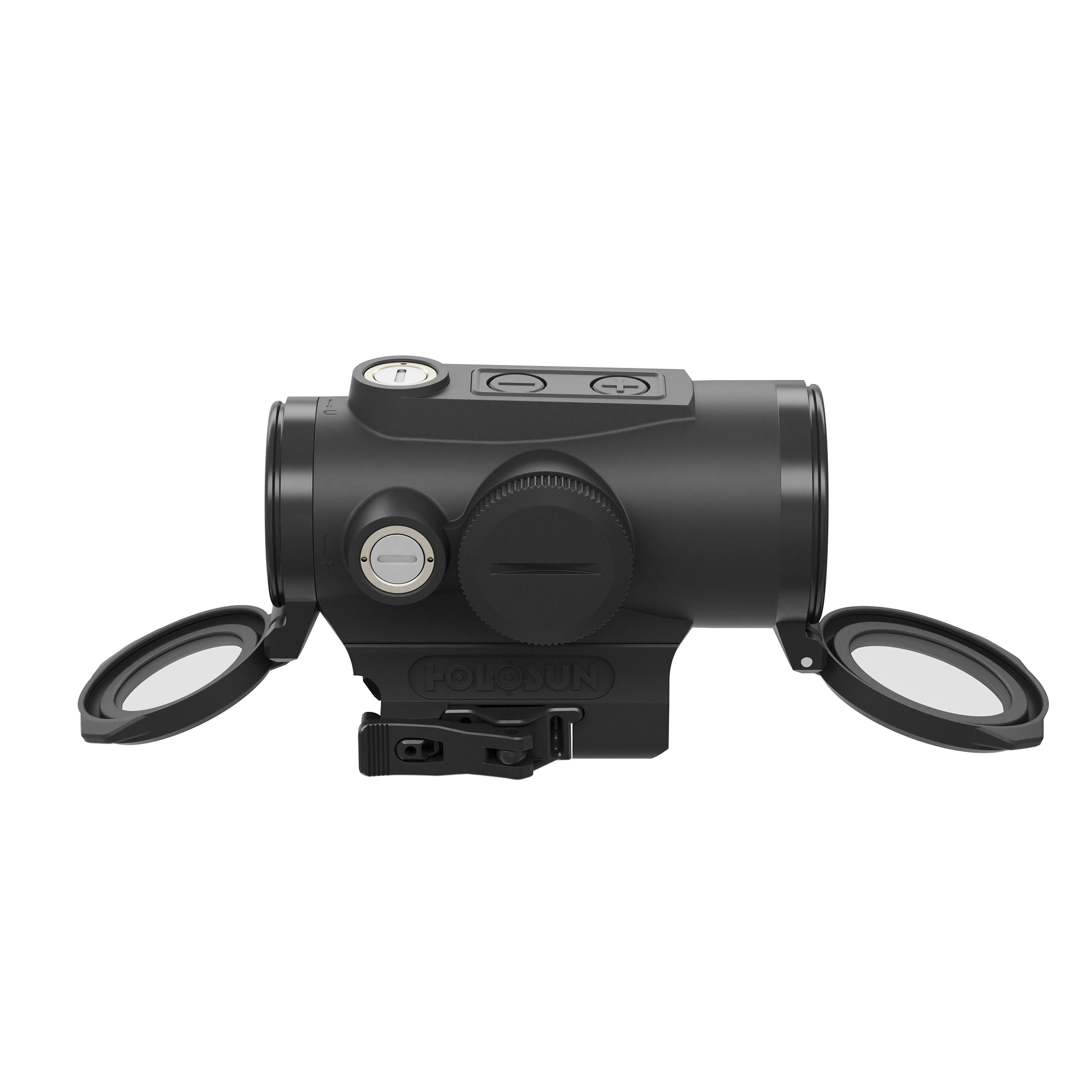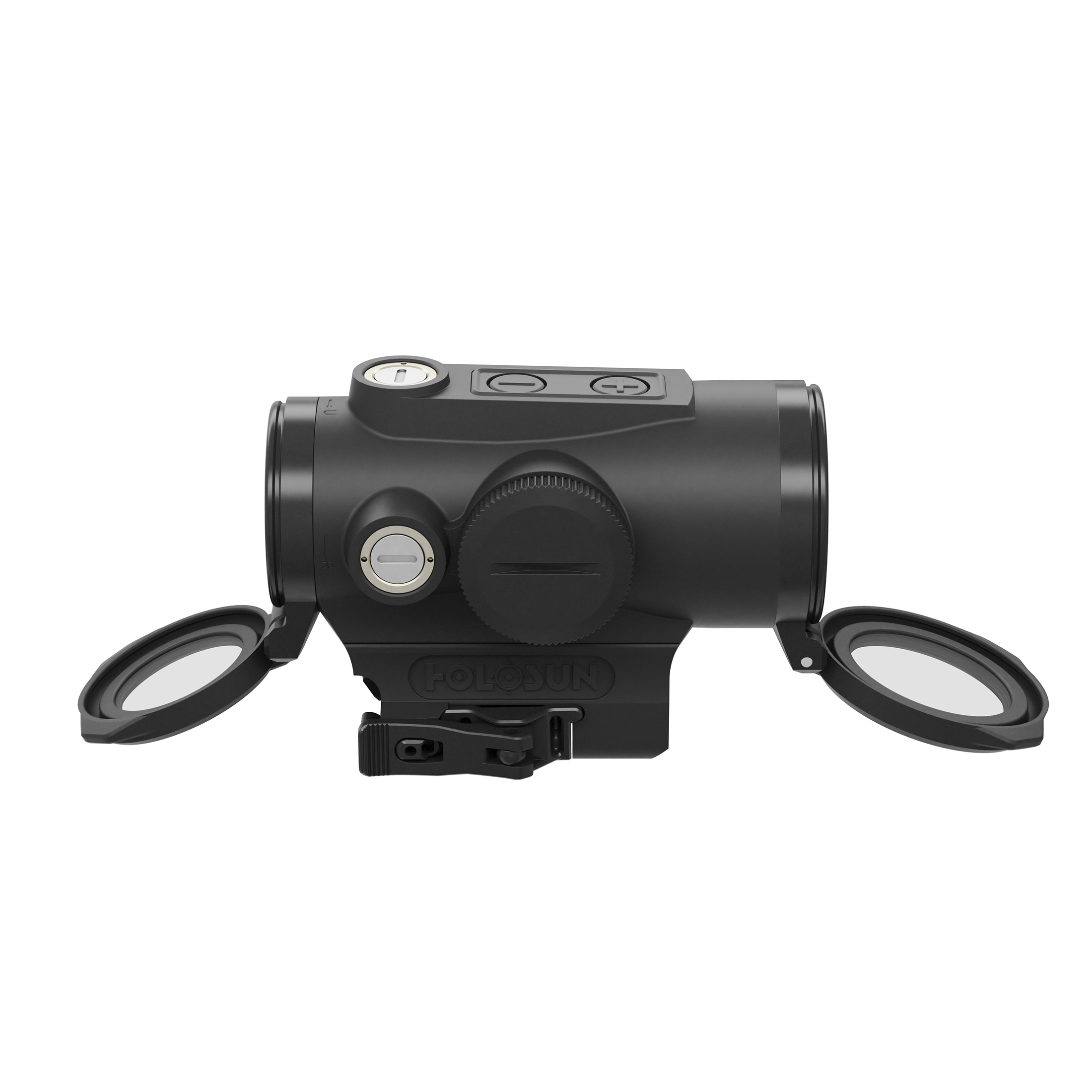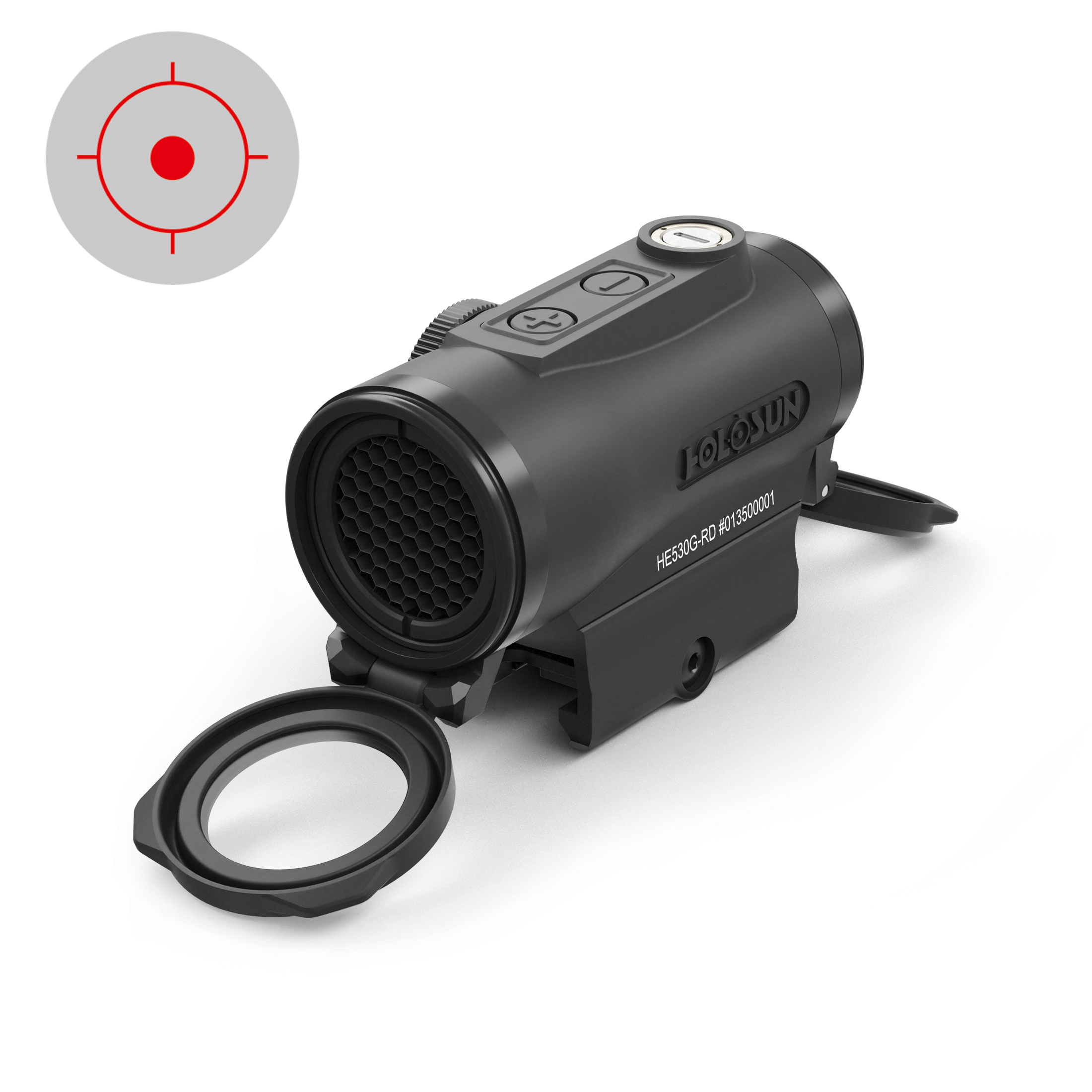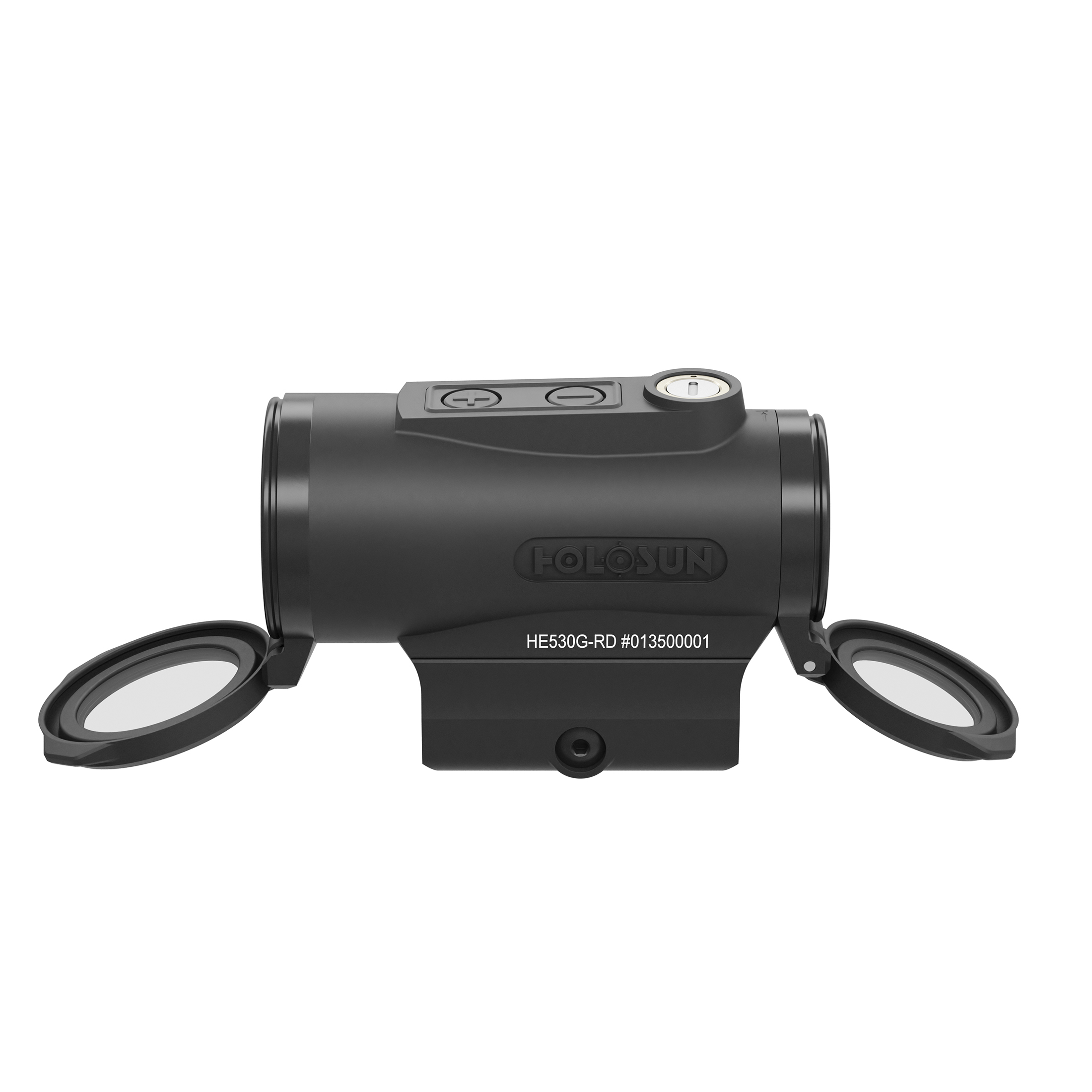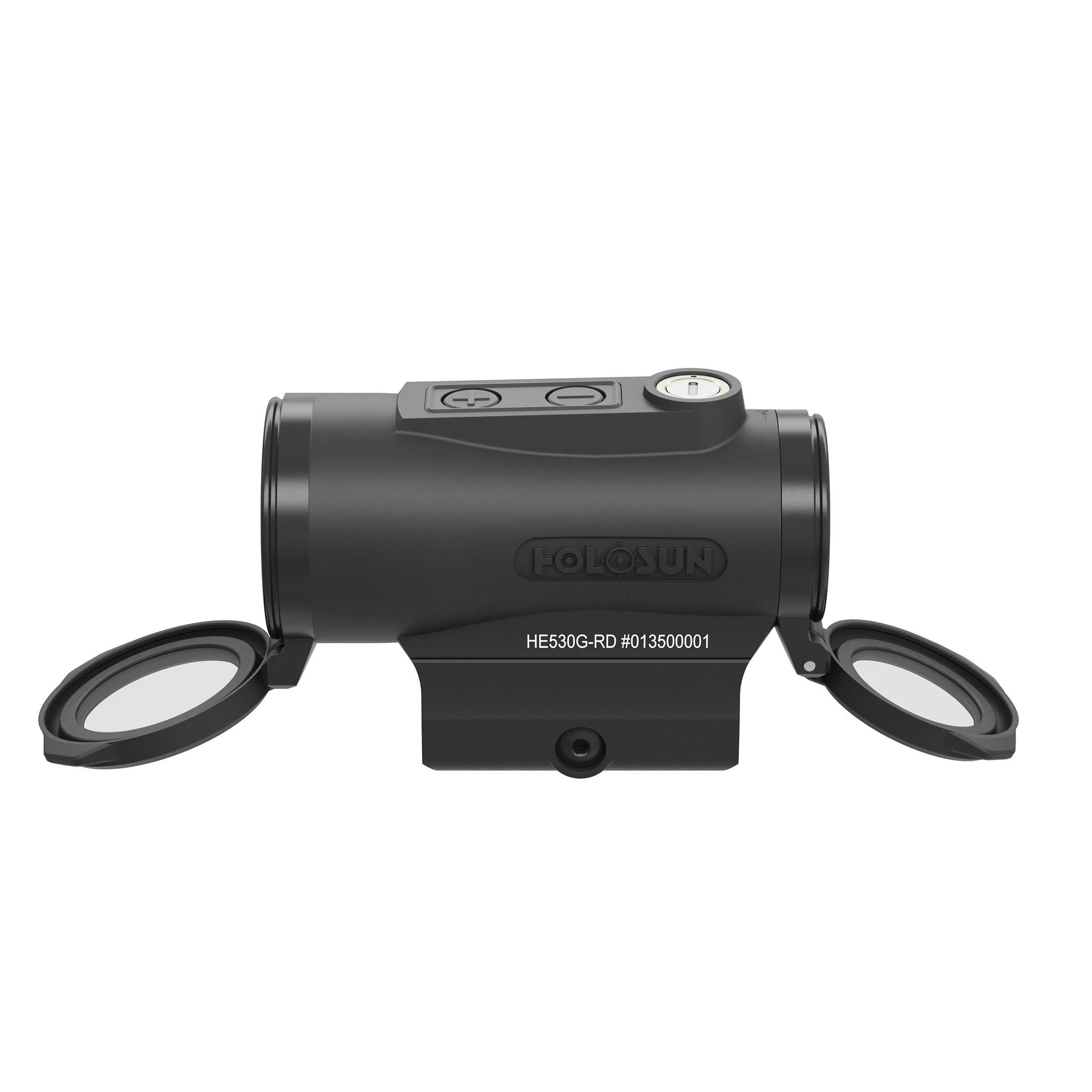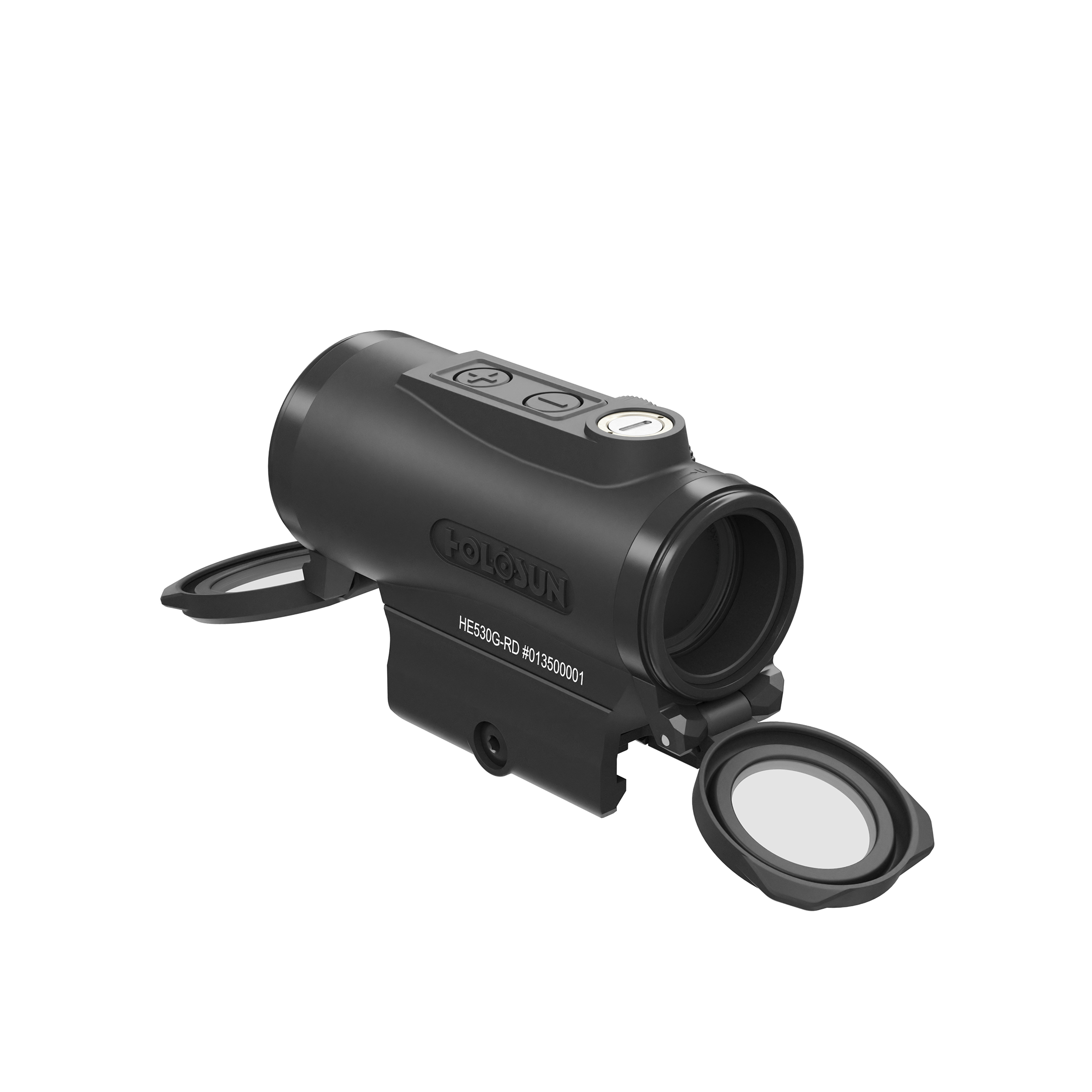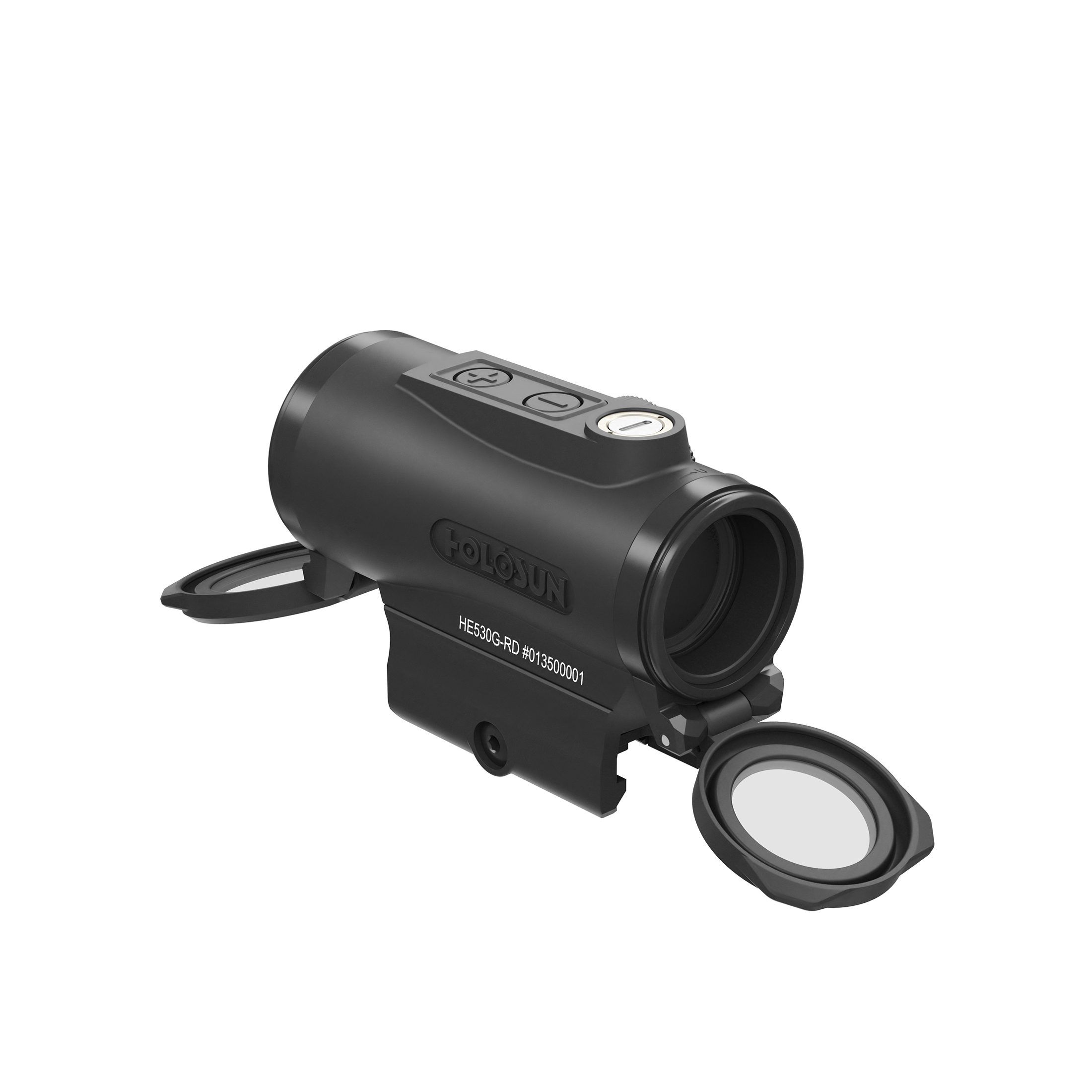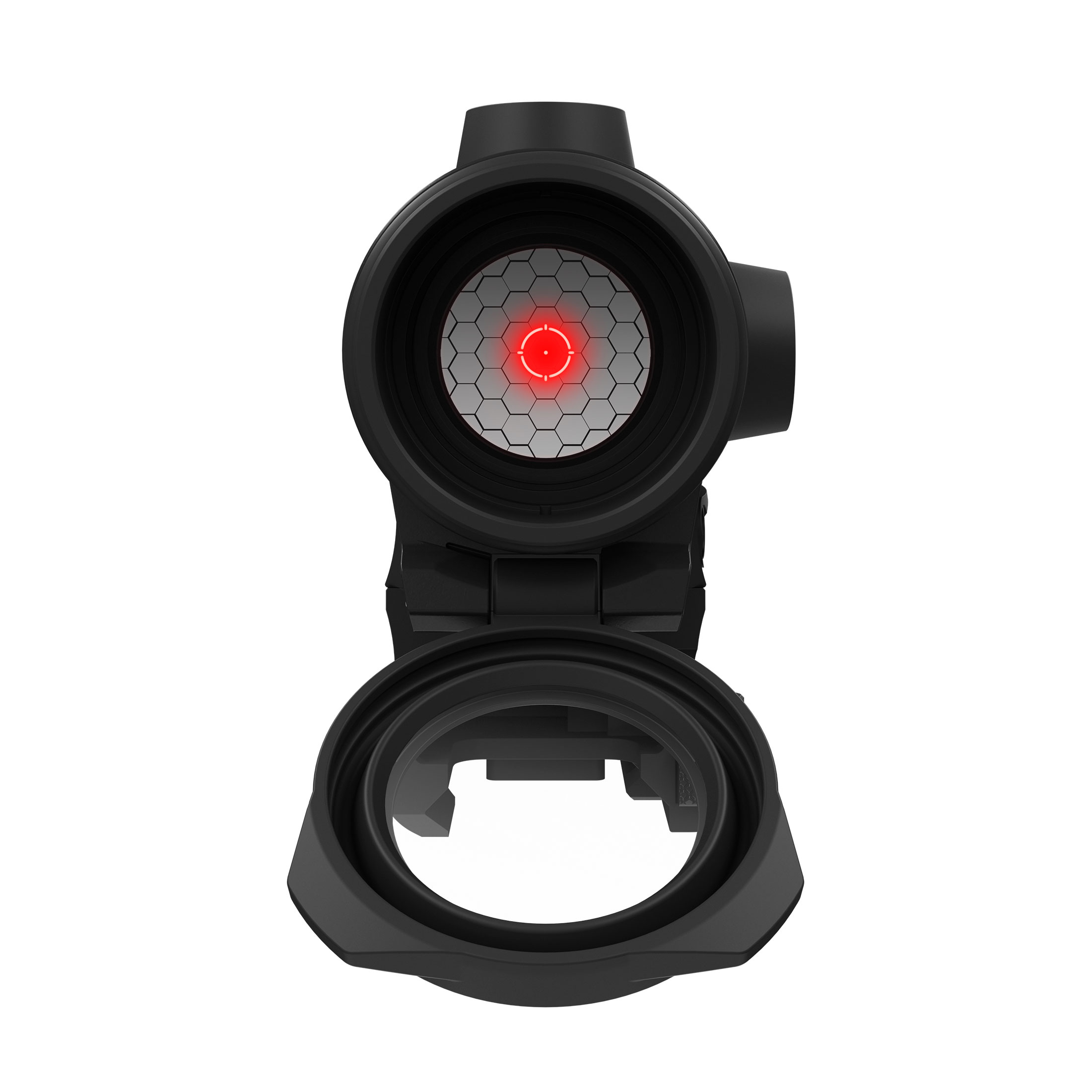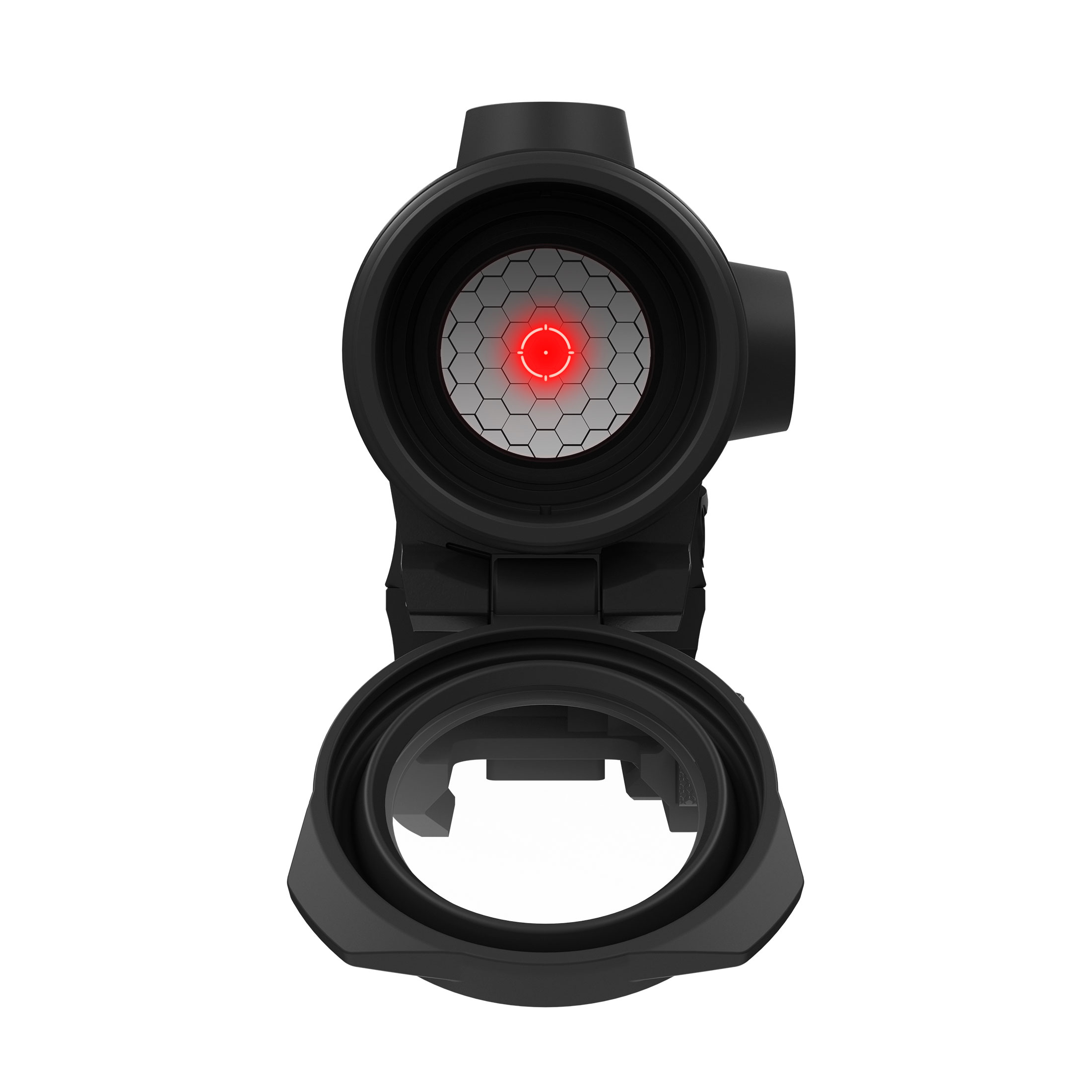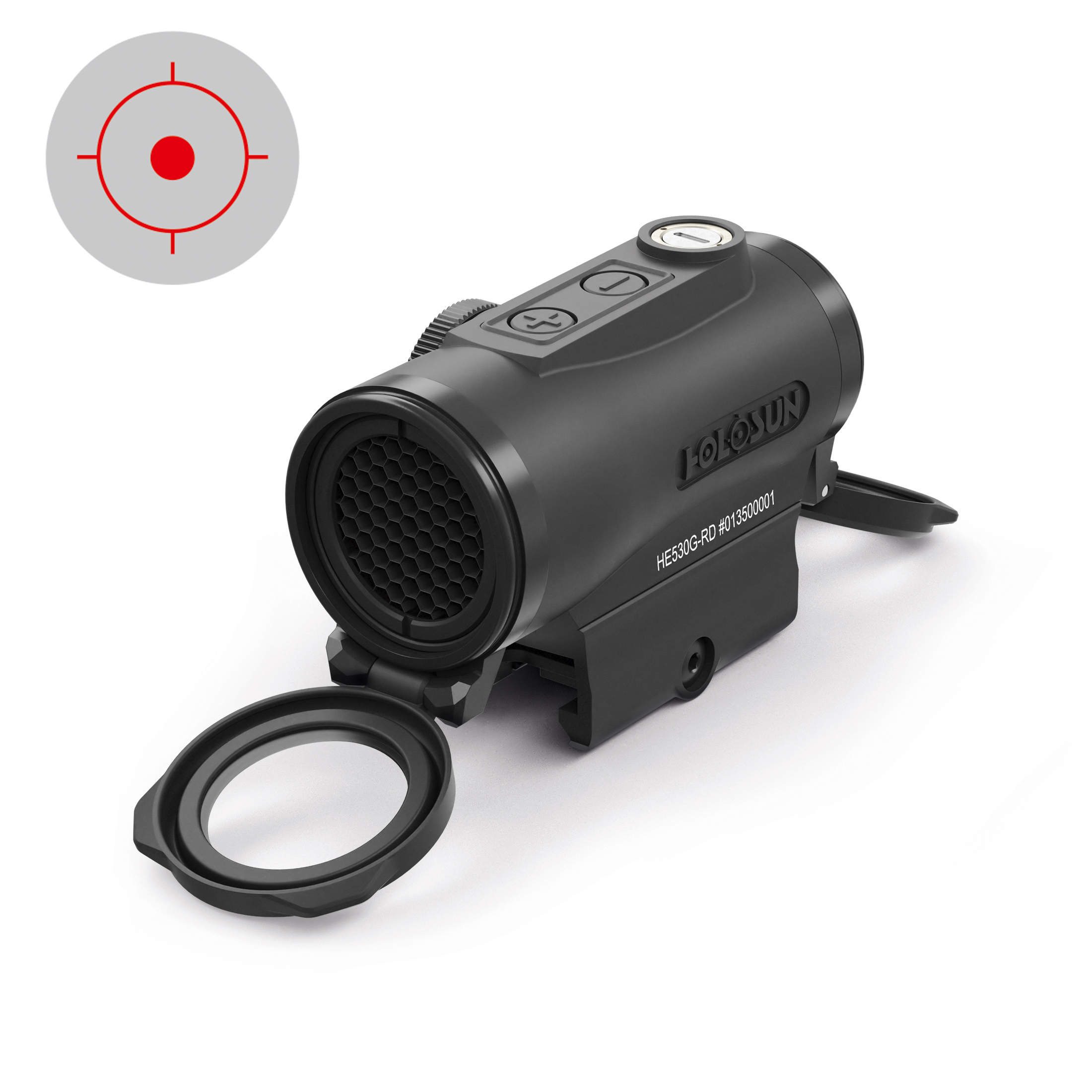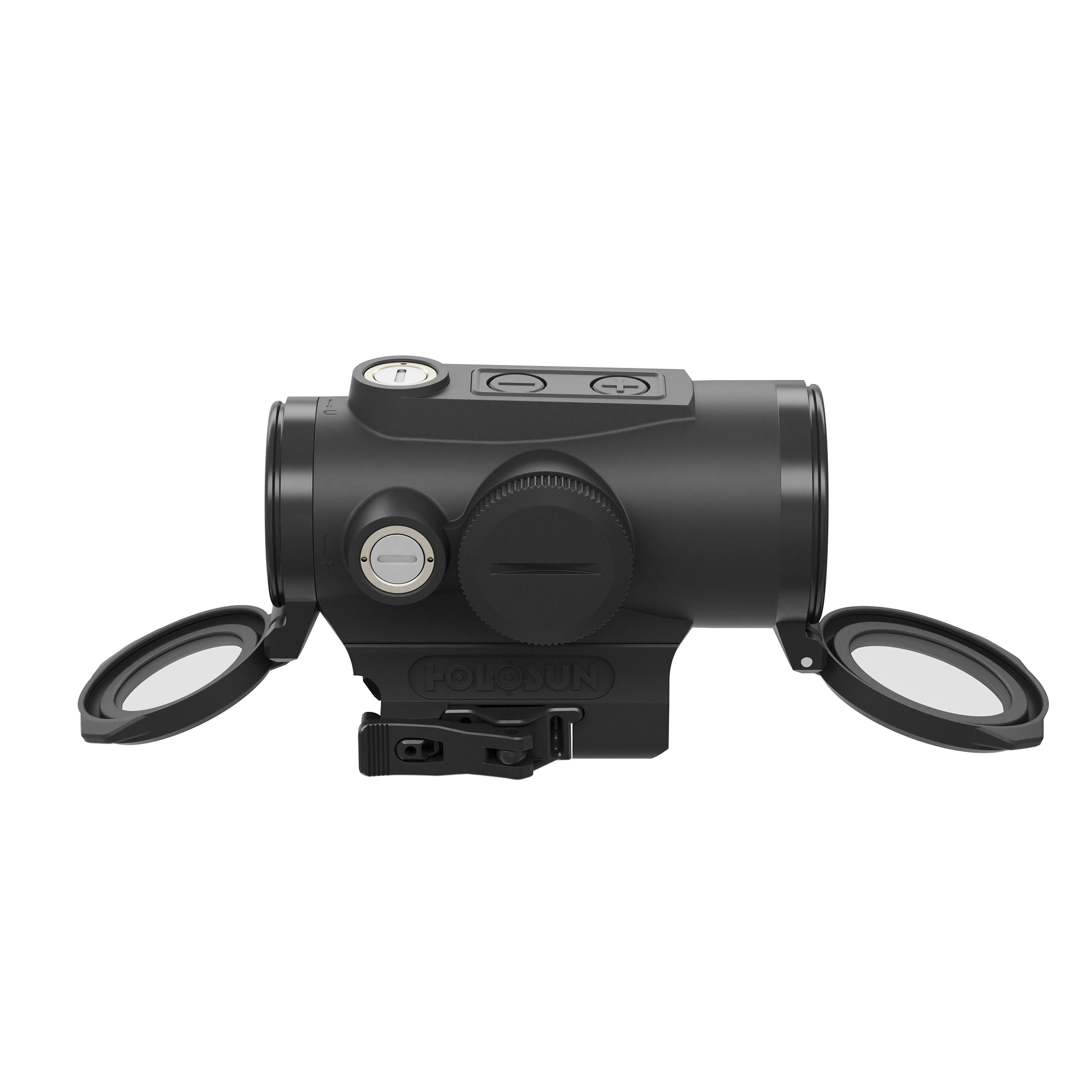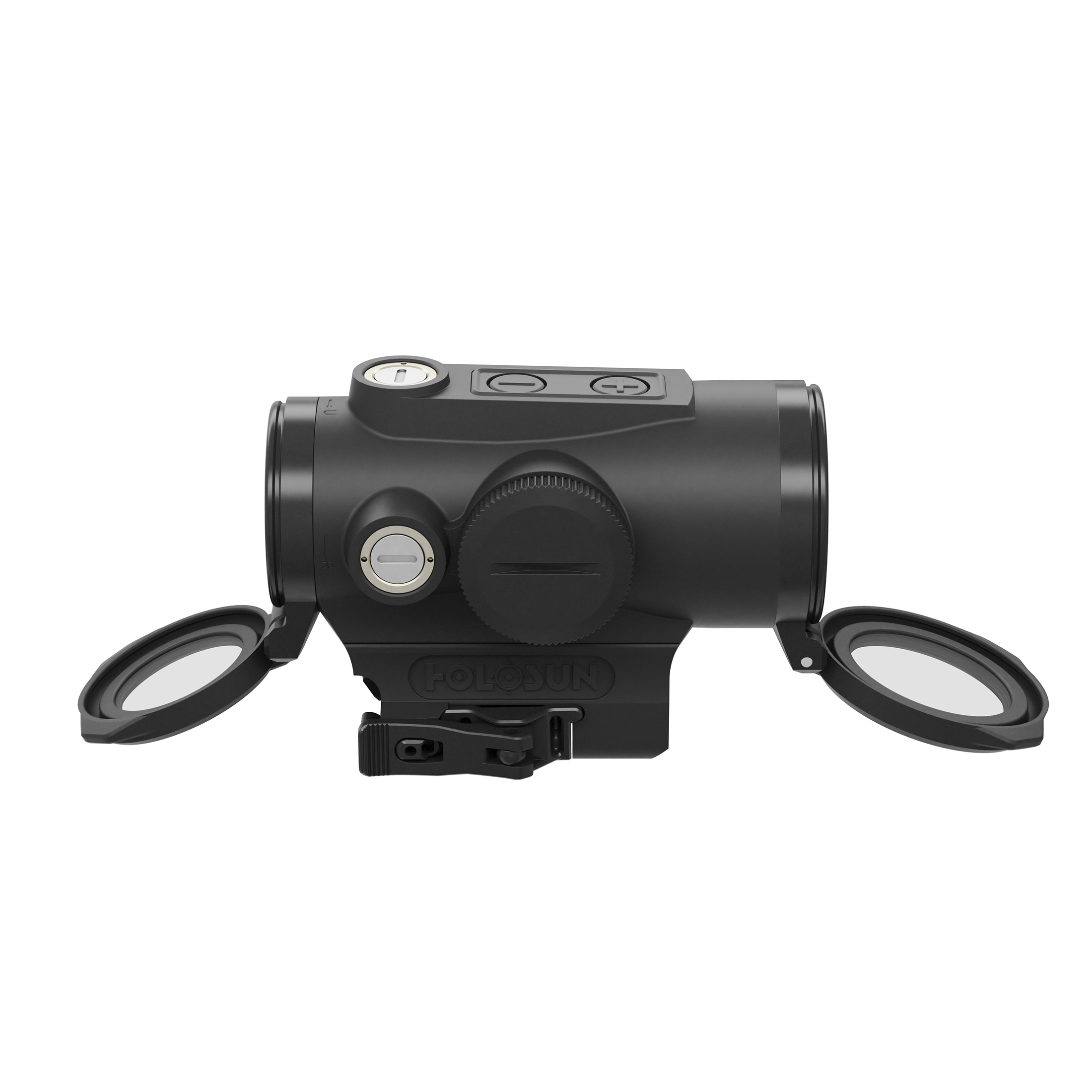 Available, delivery time 1-3 days
Product information "Holosun ELITE HE530G-RD"
This ELITE micro reflex sight with red reticle offers a multi reticle system with switchable reticles, an enlarged 30mm front lens, an intelligent Shake Awake™ technology, a long operating life, and a durable titanium housing. It also includes a high riser mount, glass flip-backs and kill flash.
With our reflex sights you get a military-grade quality at an unbeatable price-performance ratio - without any compromises. They allow to focus your target with both eyes open. Thanks to this the sights are ideal for hunters, sports marksmen, authorities, and airsofter. Besides the multi reticle system (500 line) and the solar models (C-line) all optics offer an intelligent Shake Awake™ technology for an extraordinary long operating life, a parallax-free performance, a bevelled front lens (micros, tubes) and 12 brightness levels for manual brightness control. Our sights can also easily be combined with aiming lasers and night vision devices.
Main Data
EAN: 4260427131084
Warranty: 10 Jahre
customs tarif number: 90131090
Technical Parameters
Operating Temperature: -10°C - 50 °C
Storage Temperature: -40°C - 70 °C
Electrical Parameters
Operating Voltage: 3 V DC
Battery: CR2032 3V Lithium Knopfzelle
Mechanical Parameters
Size: 48.3x97x48 mm
Material: Titanium
Housing Color: black
Weight: 211.2 g
Protection Class: IP08
Holosun
Reticle type: 2MOA Red dot/65 MOA Ring
Reticle switchable: yes
Style: Micro
Reticle adjustment: Eingebettete X/Y Absehenverstellung
Mounting type: QD
High riser mount: yes
Battery compartement: Seitlich
Lens size: 30 mm
Magnification: 1x
Solar cell: no
Automatic brightness adjustment: no
Shake Awake - Function: yes
Memory function: yes
Battery lifetime: 50000 h
Surface finish: Titanium
W&E Range: ±50 MOA
Vibration strength: 5000 G
Flip cap type: Glas-Flipkappen
Killflash: yes
Light sources: LED
Reticle color: rot

HE530G-RD auf Amazon kaufen