RED DOT REFLEX SIGHTS AND HOLOGRAPHIC SIGHTS HOLOSUN®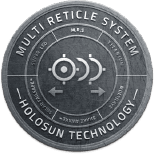 Multi Reticle System: Changeable reticles for every purpose
In the 5th iteration of HOLOSUN® you can choose between a 2MOA red dot, 65MOA / 32MOA circle dot or a combined circular dot reticle.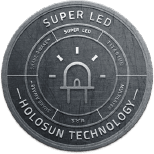 High efficiency due to solar cell and / or battery operation
The combination of ultra-efficient LED technology, solar operation with automatic brightness control and Shake Awake ™ function guarantees an exceptionally long operating
life (up to 100,000 operating hours) of your reflex sight.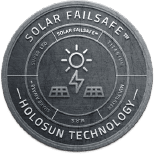 Improved Solar Fail-Safe™ technology
Reduced to the essentials: the improved solar technology of our red dot sights makes it possible to work for several hours even without a battery - and in low light conditions.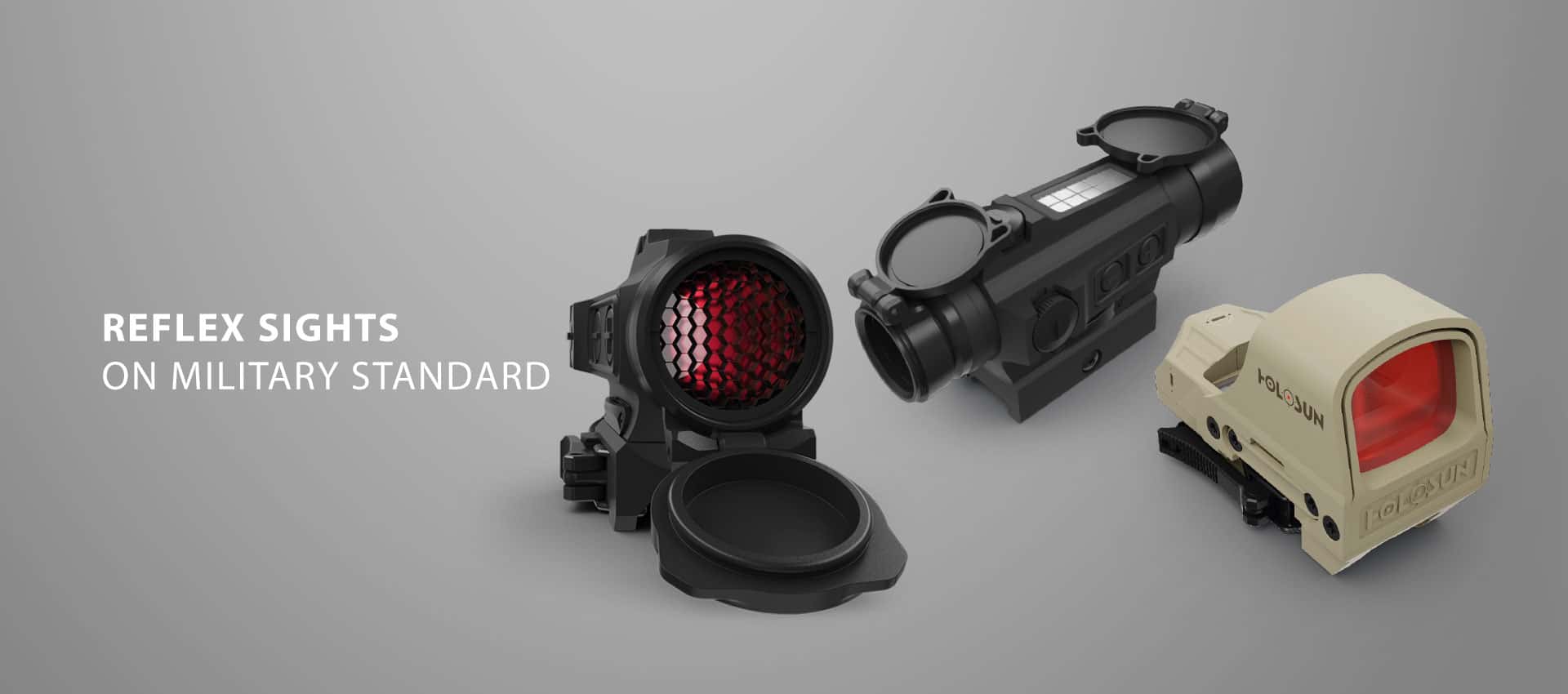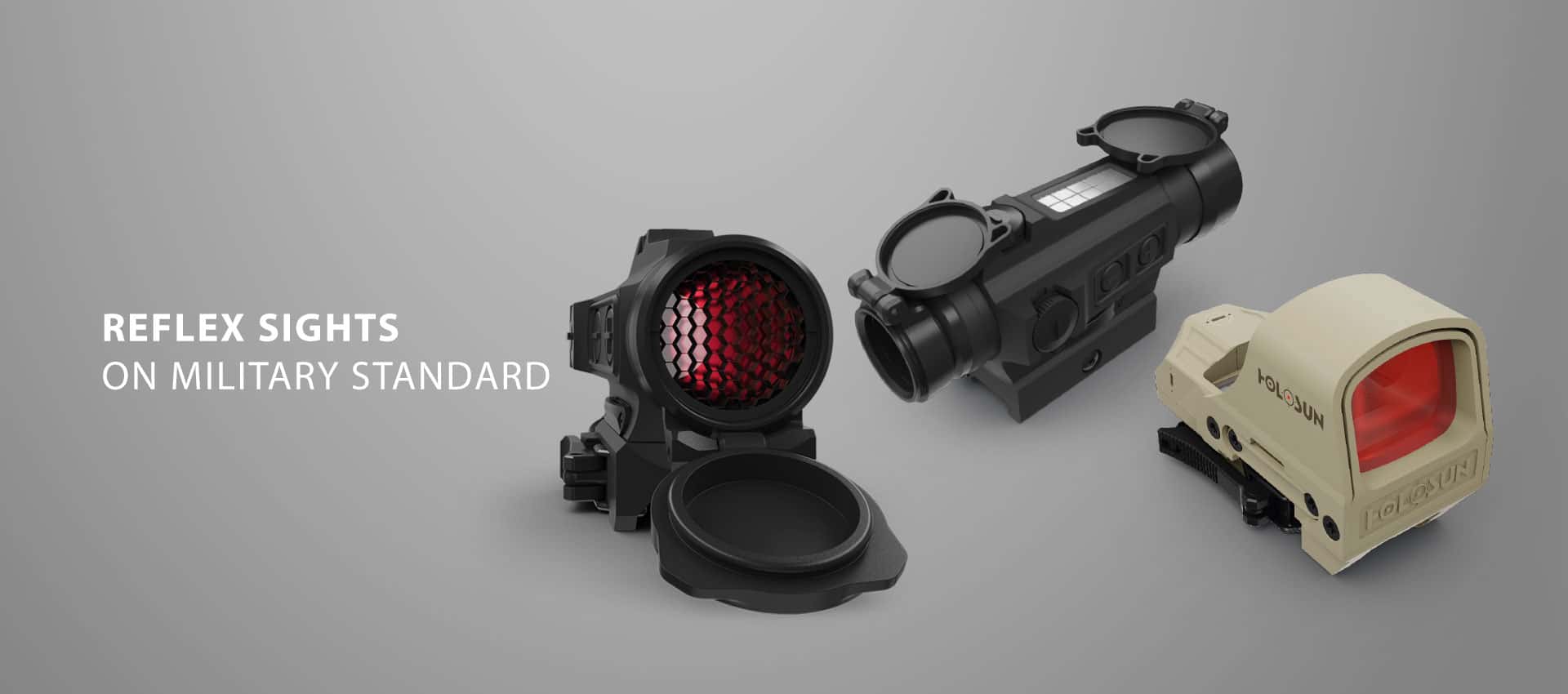 The HOLOSUN® red dot reflex sights combine innovative LED technology for hunters, marksmen and military / authorities with high-quality workmanship and a low price.
We focus on developing state-of-the-art but affordable red dot reflex sights for special forces, military, hunters and sport shooters at a price that's impressive.
With a comprehensive portfolio of high-performance optics, we offer you robust reflective and laser sights for long and short weapons that can withstand the toughest conditions. That's why HOLOSUN® red dot reflex sights stand for precision, innovation and performance.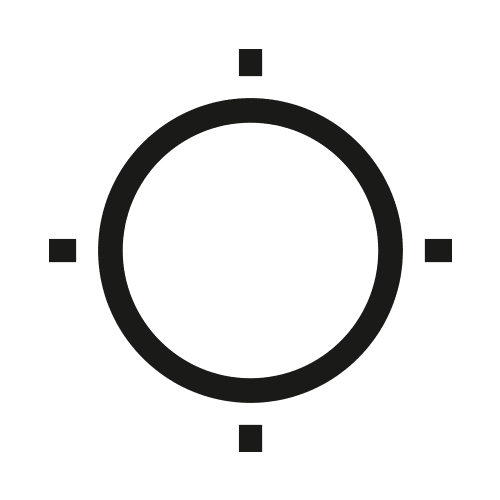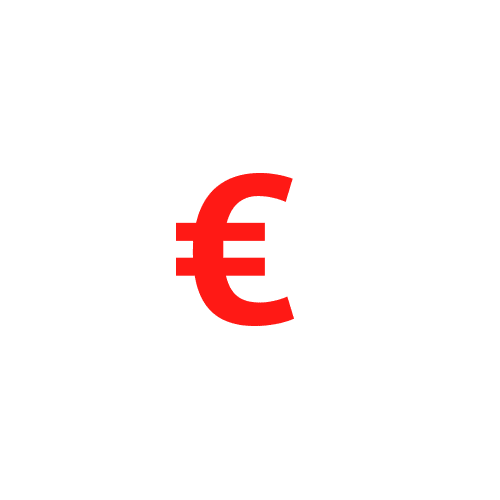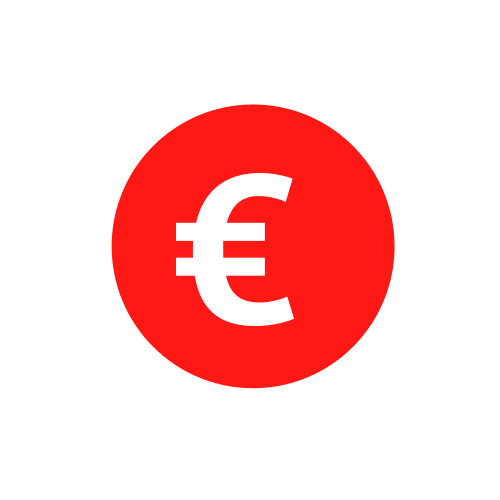 1. An unbeatable price-performance ratio
With the HOLOSUN® reflex sights you get military standard quality at an unbeatable price-performance ratio. Without compromises.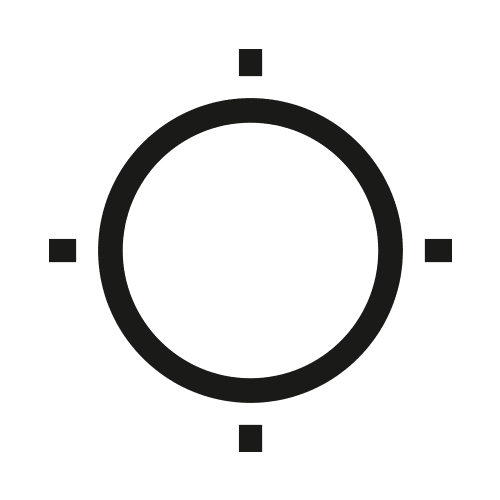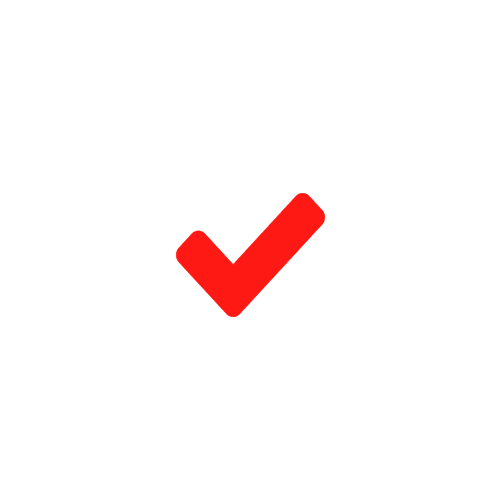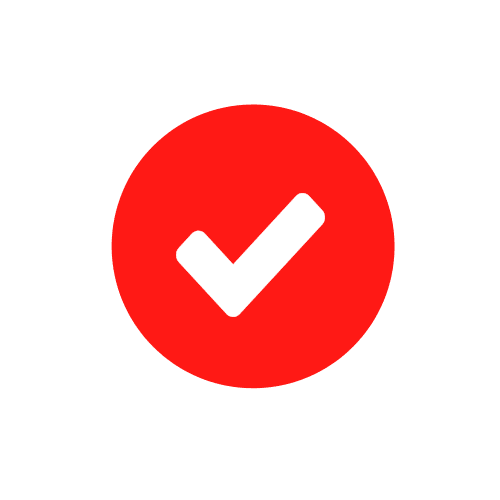 2. Readiness when it matters
Our products are characterized by a long service life, high resistance and state-of-the-art functionalities that adapt to your needs.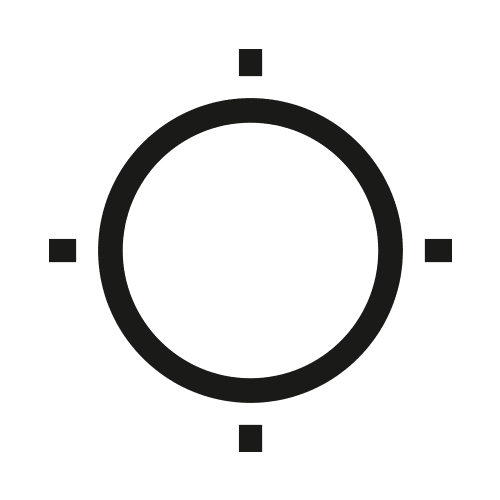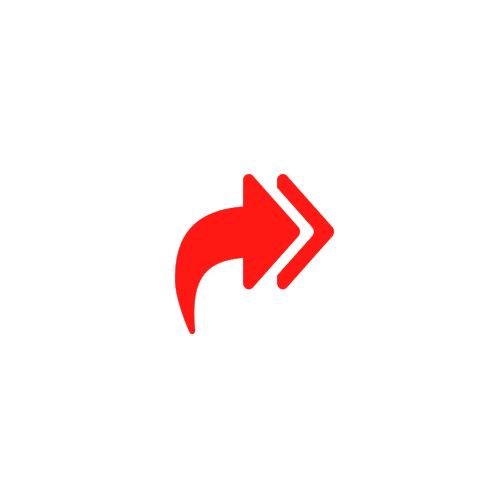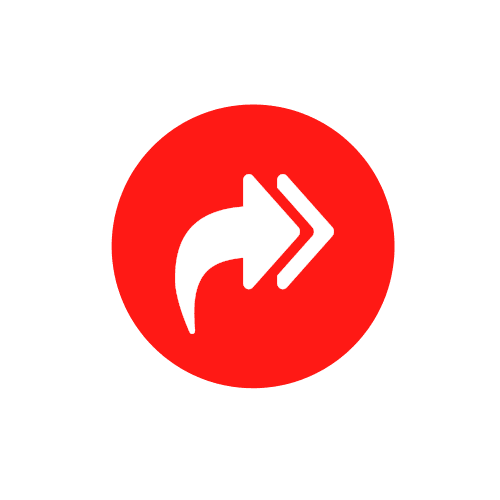 3. Latest technologies
Progress counts! That's why the HOLOSUN® research and development team strives every day to meet your expectations for a perfect reflex sight, launching new products several times a year.
Germany-wide free shipping for all HOLOSUN sights +++ 14 days free returns within Germany