Holosun accessory CLASSIC HS-BATTERY-TRAY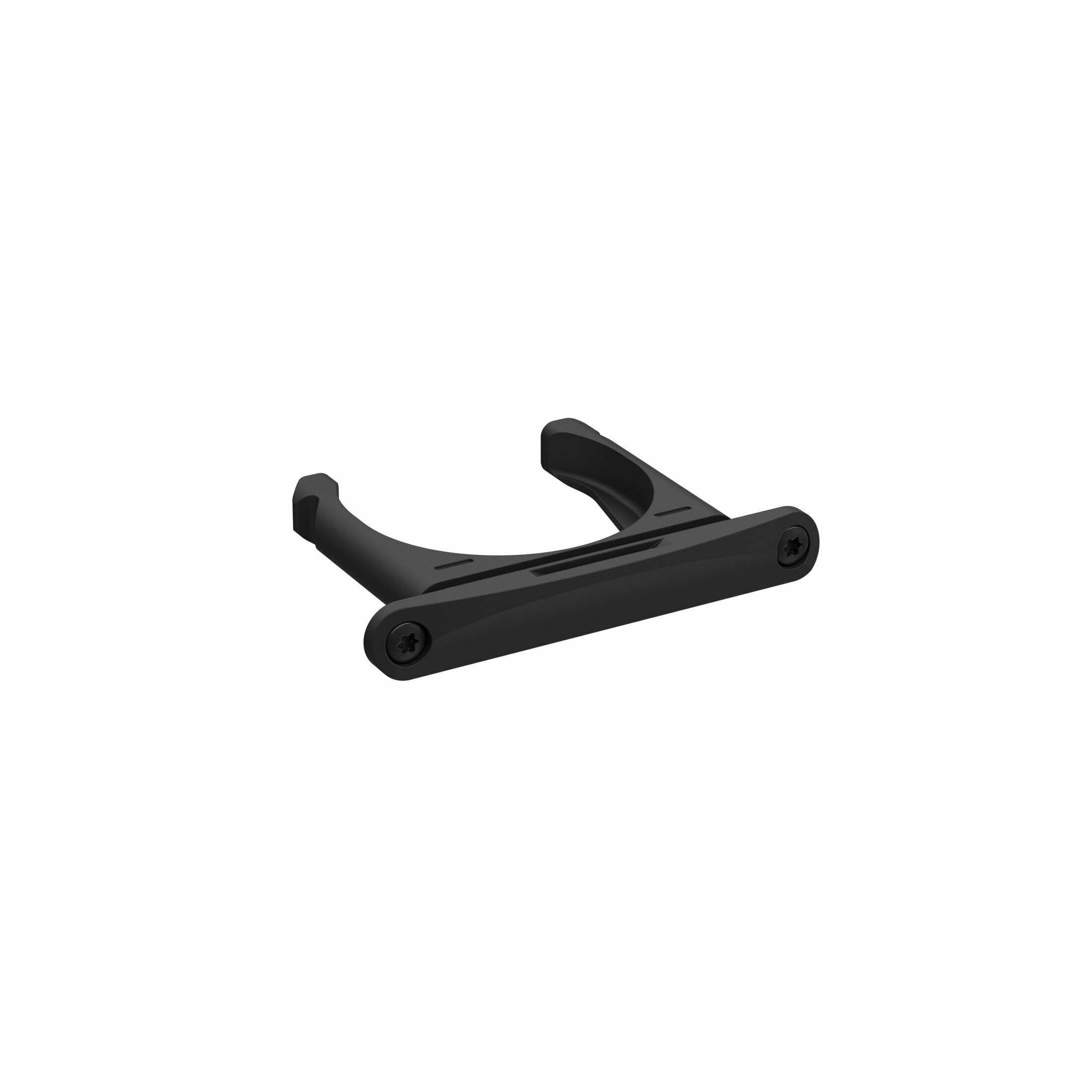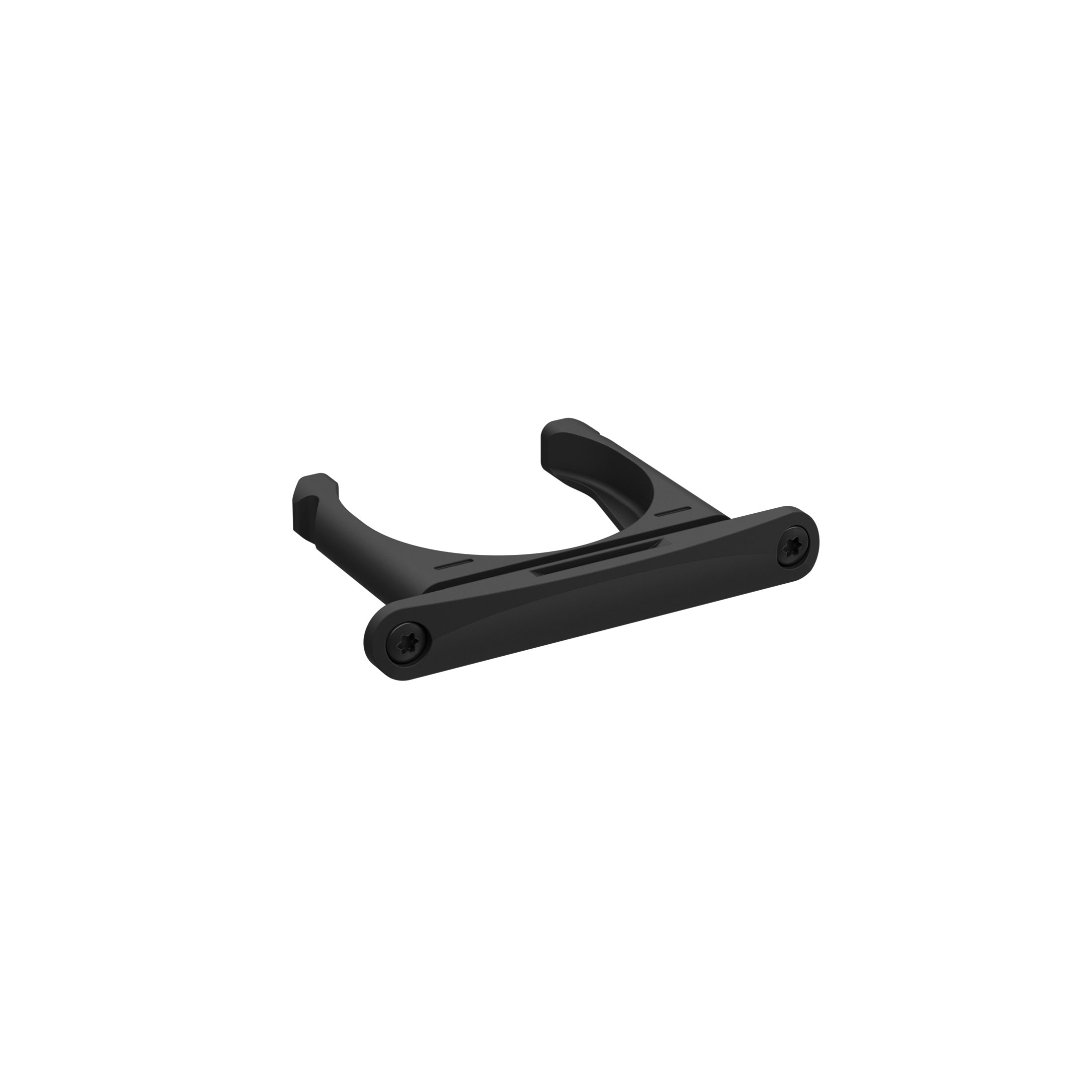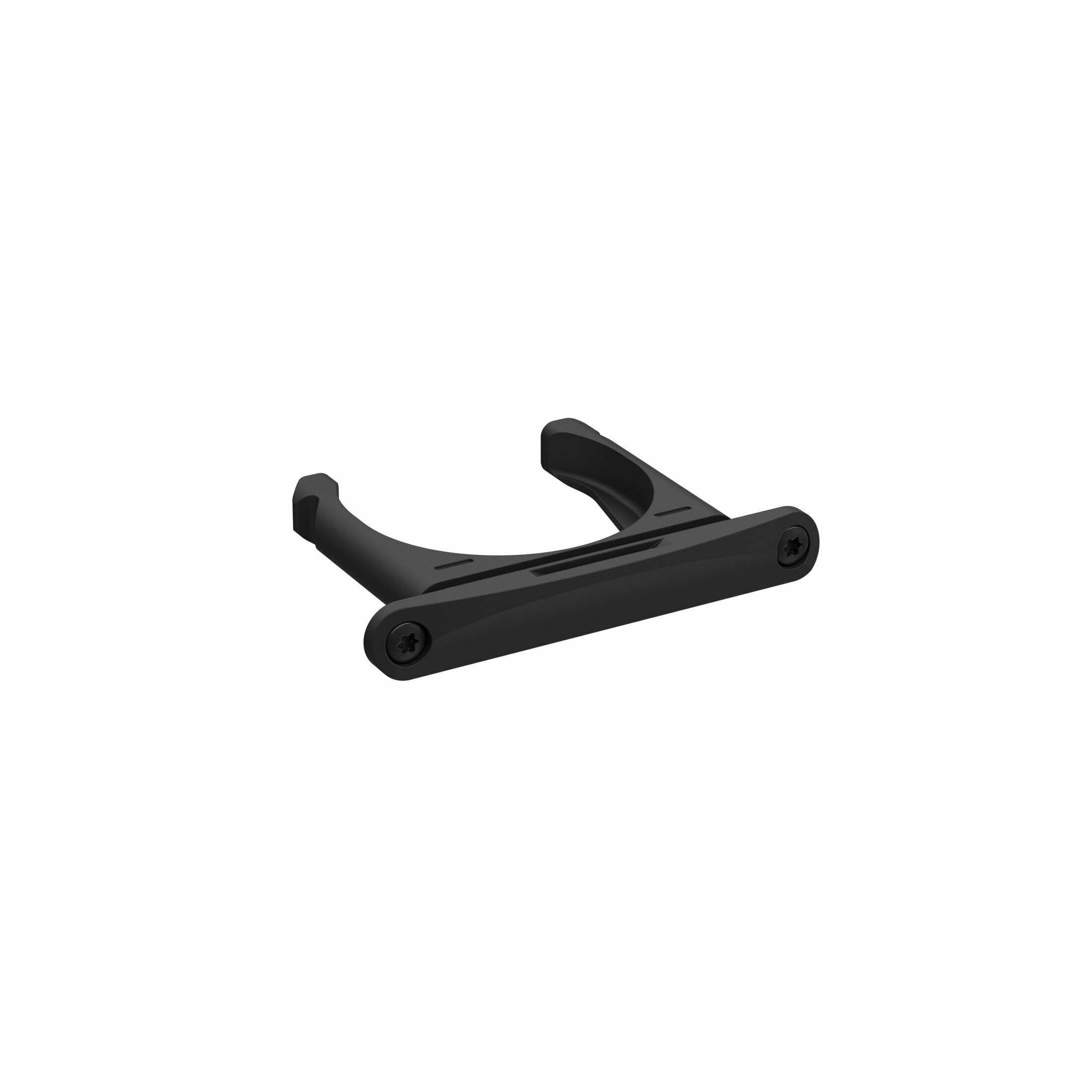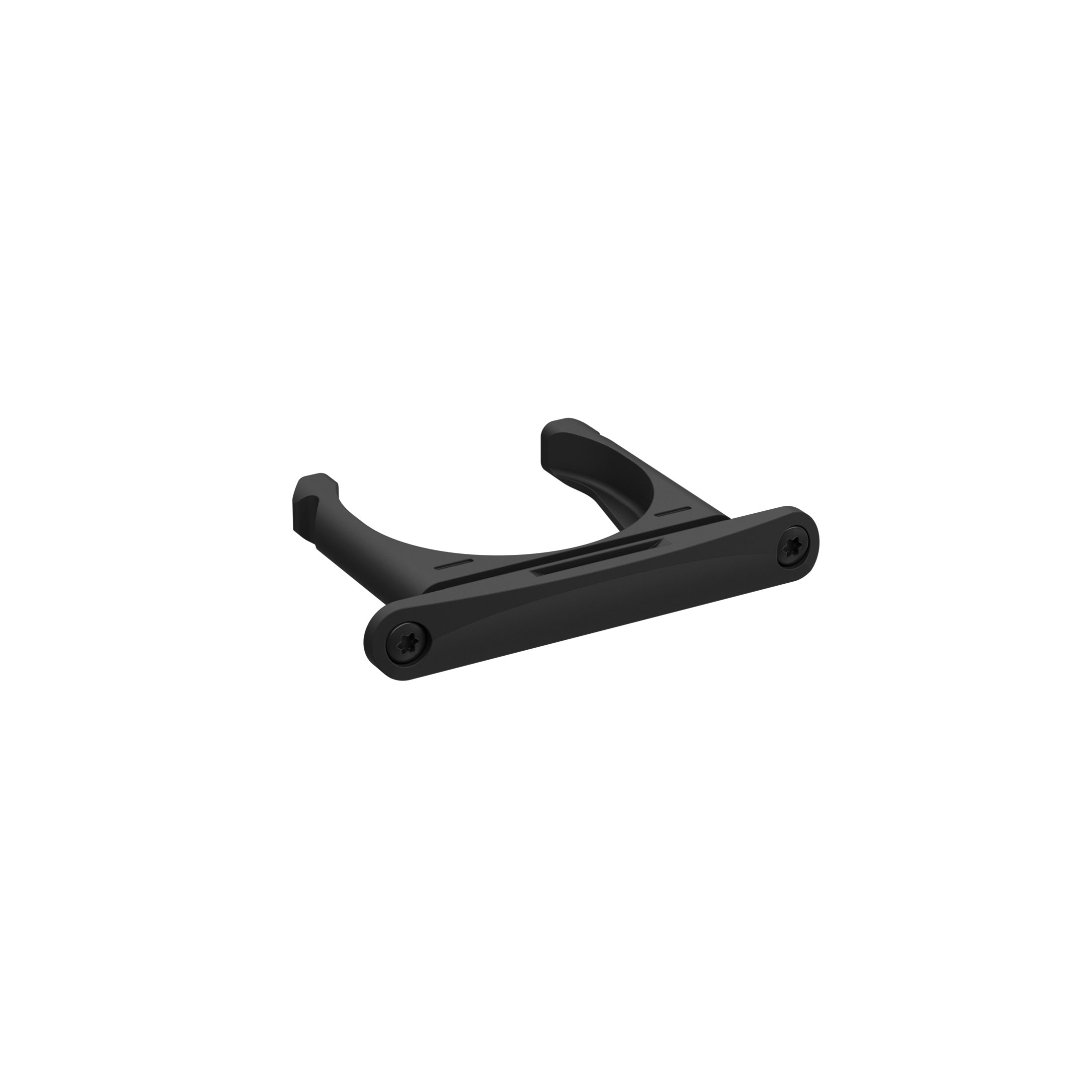 Available, Delivery time 1-2 days
Product information "Holosun accessory CLASSIC HS-BATTERY-TRAY"
Small battery tray for HOLOSUN micro reflex sights.
The HOLOSUN battery tray HS-BATTERY-TRAY-BIG (Micro) is used for inserting the CR2032 battery. It impresses with its compact design and an extreme robust duralumin construction. The battery tray can be easily inserted and fixed with two Torx screws (included in the delivery). It is compatible with the HOLOSUN mirco reflex sights 403B/C;503BU/C/CU;515BU/C/CU.
for HOLOSUN MICRO RED DOTS
insertion for the CR2032 battery
easy to use
robust & light
robust duralumin construction
Main Data
EAN: 4055132001490
customs tarif number: 85394900000
Technical Parameters
Operating Temperature: -30°C - 60 °C
Storage Temperature: -40°C - 70 °C
Mechanical Parameters
Size: 12x15x3 mm
Material: aluminium
Housing Color: black
Weight: 3 g

HS-BATTERY-TRAY auf Amazon kaufen