Holosun accessory CLASSIC HS-RUBBER-COVER-R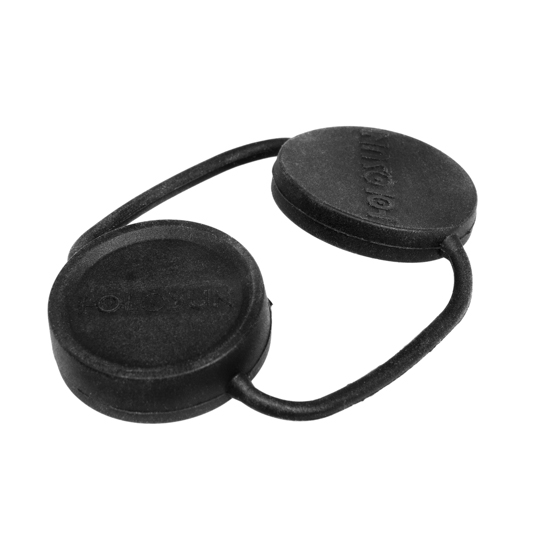 Available, Delivery time 1-2 days
Product information "Holosun accessory CLASSIC HS-RUBBER-COVER-R"
Bikini rubber flip-back to protect your sight against dust and dirt
The Holosun rubber cover "R" is quick and easy to use and protects the optics and lens of your red dot sight reliably. The rubber cover can simply be slided on the front and back optic opening of your sight and will protect the front and the rear optics simultaneously. The Holosun rubber cove HS-RUBBER-COVER-R is compatible with 403R and 503R sights.
Advantages:
easy to use
robust & light
made of light and durable PU
Reliable protection of the optics from dust and dirt
quick assembly by simple slide on
compatibel with all 403R and 503R sights
easy to use
robust & light, made of light and durable PU
Reliable protection of the optics from dust and dirt
quick assembly by simple slide on
compatibel with all 403R/503R sights
Main Data
EAN: 4055132001568
customs tarif number: 90139005000
Technical Parameters
Operating Temperature: -30°C - 60 °C
Storage Temperature: -40°C - 70 °C
Mechanical Parameters
Size: 28x33x13 mm
Material: Rubber
Housing Color: black
Weight: 7 g

HS-RUBBER-COVER-R auf Amazon kaufen