Holosun accessory CLASSIC HS-KILL-FLASH-515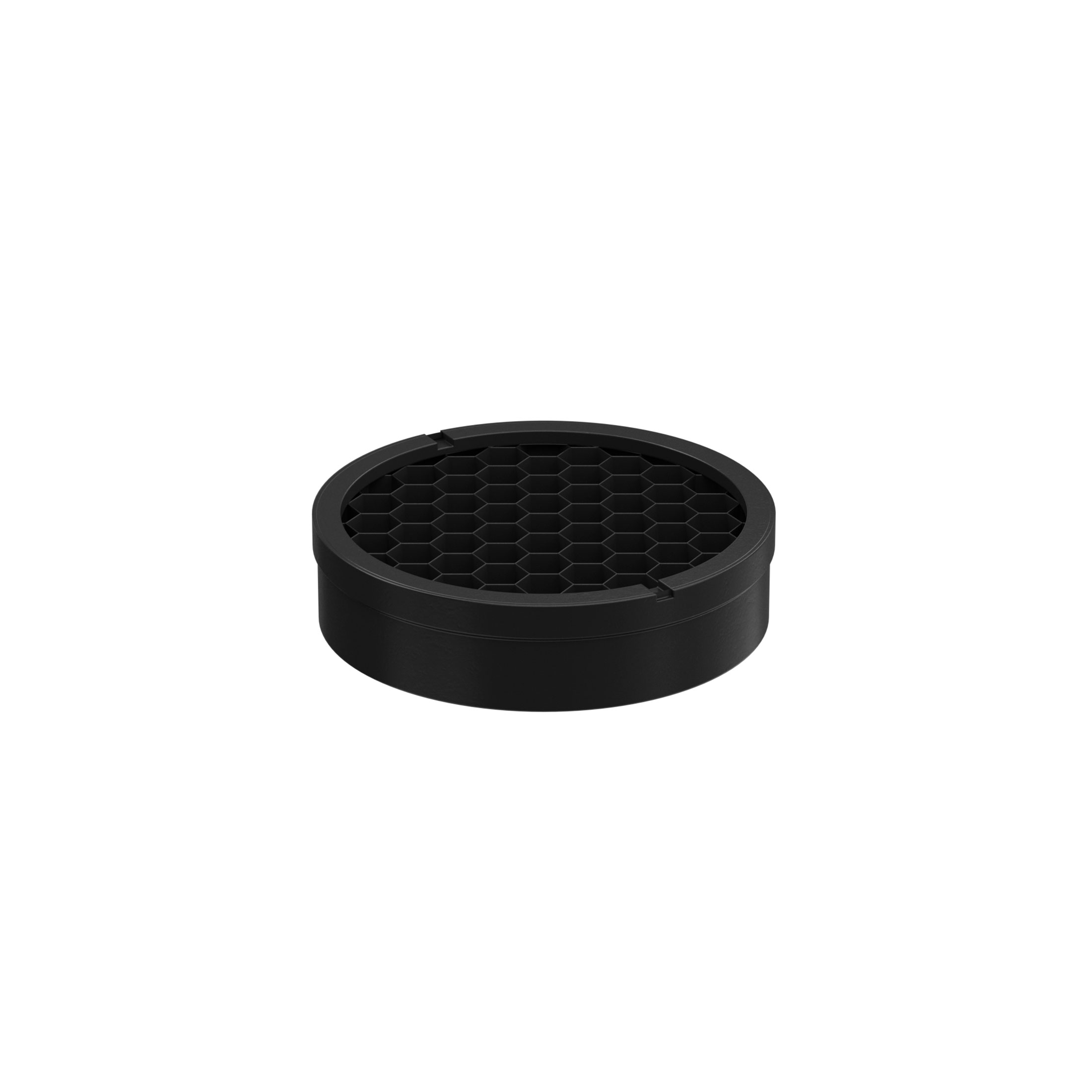 Available, Delivery time 1-2 days
Product information "Holosun accessory CLASSIC HS-KILL-FLASH-515"
HOLOSUN Kill flash ARD (Anti Reflection Device) for 515 sights to refract light and prevent the front lens of the sight from light reflections.
The mount impresses with a low height and an extreme robust duralumin construction. This kill flash can simply be attached to an adapter ring (not included in the delivery) and the adapter ring can then be screwed into the thread of the front optic of your sight. It can be used togehter with the HS-FLIP-CAP-SMALL (incl. adapter ring). The kill flash HS-KILL-FLASH-503+515 is compatible with Holosun Micro Red Dots HS515BU/CU/CM/GM.
for the front optic / ocular lens
easy to use, robust & light, made of light and resistant PP
for refraction of light and to prevent the front lens of the sight from light reflections
fast installation with adapter ring with thread (not included in the delivery)
compatible with HS-FLIP-CAP-SMALL (incl. adapter ring)
Main Data
EAN: 4055132018436
customs tarif number: 85394900000
Technical Parameters
Operating Temperature: -30°C - 60 °C
Storage Temperature: -40°C - 70 °C
Mechanical Parameters
Size: 25x25x9 mm
Material: aluminium
Housing Color: black
Weight: 3 g