Holosun Green Dot Sight HE530C-GR switchable between Circle Dot and Single Dot, solar cell and a fu…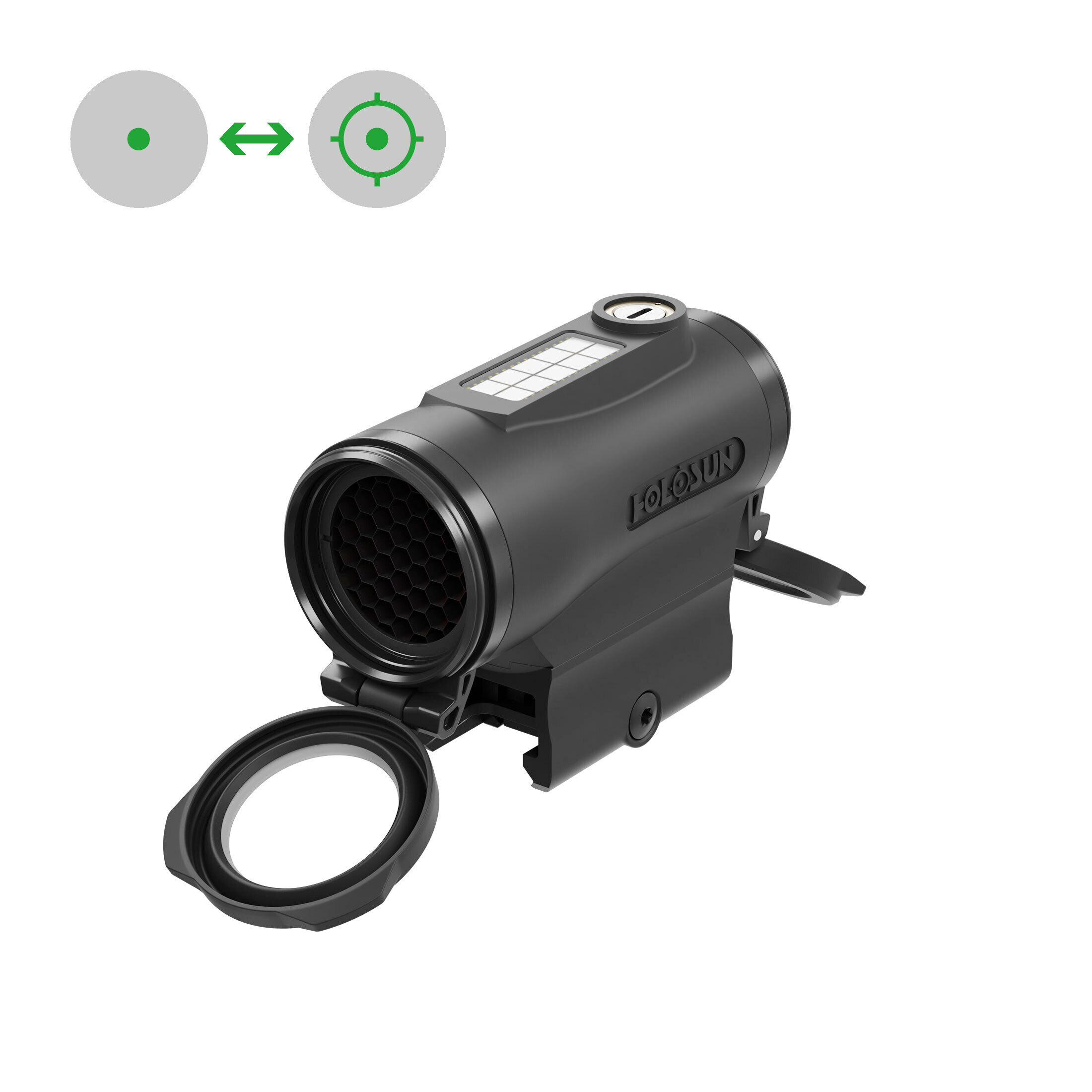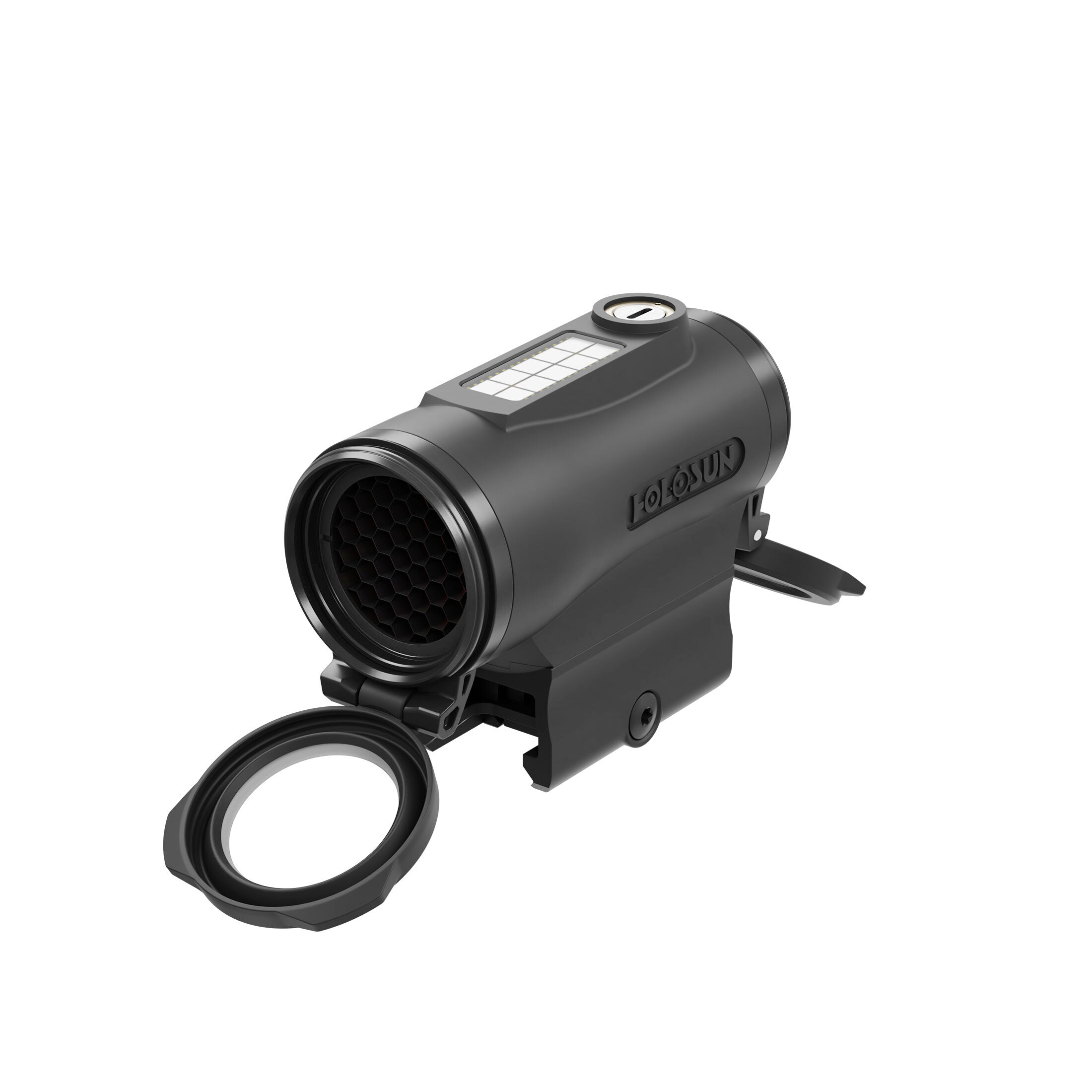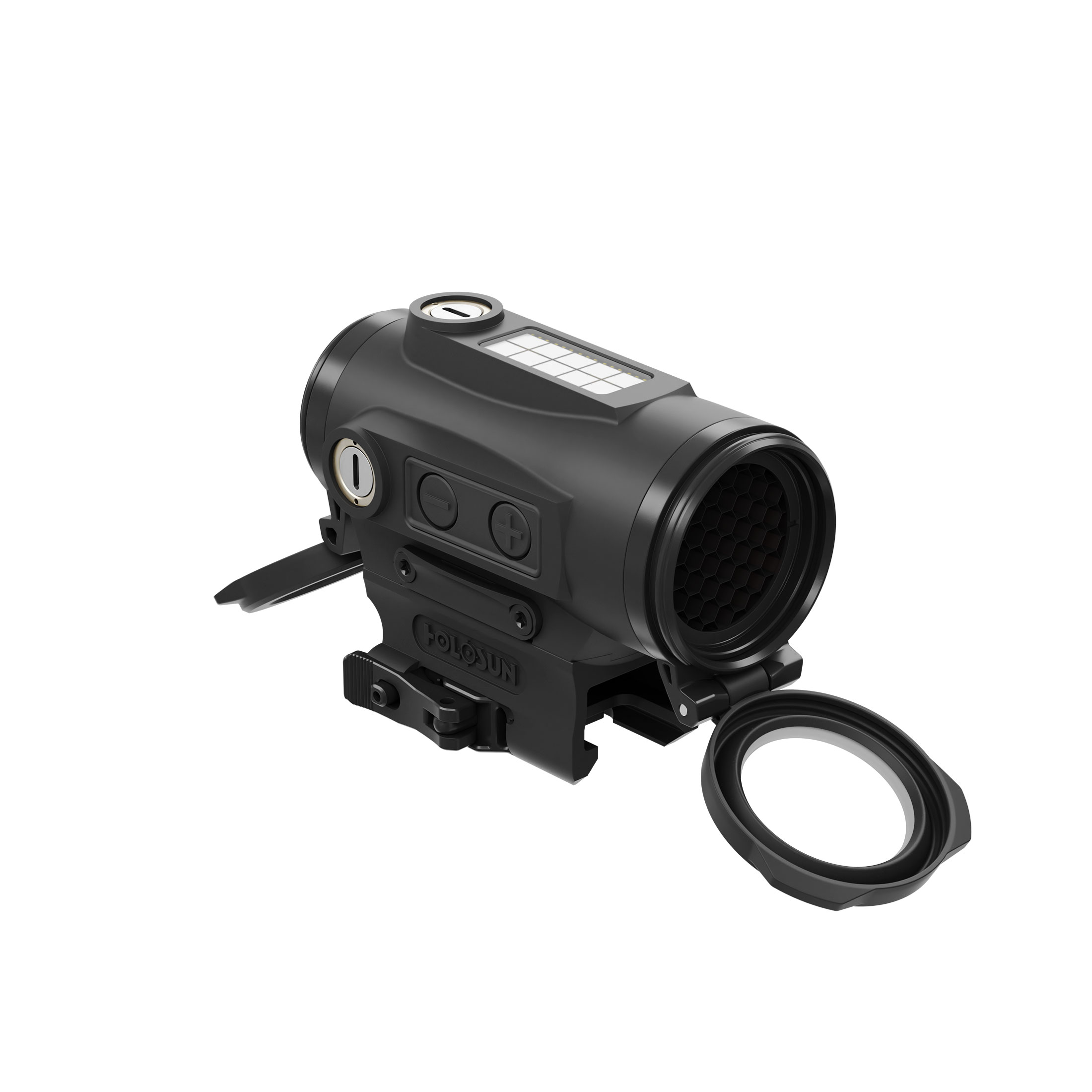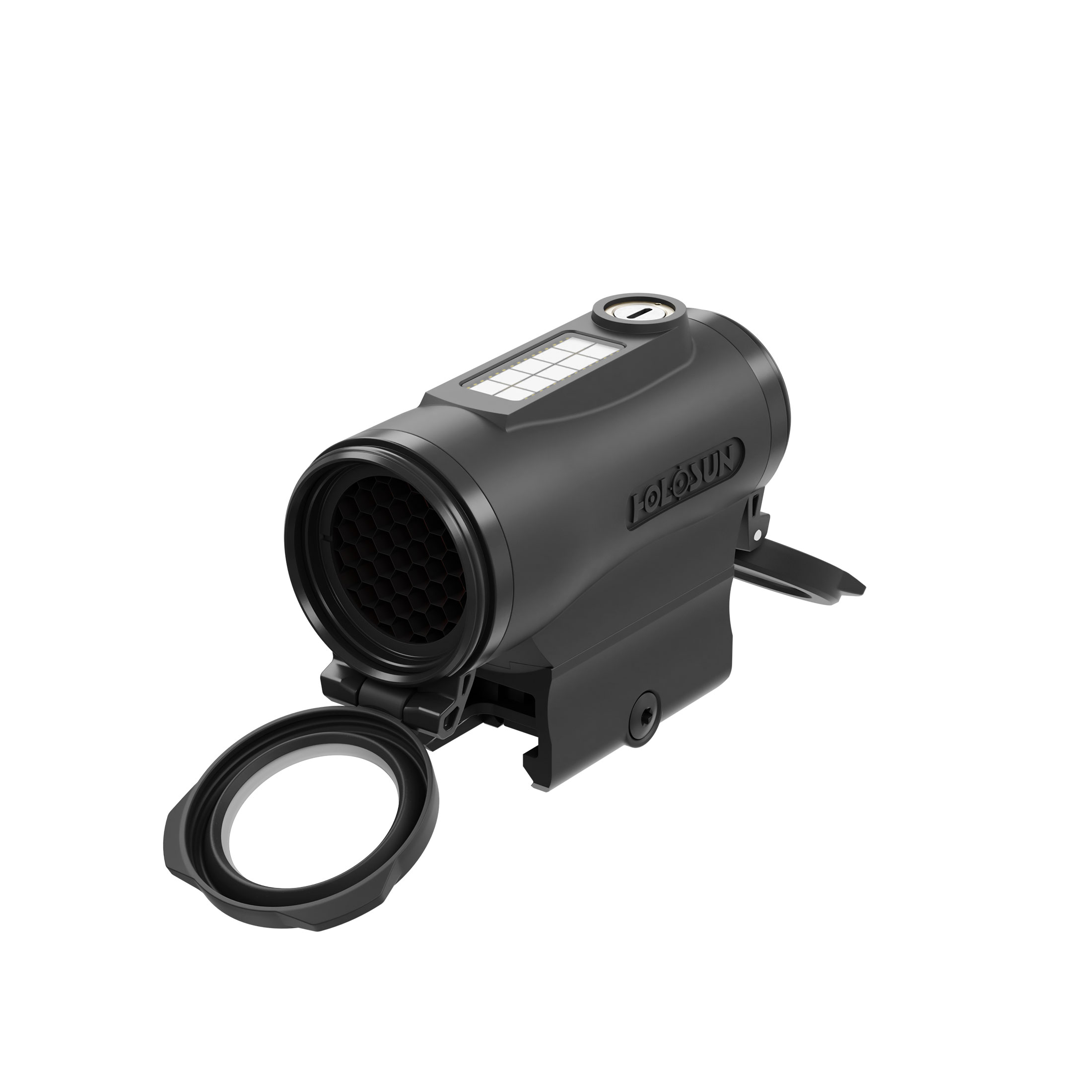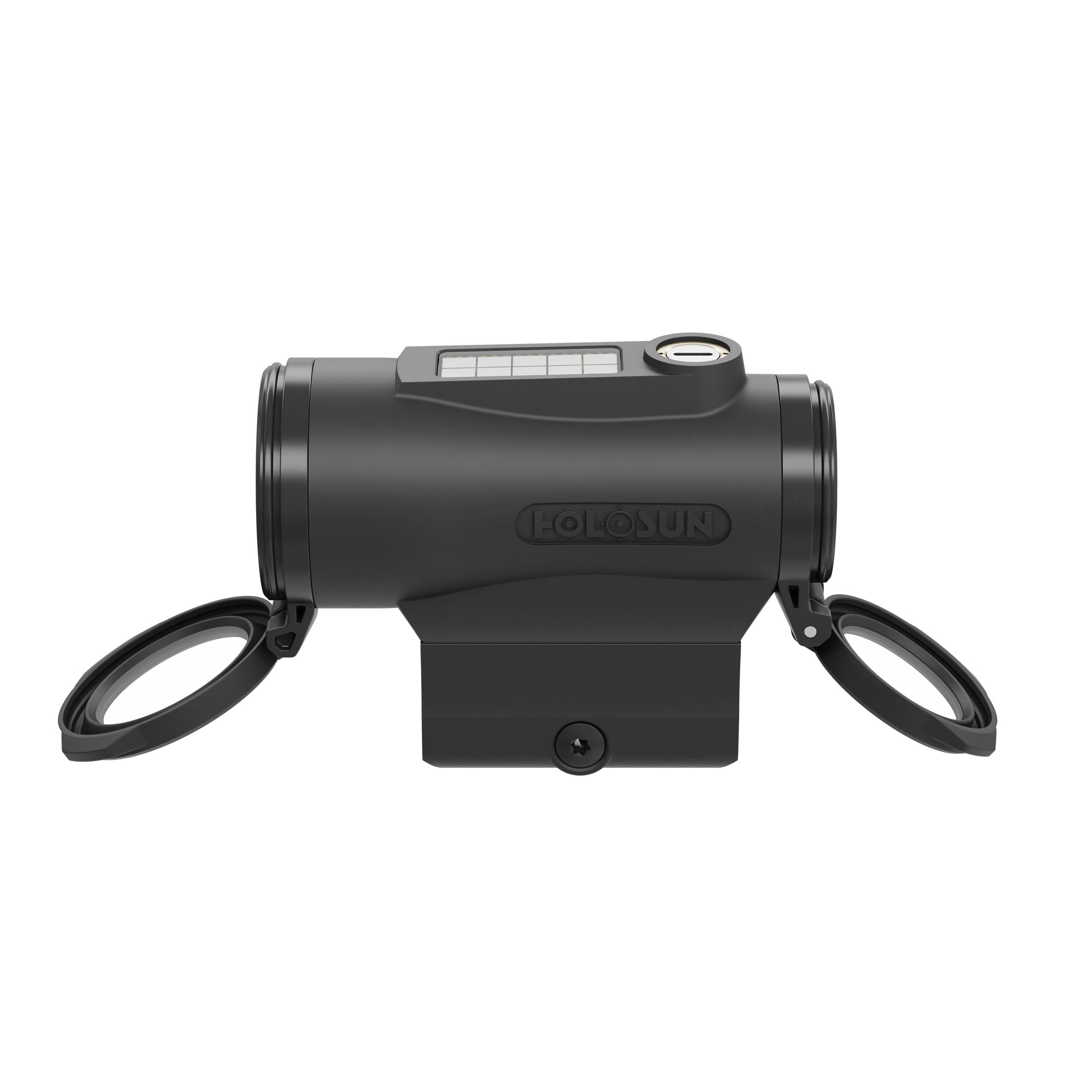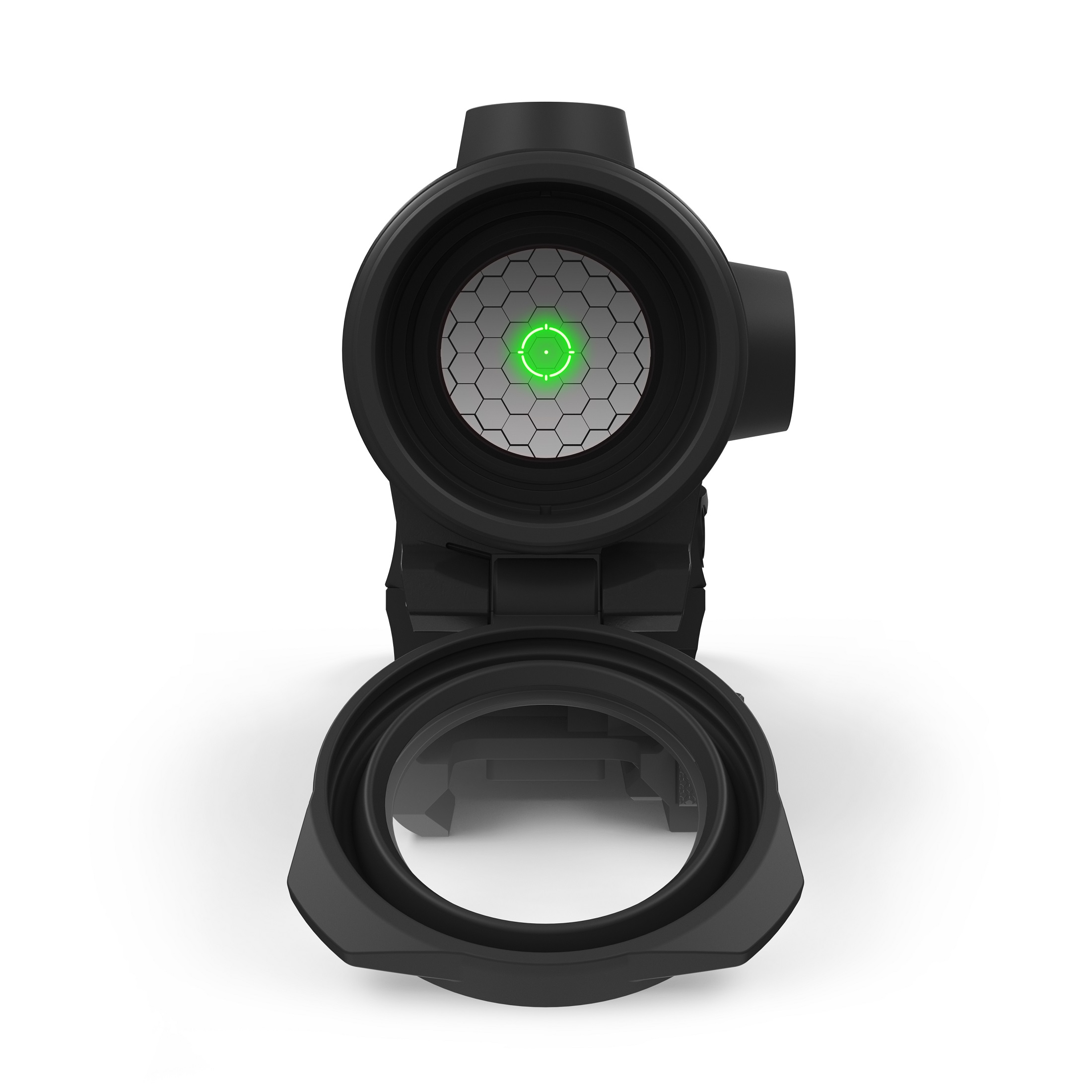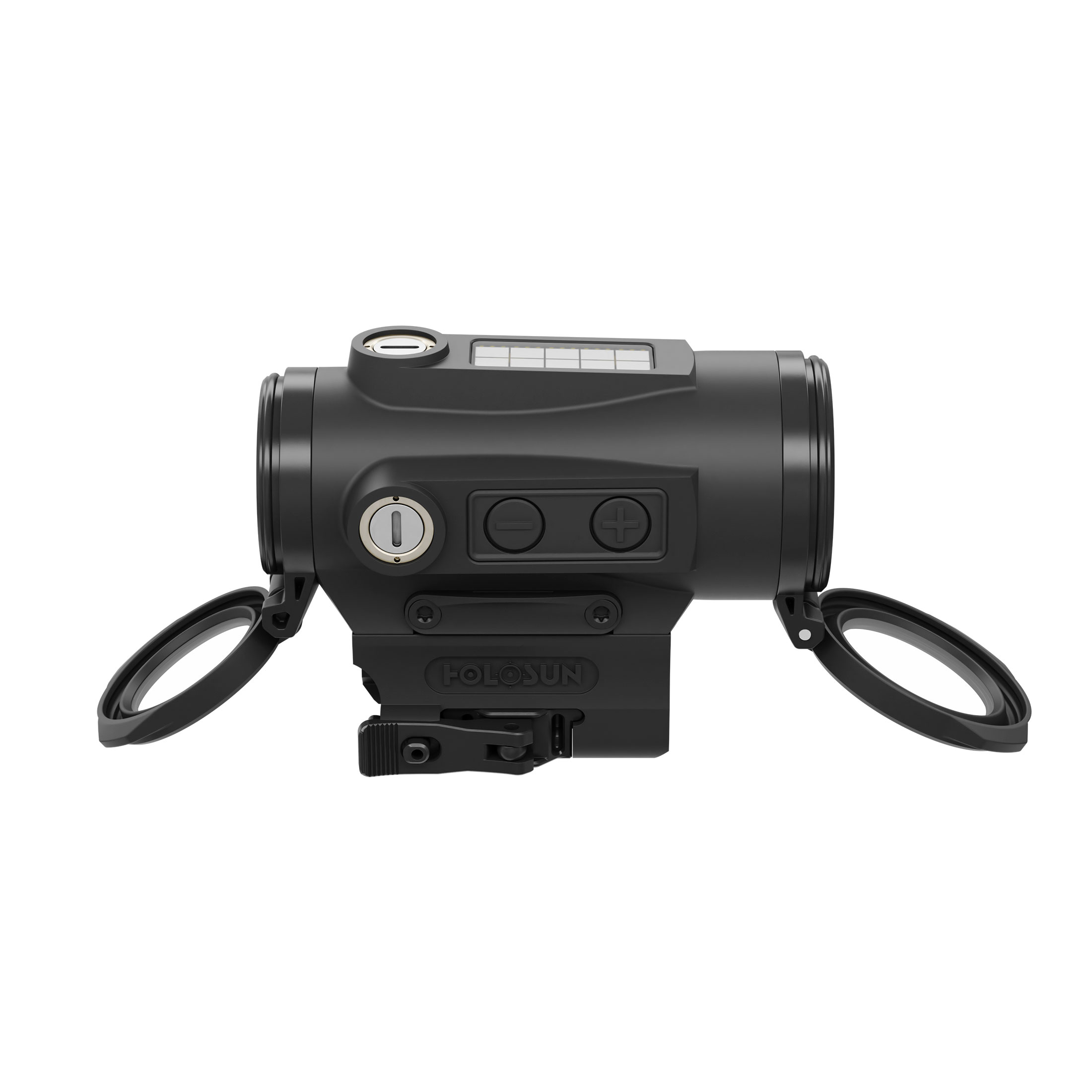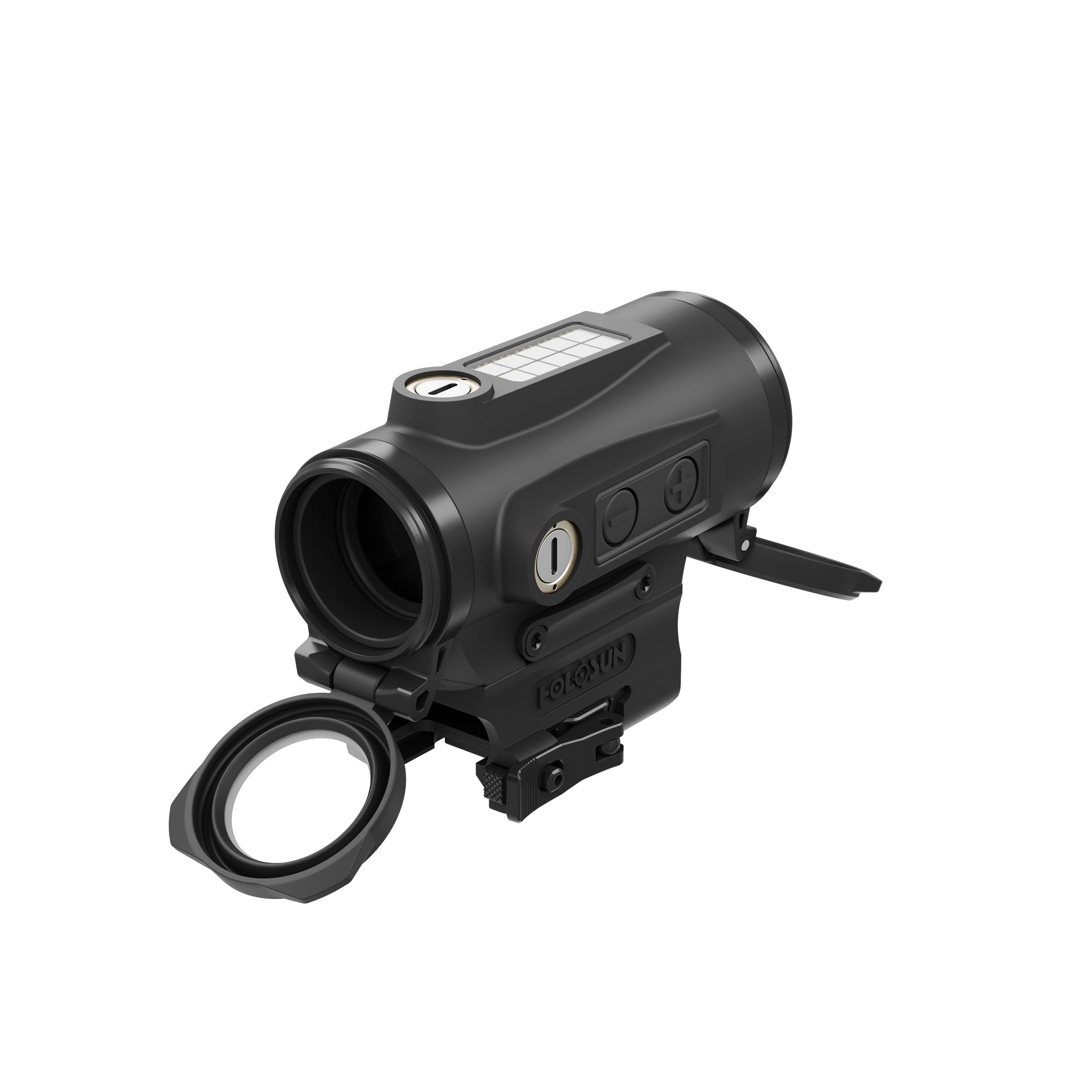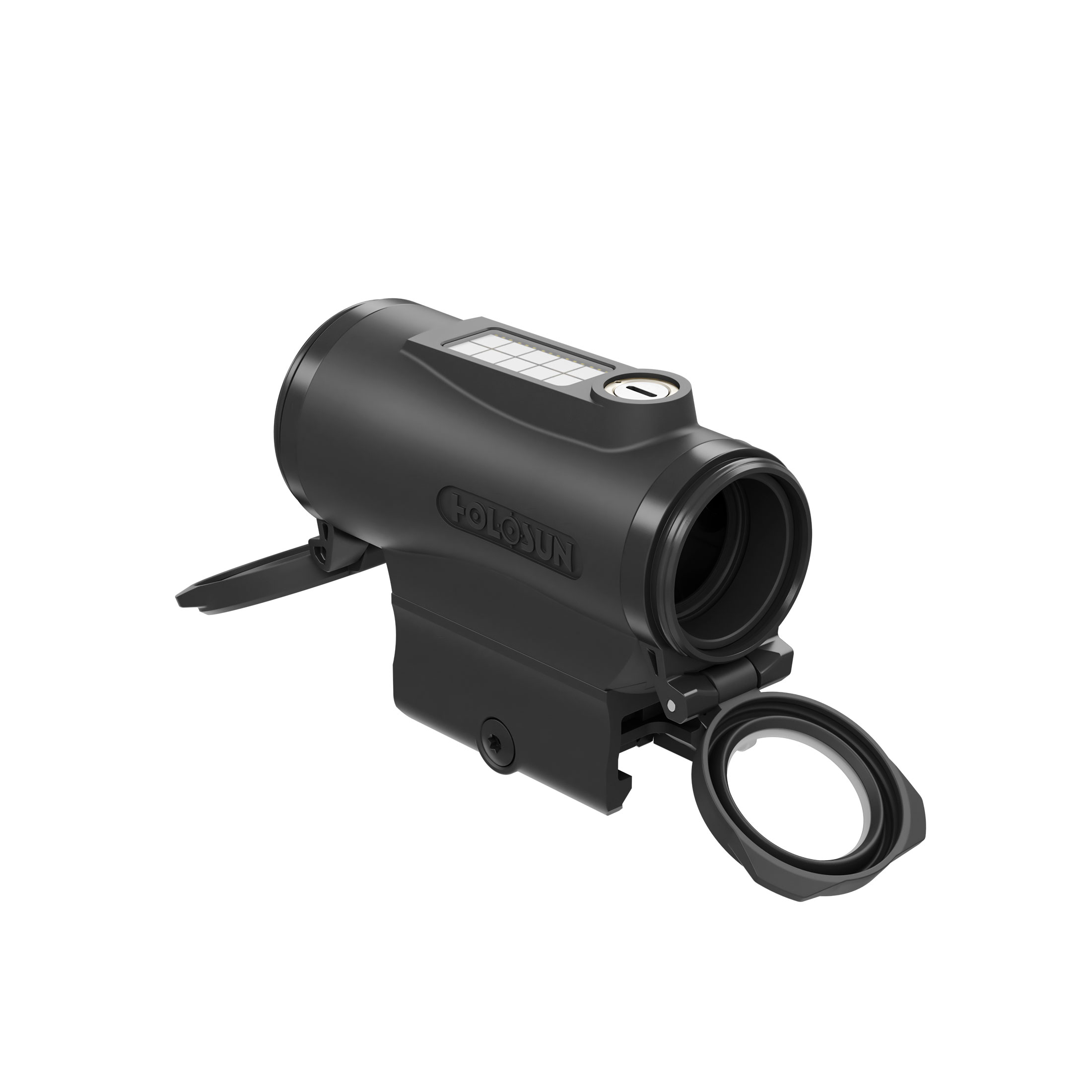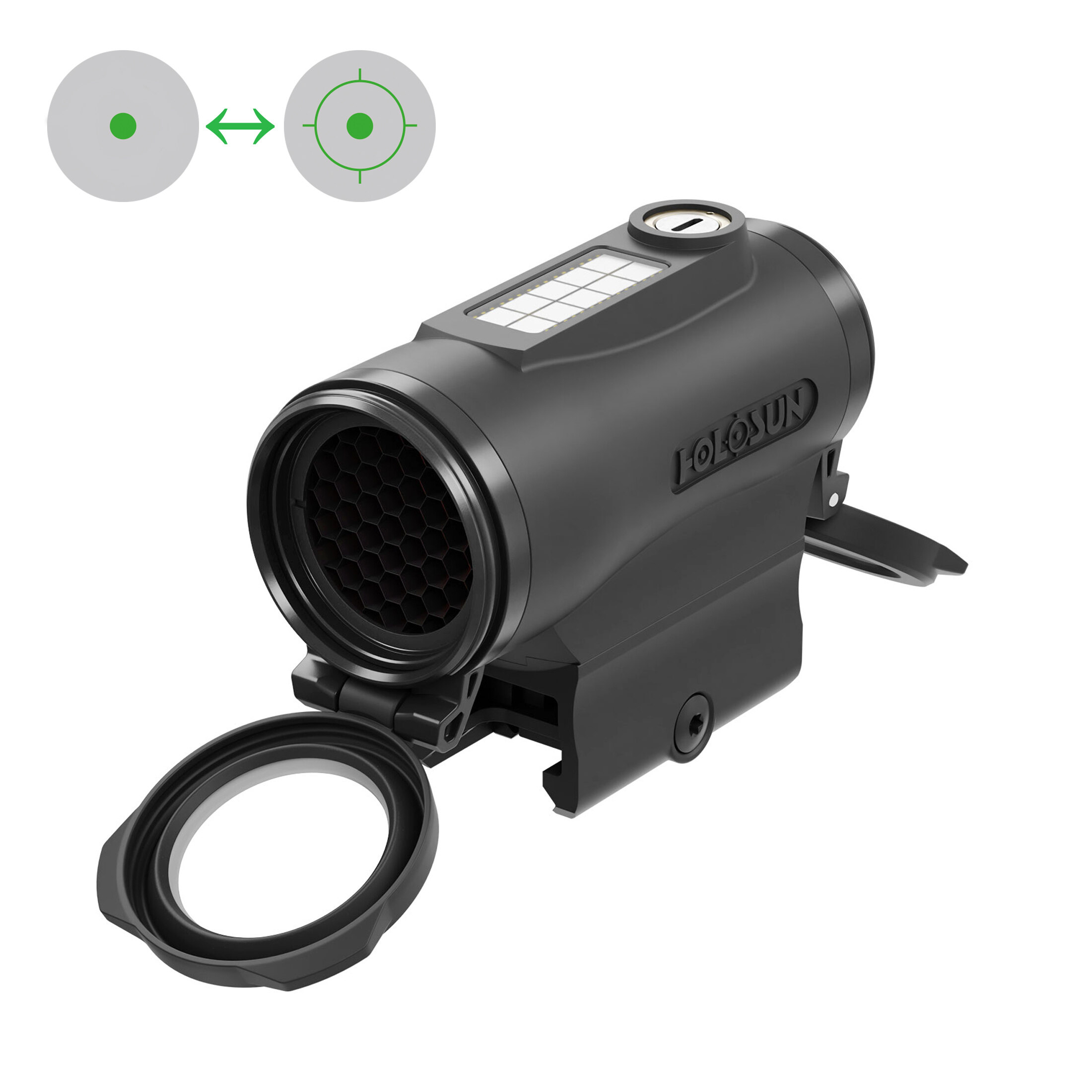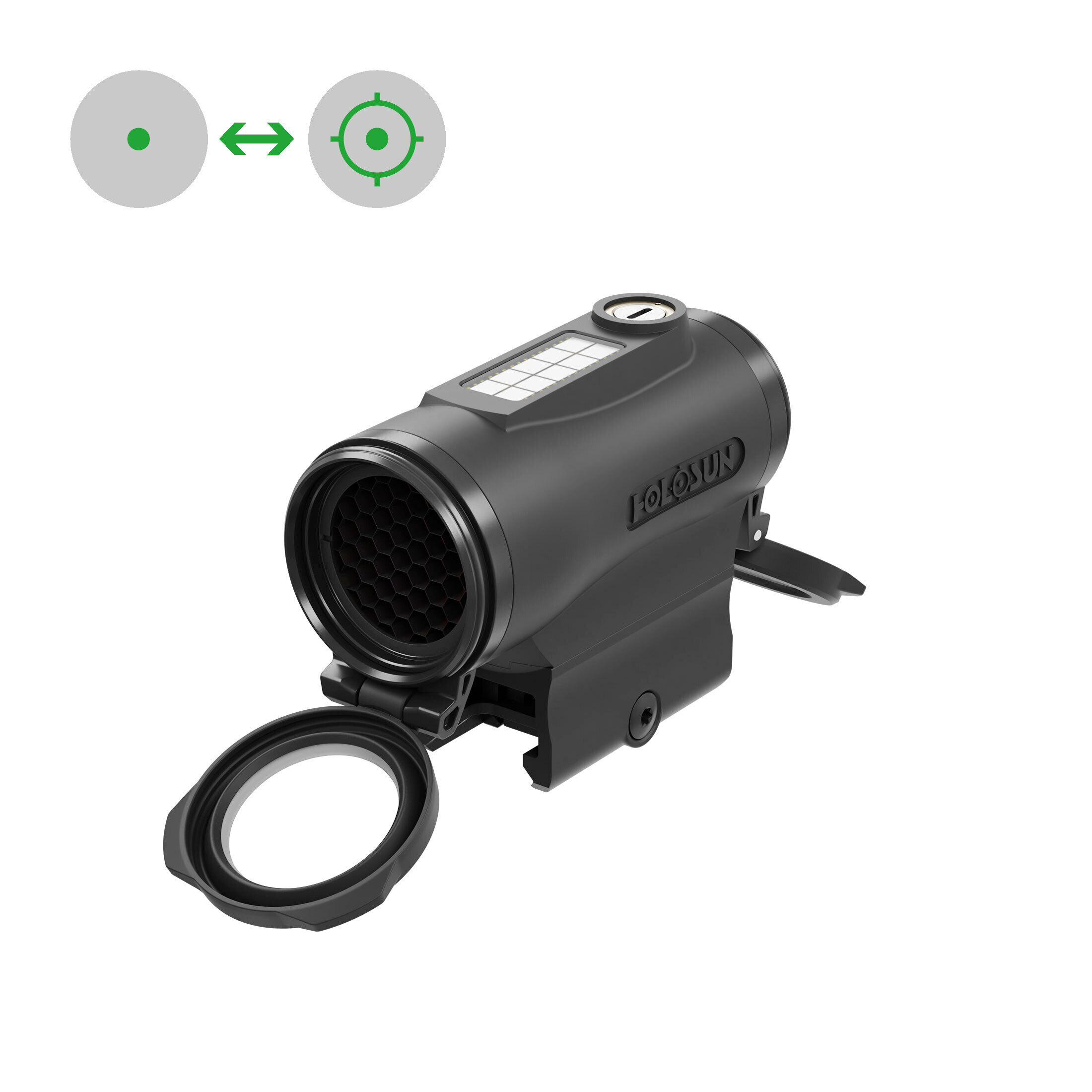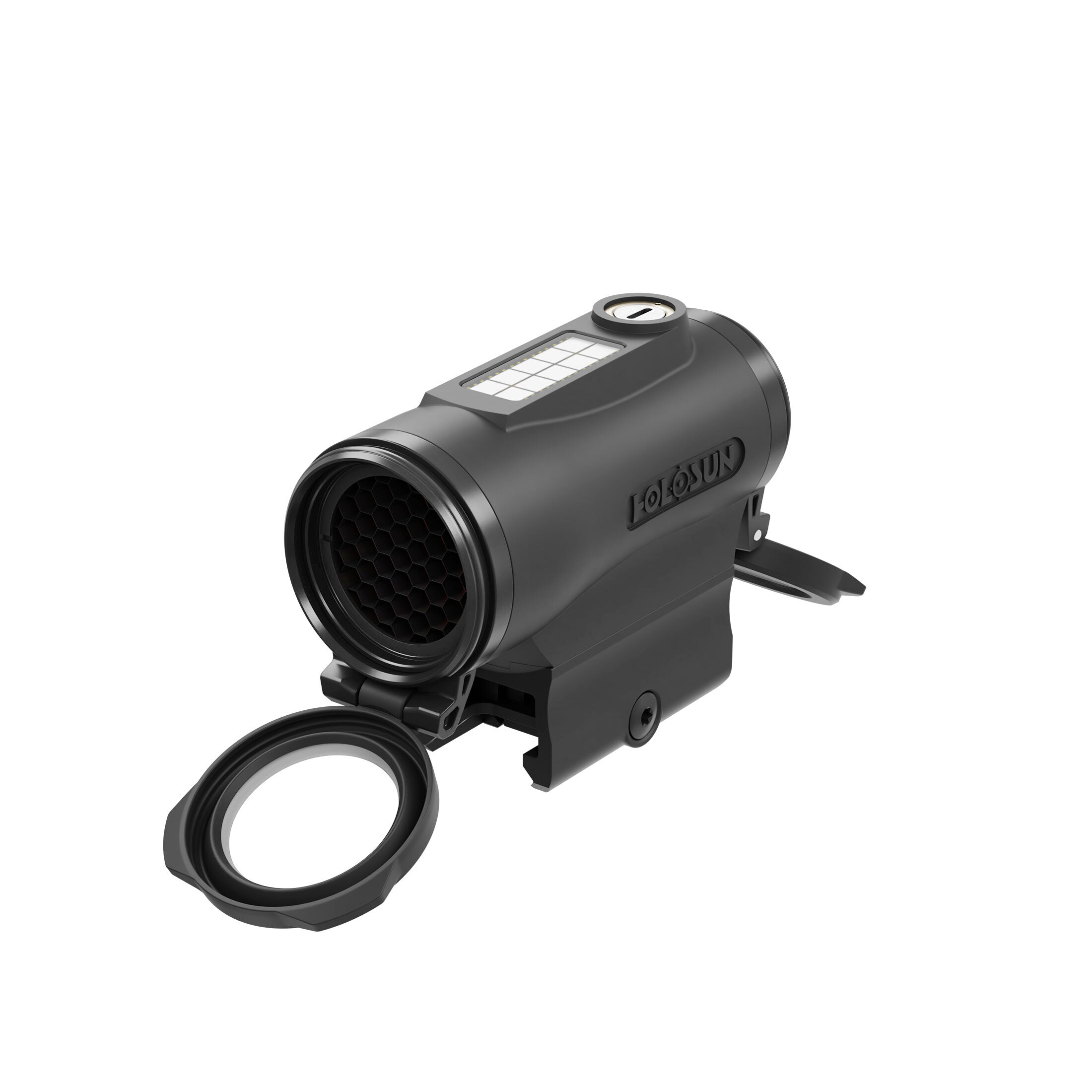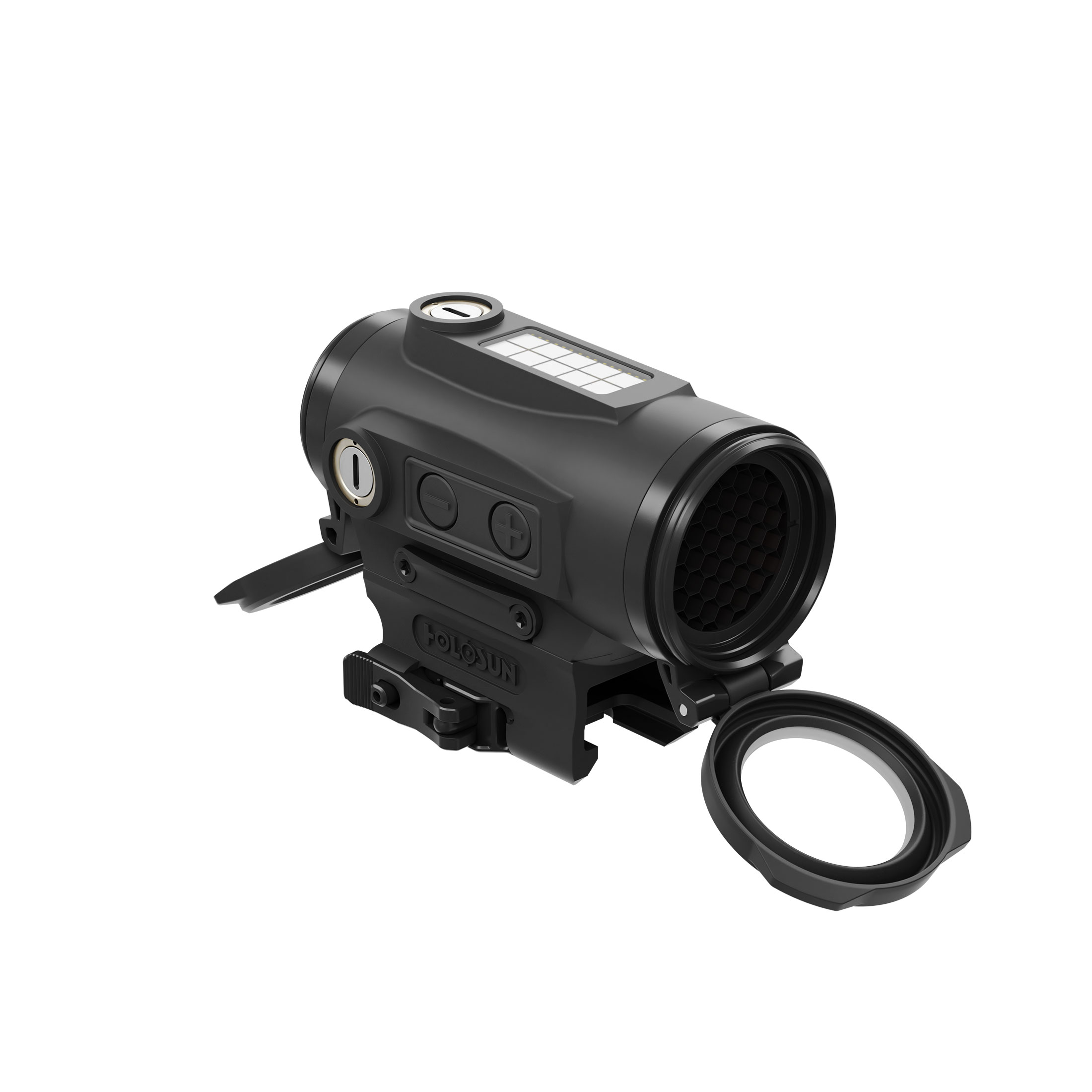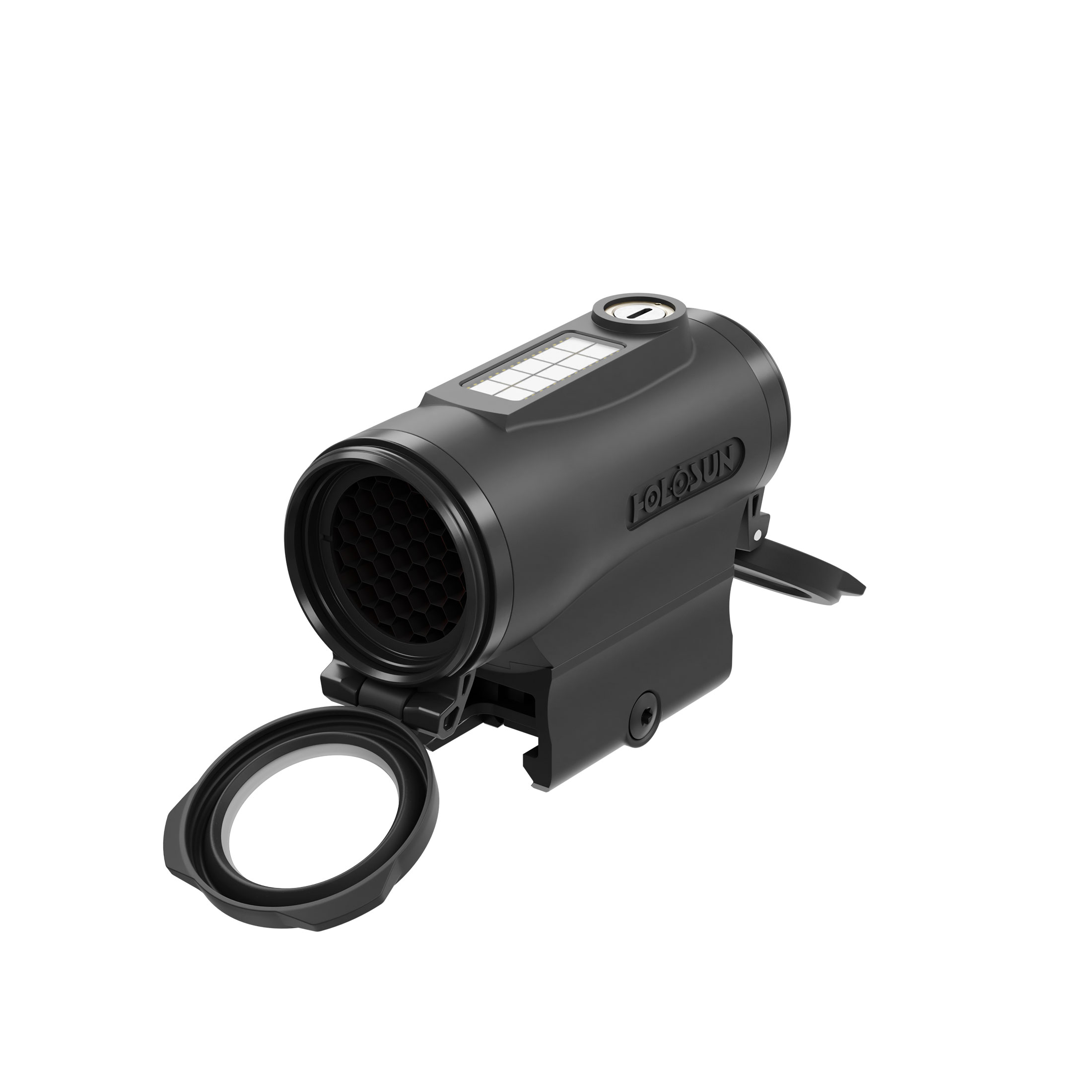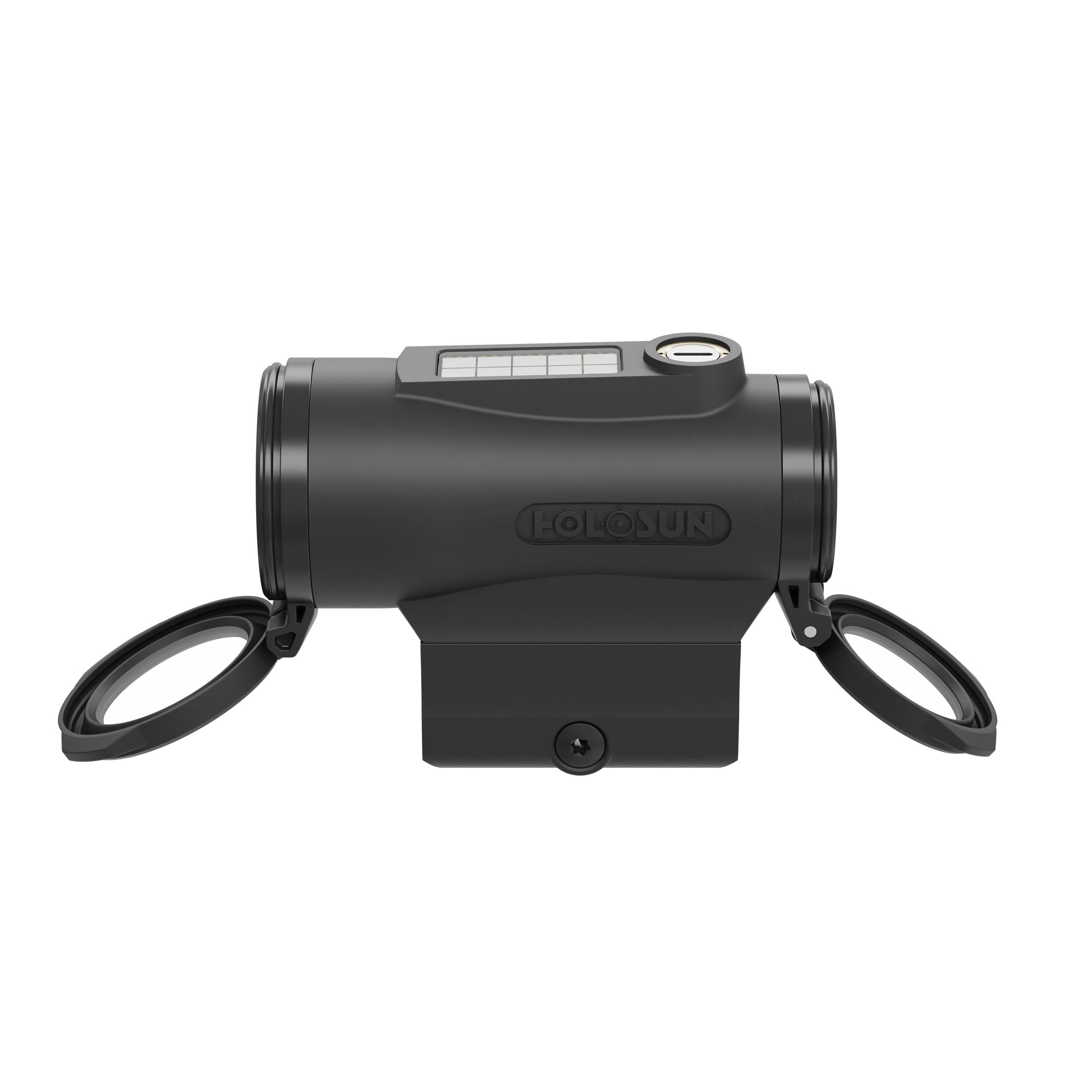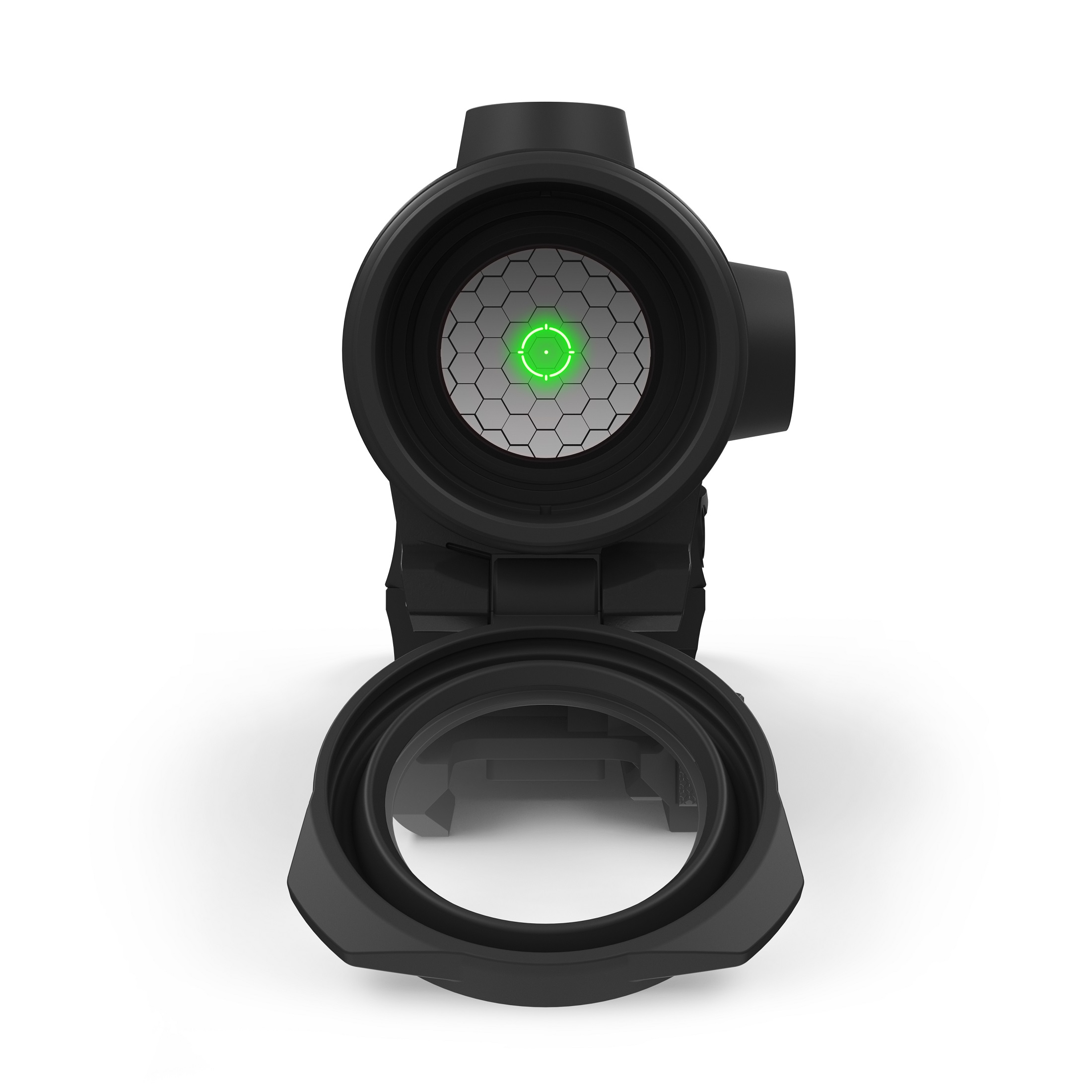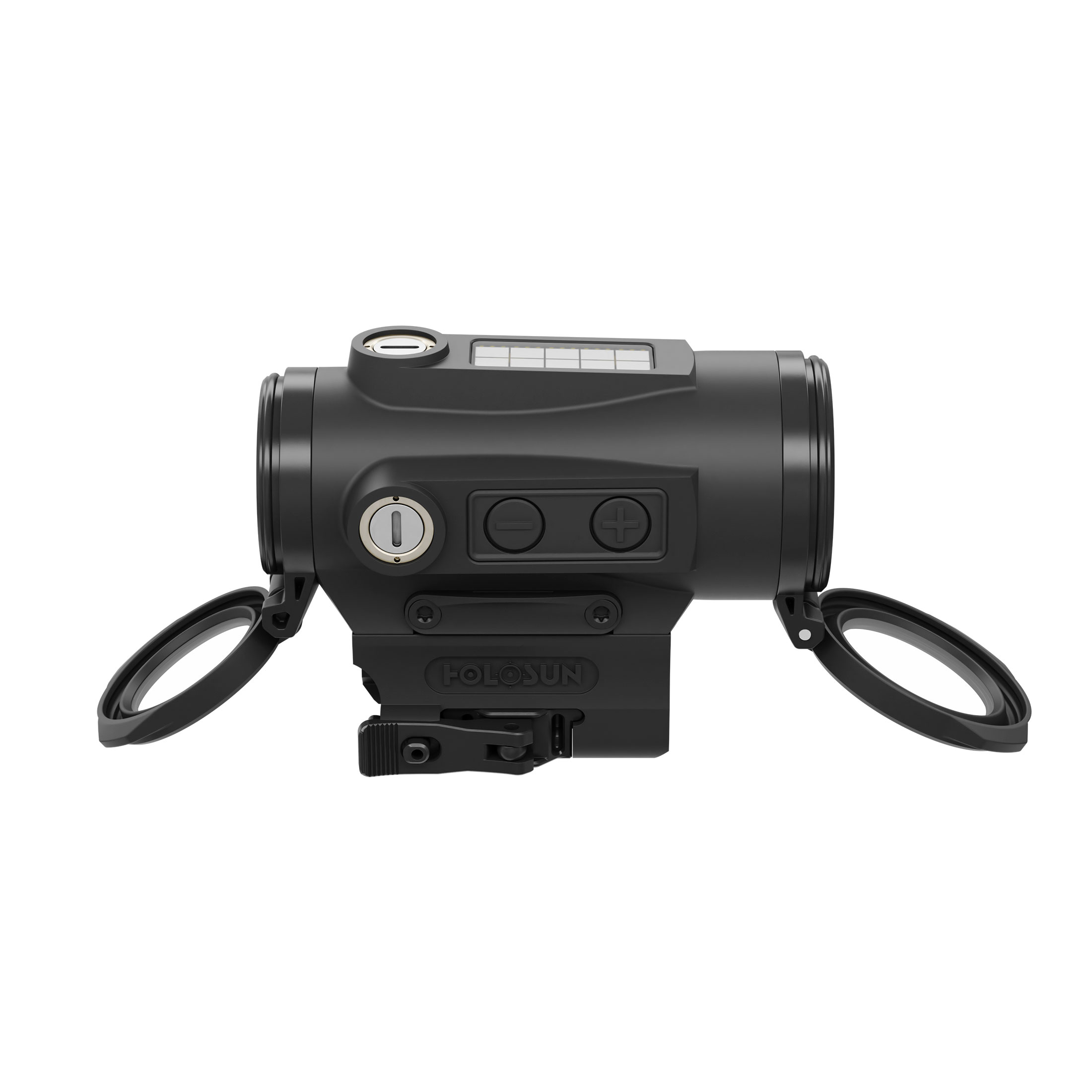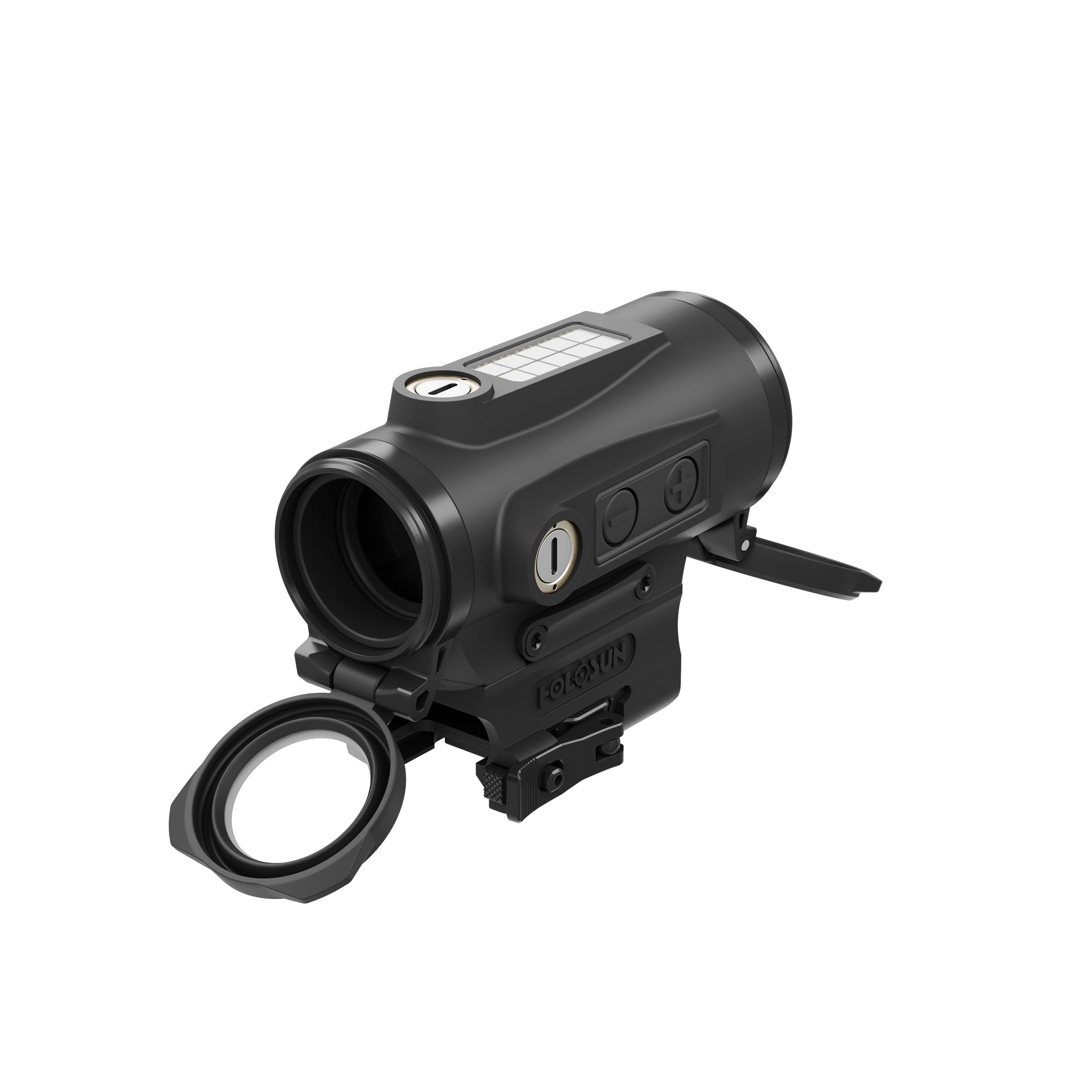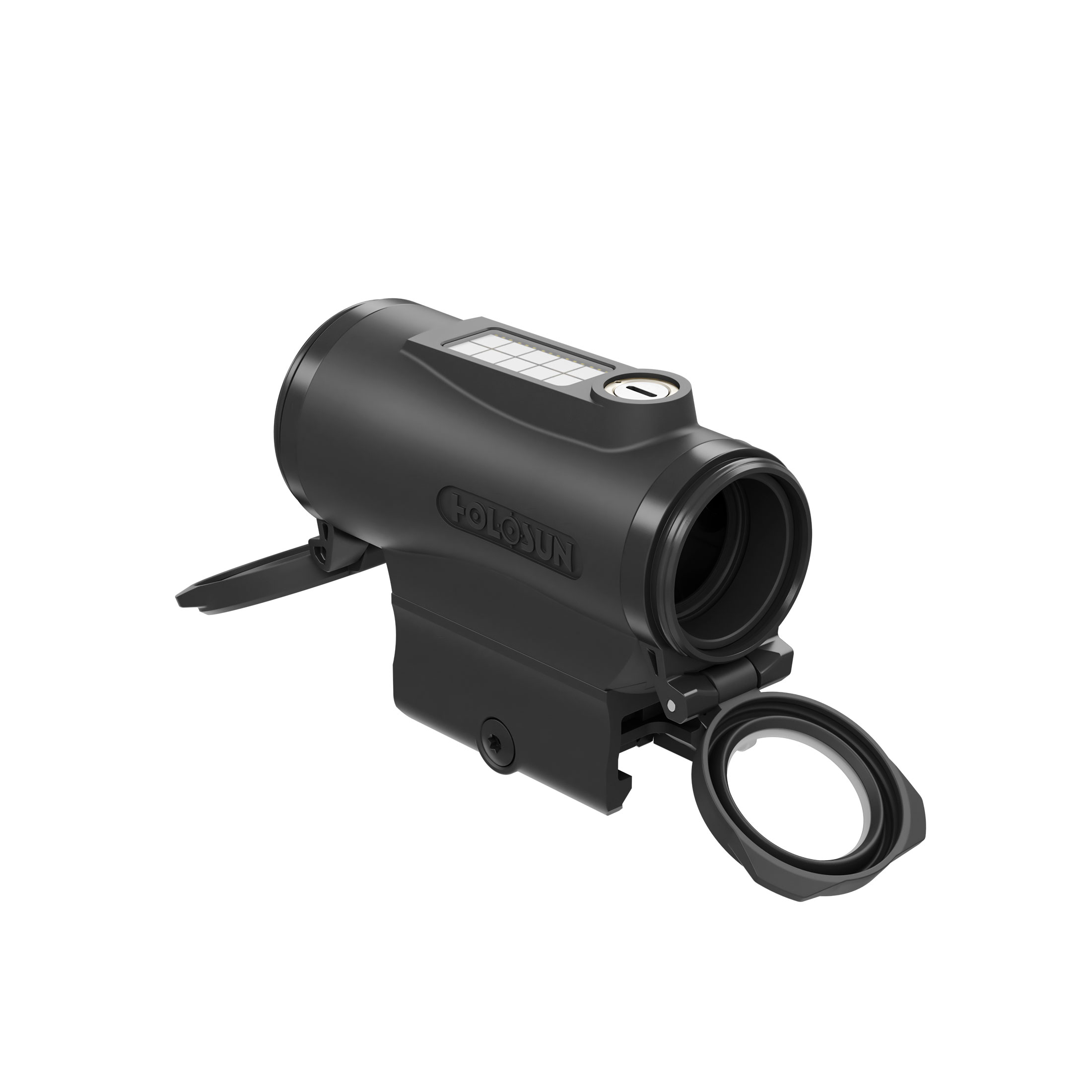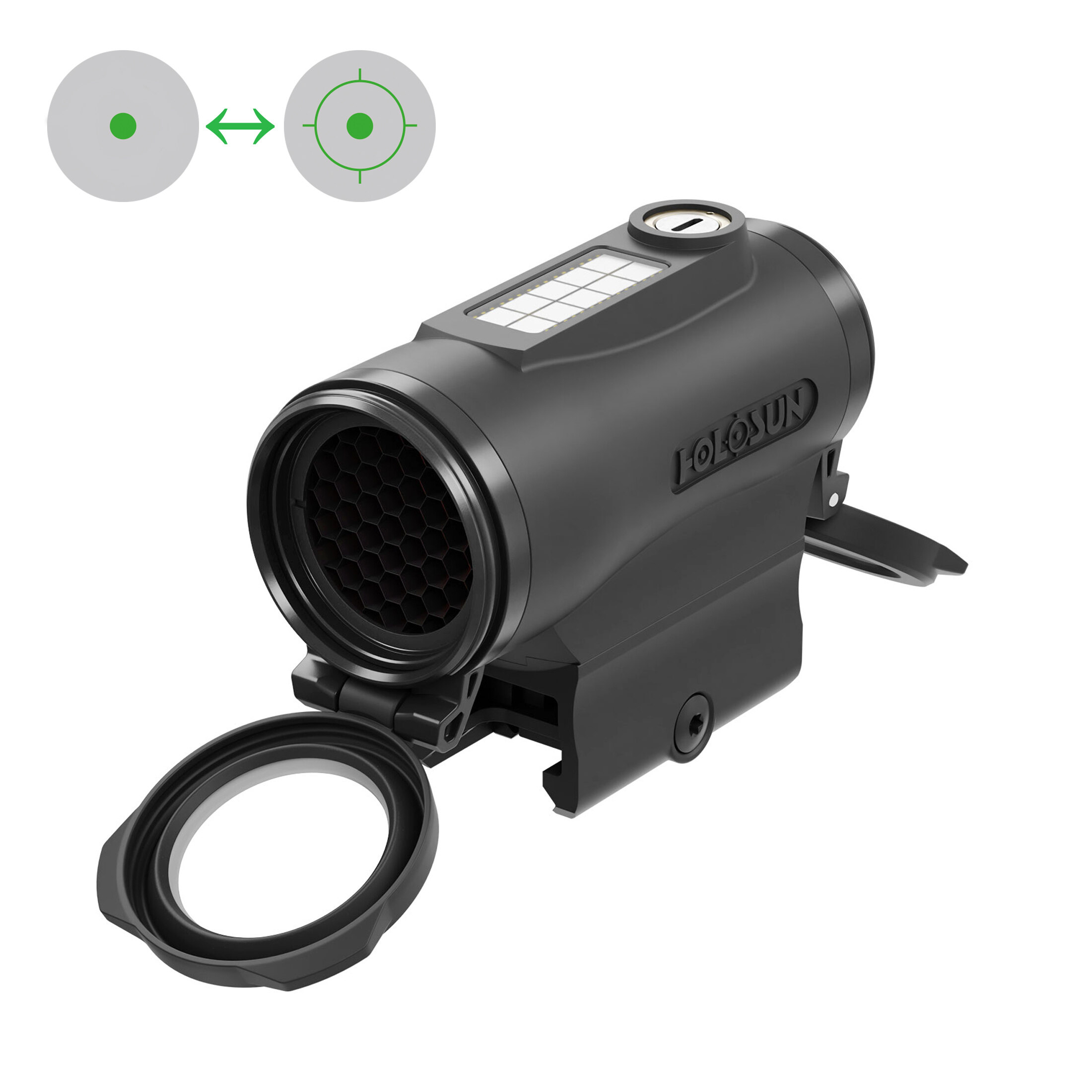 €669.90*
%
€890.38*
MSRP (24.76% saved)
Available in 16 days, delivery time 1-2 days
Product information "Holosun Green Dot Sight HE530C-GR switchable between Circle Dot and Single Dot, solar cell and a fu…"
This ELITE micro reflex sight with green reticle offers a multi reticle system with switchable reticles, an enlarged 30mm front lens, an efficient solar panel with automatic brightness control, and a durable titanium housing. It also includes a high riser mount, glass flip-backs and kill flash.
All of our reflex sights are high-quality optics built to military standards at an unbeatable price, without compromise. They allow for quick target acquisition with both eyes open, making them suitable for hunters, sport shooters, law enforcement, and airsoft players. In addition to the interchangeable reticles of the 500 series and the solar-powered models of the C-line, they all feature an intelligent Shake Awake™ function for exceptionally long battery life, absolute parallax-free performance, a tilted front lens (Micros and Tubes), and 12 brightness levels (2 for night, 10 for day) for manual adjustment of brightness in different lighting conditions. Our sights can be used in combination with laser target sights, night vision devices, and night vision goggles.
New green dot sight with a ultra-efficient LED Technology
Changeable reticle: With the 500er series of HOLOSUN® you are fully flexible and can choose between a 2MOA point, 65MOA circle point reticle.
Long service life: Shake Awake function allow up to 50,000 operating hours.
Always ready for use: with TITANIUM, Shock-proof construction and resistant coating designed for the toughest conditions.
Premium sights of military standard to an unbeatable value for money.
delivery content
Holosun HE530C-GR Lens Cloth T10 Torx tool Battery tool 2x CR2032 battery Flip Cap Killflash Manual Enclosed note on optics Enclosed note on the reticle Guarantee brochure
Accessesories

HS-LENS-CLEANING-PEN
Professional Optics Cleaning Pen for Lenses
Main Data
EAN: 4260427131770
Warranty: 3 years
customs tarif number: 90131090
Technical Parameters
Operating Temperature: -45°C - 71 °C
Storage Temperature: -51°C - 71 °C
Electrical Parameters
Operating Voltage: 3 V DC
Mechanical Parameters
Size: 82x42x47 mm
Material: Titanium
Housing Color: black
Weight: 207 g
Protection Class: IP 68
Shop+Web
delivery content: Holosun HE530C-GR Lens Cloth T10 Torx tool Battery tool 2x CR2032 battery Flip Cap Killflash Manual Enclosed note on optics Enclosed note on the reticle Guarantee brochure
Holosun
Reticle type: 2MOA Red dot/65 MOA Ring
Reticle switchable: yes
Style: Micro
Reticle adjustment: Eingebettete X/Y Absehenverstellung
Mounting type: QD
High riser mount: yes
Battery compartement: Einschub seitlich
Lens size: 30 mm
Magnification: 1x
Solar cell: yes
Automatic brightness adjustment: yes
Shake Awake - Function: yes
Memory function: yes
Battery lifetime: 50000 h
Surface finish: Titanium
W&E Range: ± 50 MOA
Vibration strength: 1000 G
Flip cap type: Glas-Flipkappen
Killflash: yes
Light sources: LED
Reticle color: grün
flip caps inclusive: yes

Buy HE530C-GR on Amazon