Holosun accessory CLASSIC HS-FLIP-CAP-GLASS-530-FRONT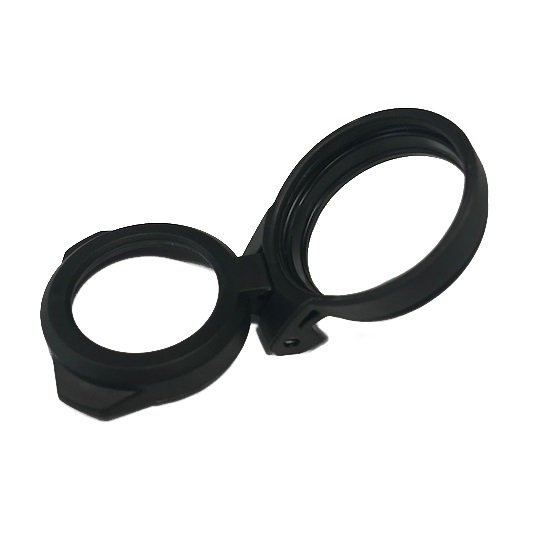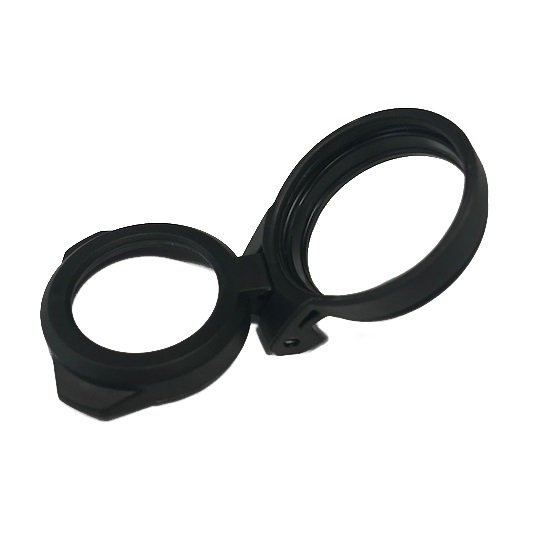 Available, Delivery time 1-2 days
Product information "Holosun accessory CLASSIC HS-FLIP-CAP-GLASS-530-FRONT"
Glass flip-back for Holosun 530 to protect your sight against dust and dirt
The Holosun glass flip cap 530 for the eyepiece is quick and easy to use and protects the optic of your reflex sight reliably. The flipping direction of the cap can be freely selected due to 360 degrees rotation. A spring is installed in this dust cover in order to press it onto the housing of the sight in open state, which will always grant you a clear view. The dust cover can simply be slided on the back optic opening of your sight. The glass flip-back is compatible with the HOLOSUN 530 series.
easy to use
robust & light
made of light and resistant PP
reliable protection of the optics of the sight from dust
fast installation with adapter ring with thread
Main Data
EAN: 4055132012298
customs tarif number: 85394900000
Technical Parameters
Operating Temperature: -30°C - 60 °C
Storage Temperature: -40°C - 70 °C
Mechanical Parameters
Material: Plastic
Housing Color: black
Weight: 8 g