Holosun Bekleidung HS-POLO-SHIRT-TACTICAL-XS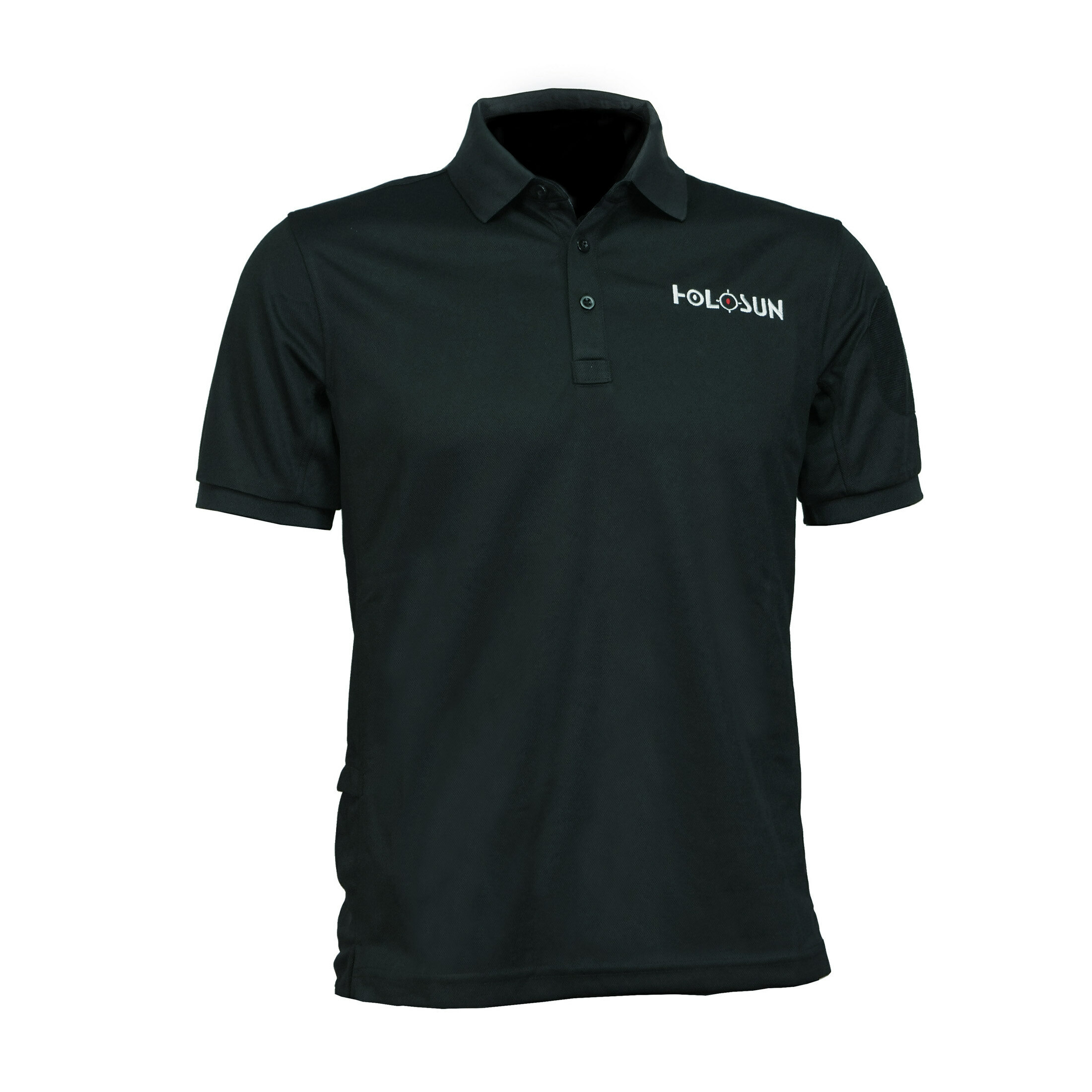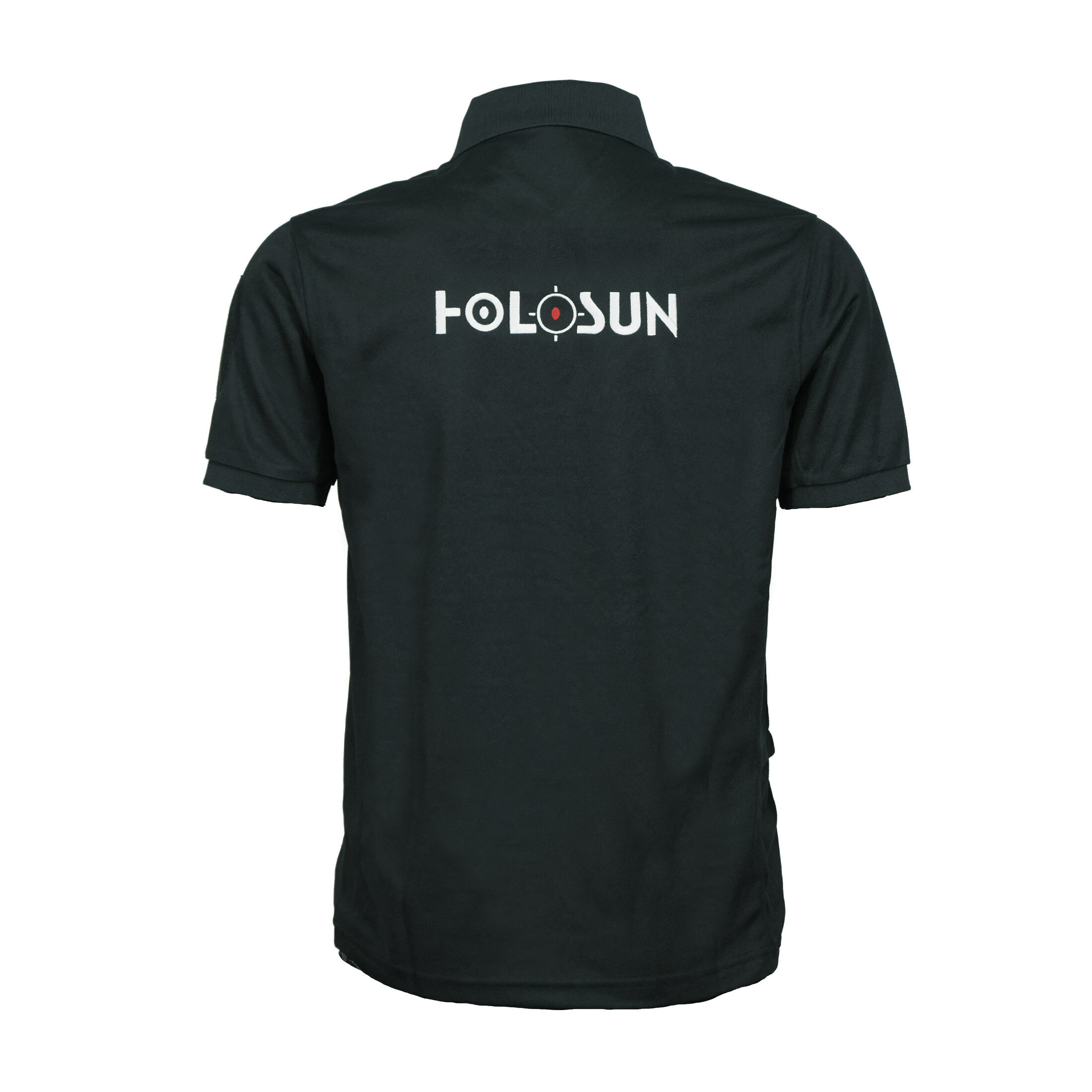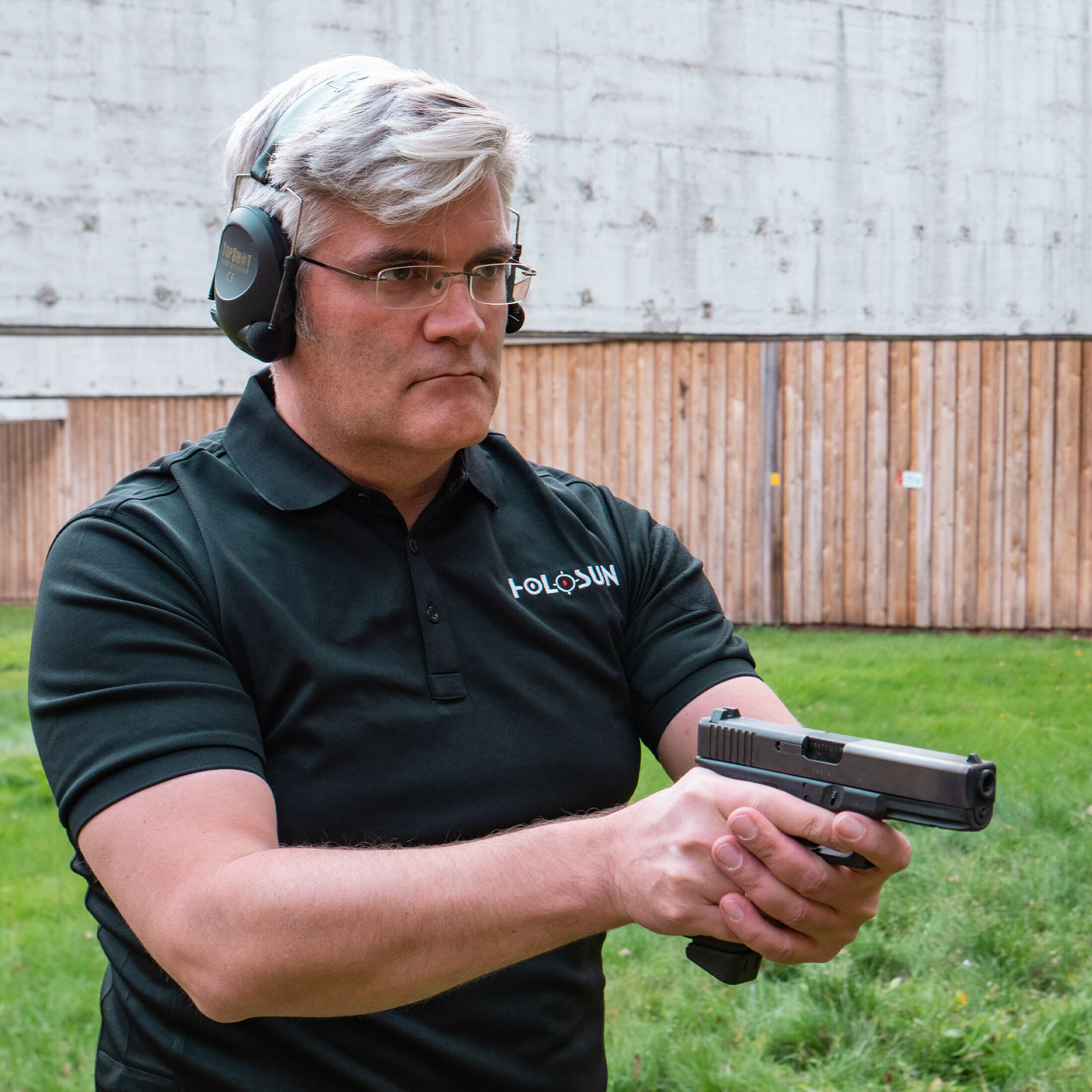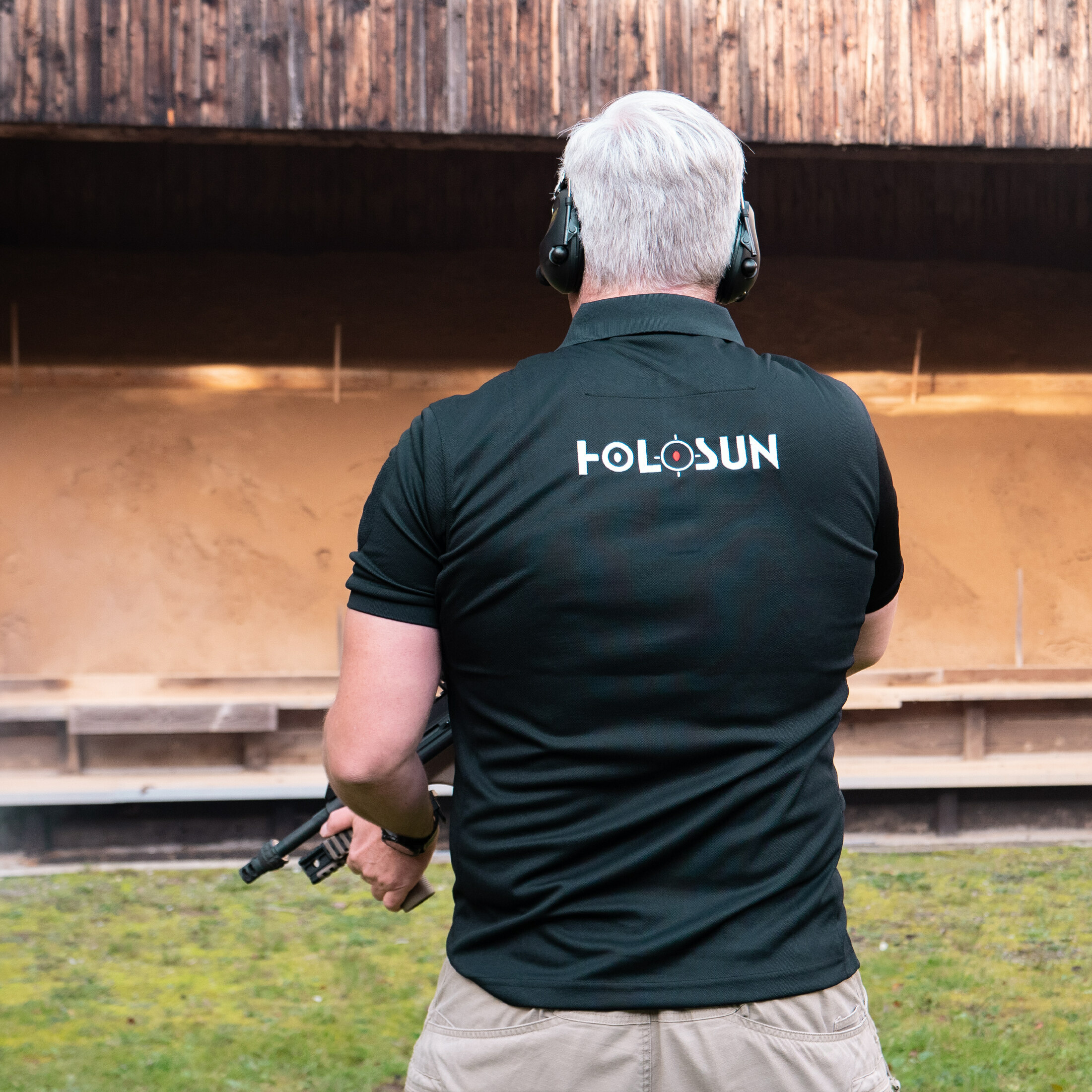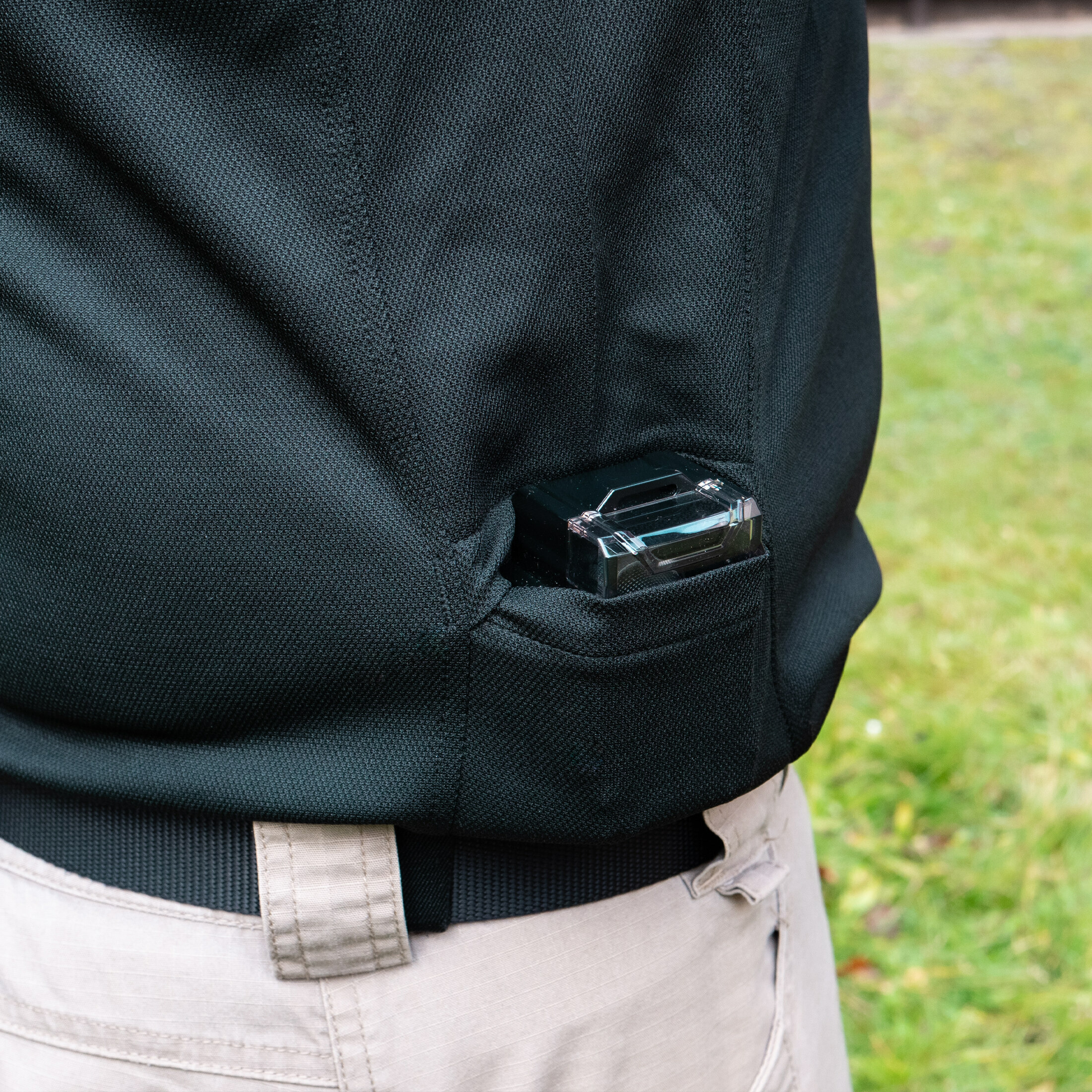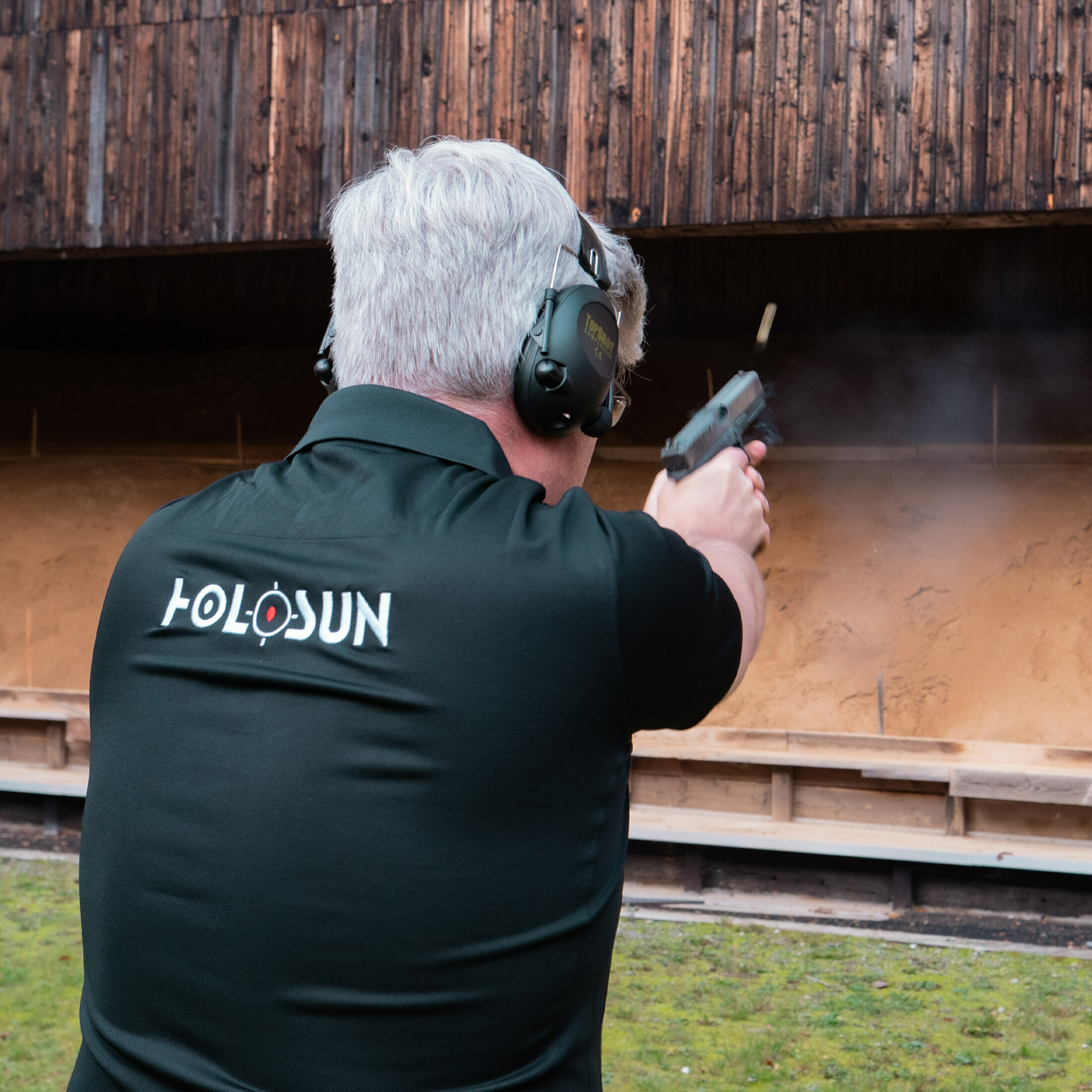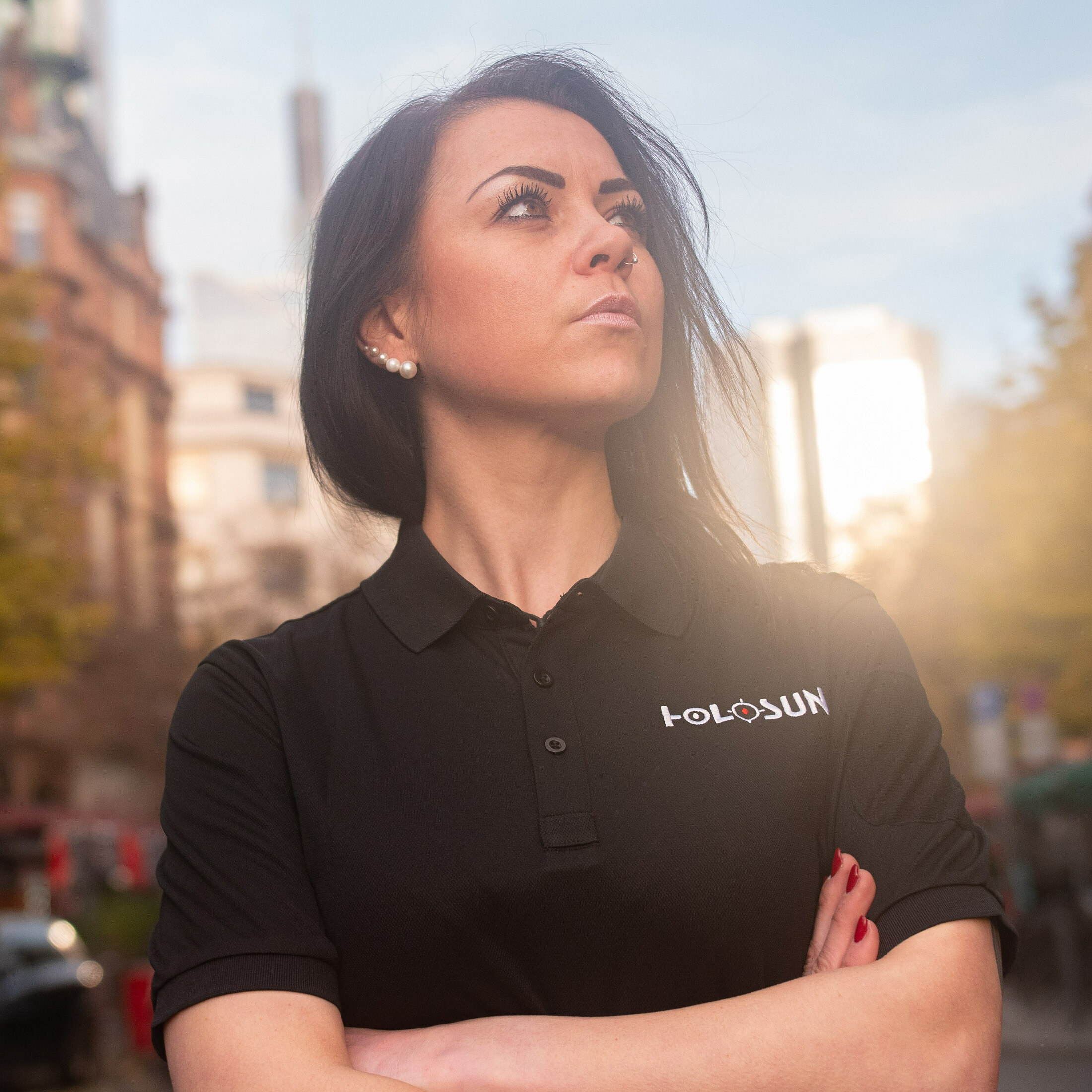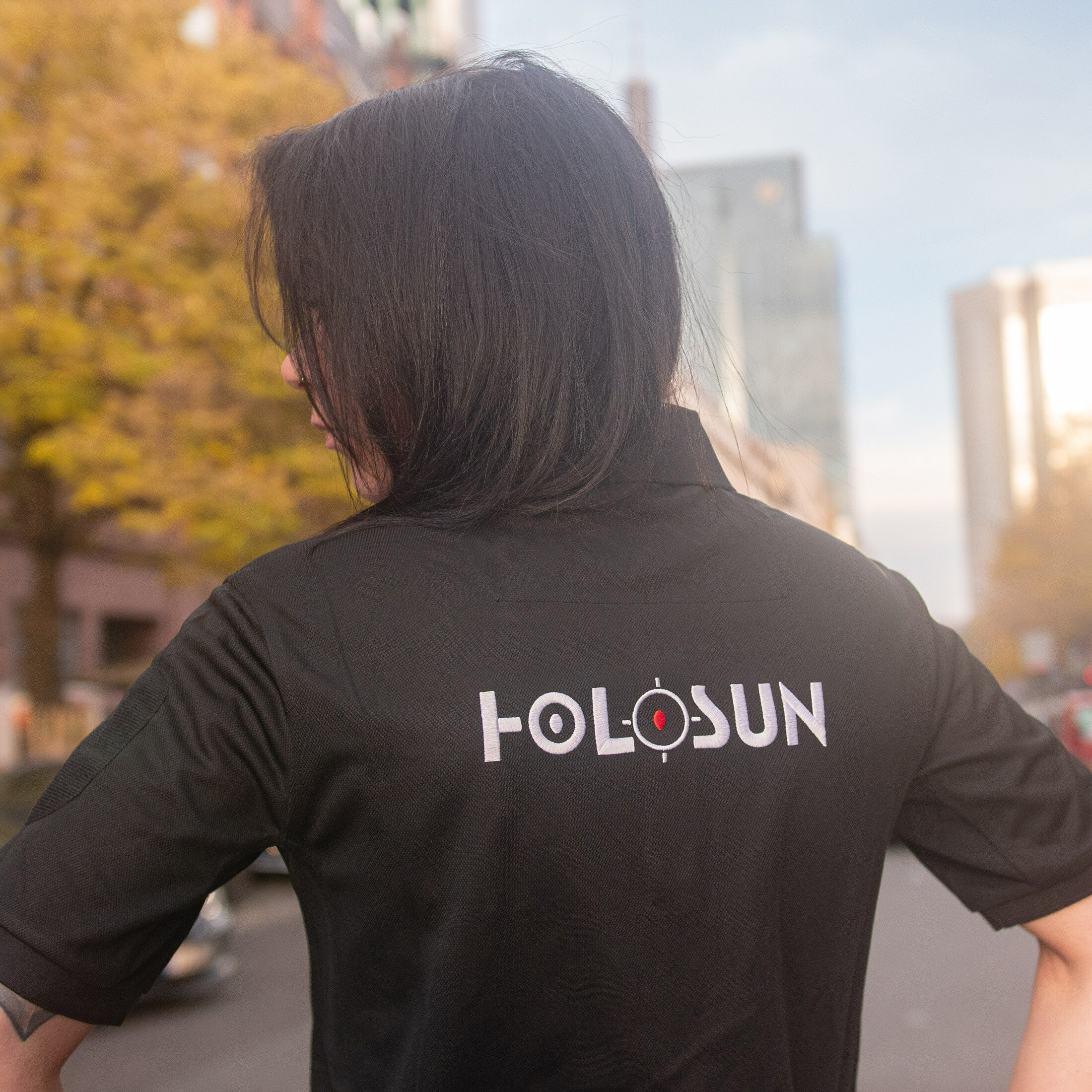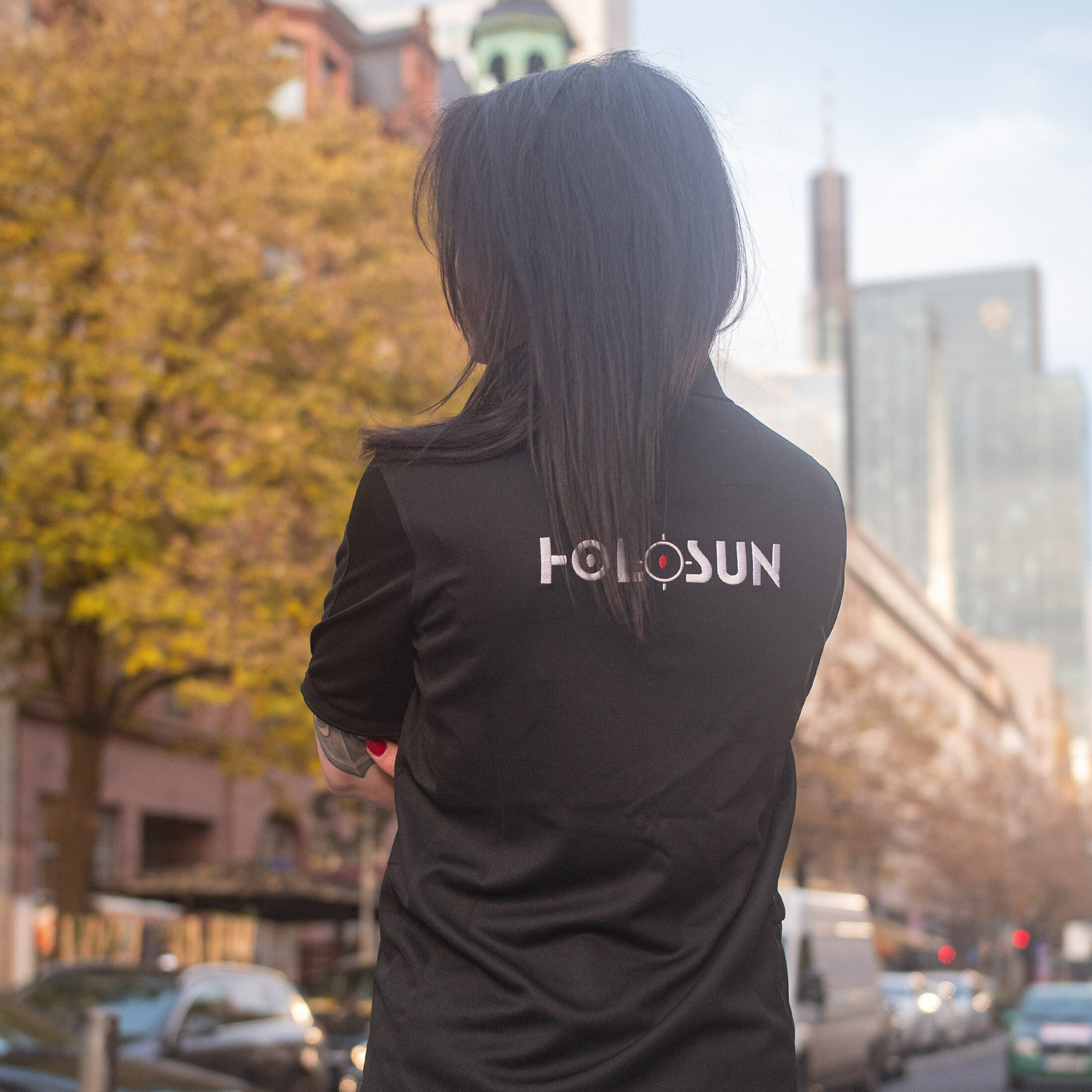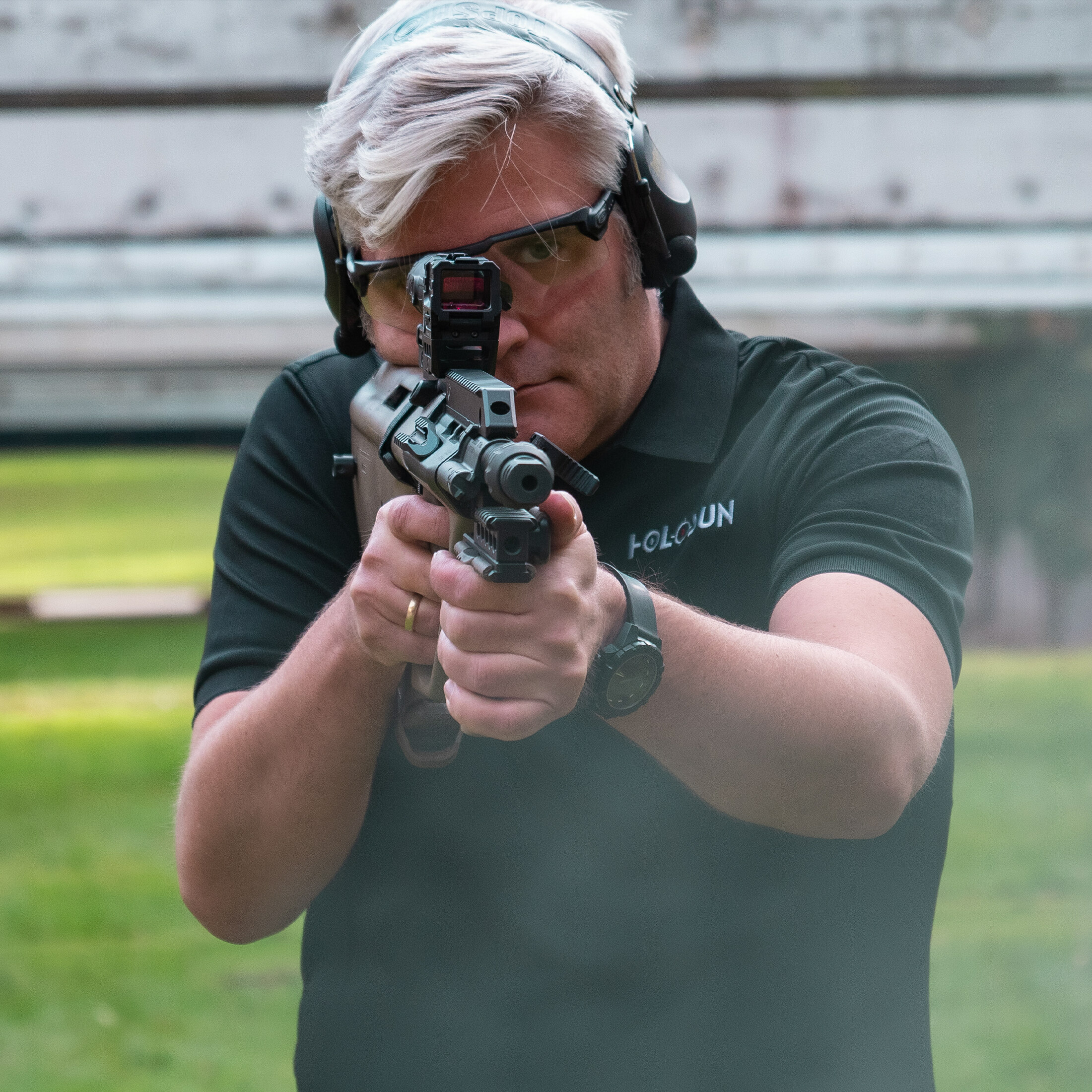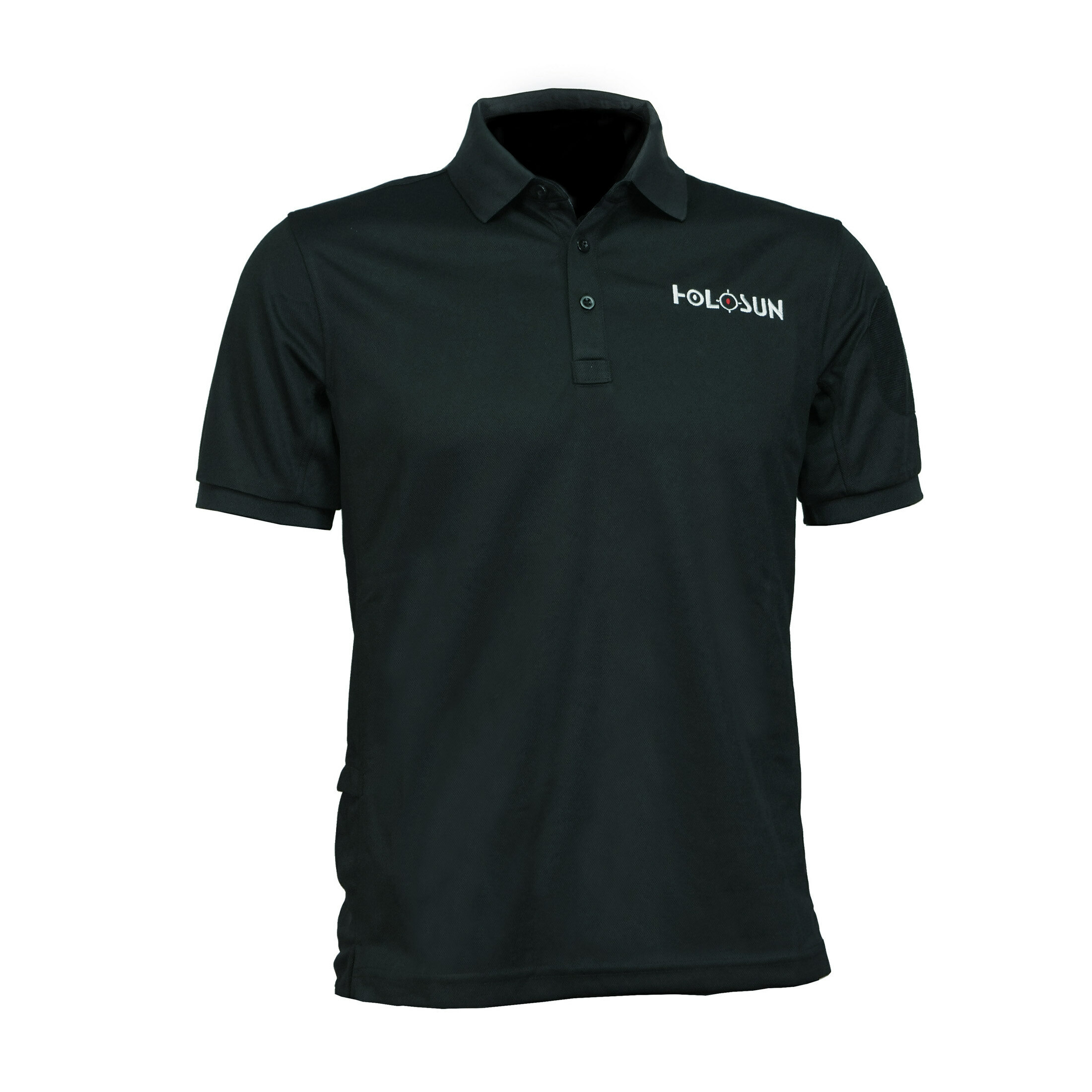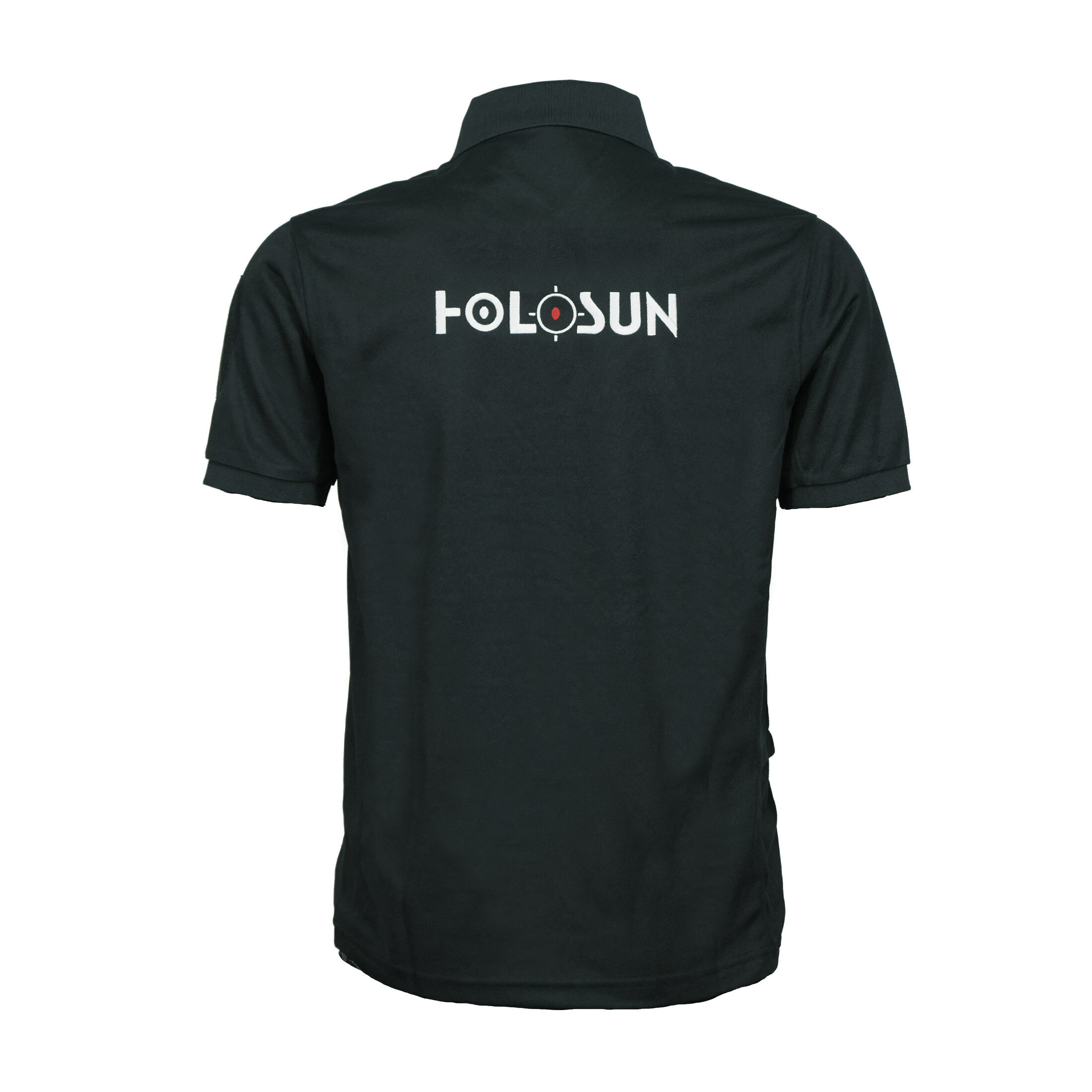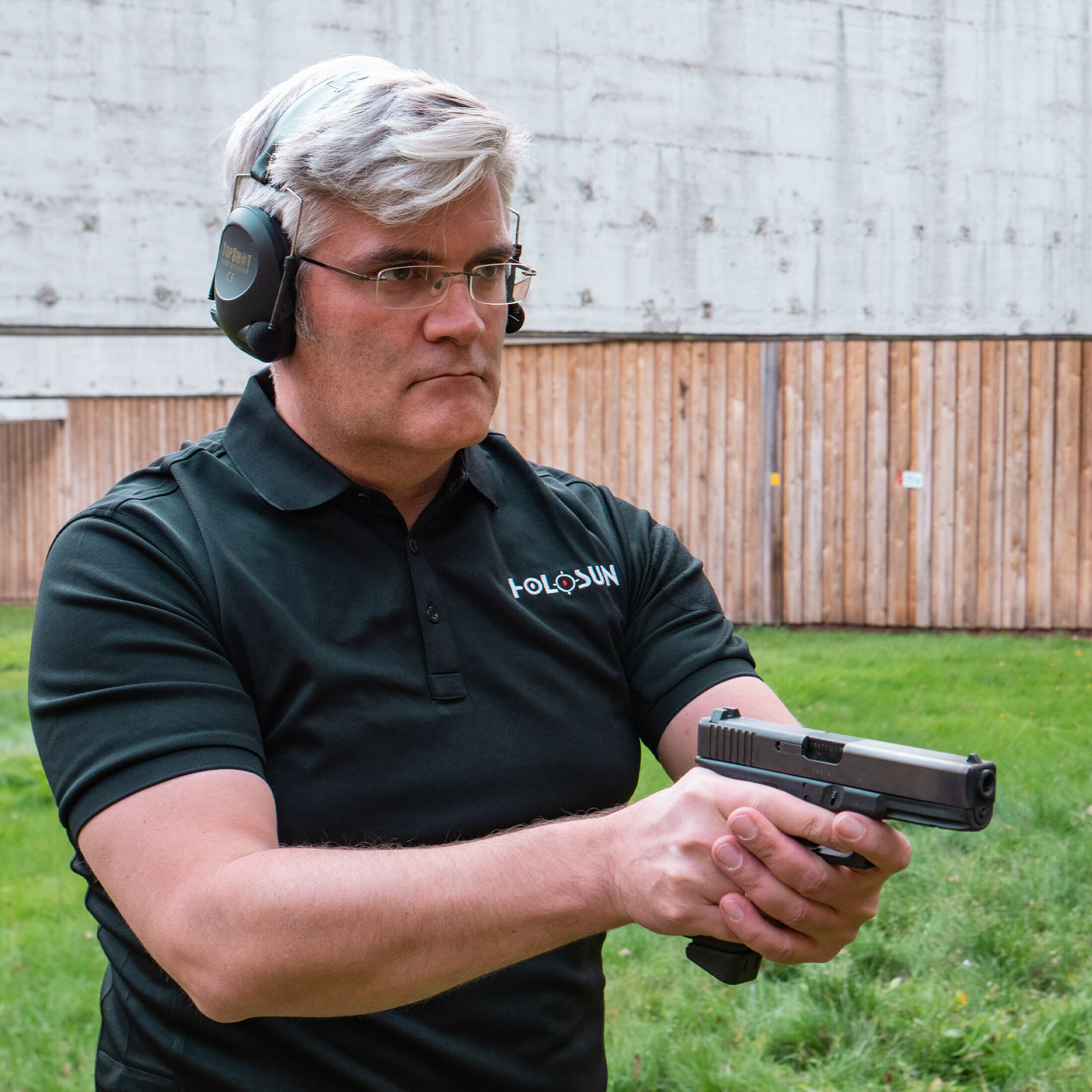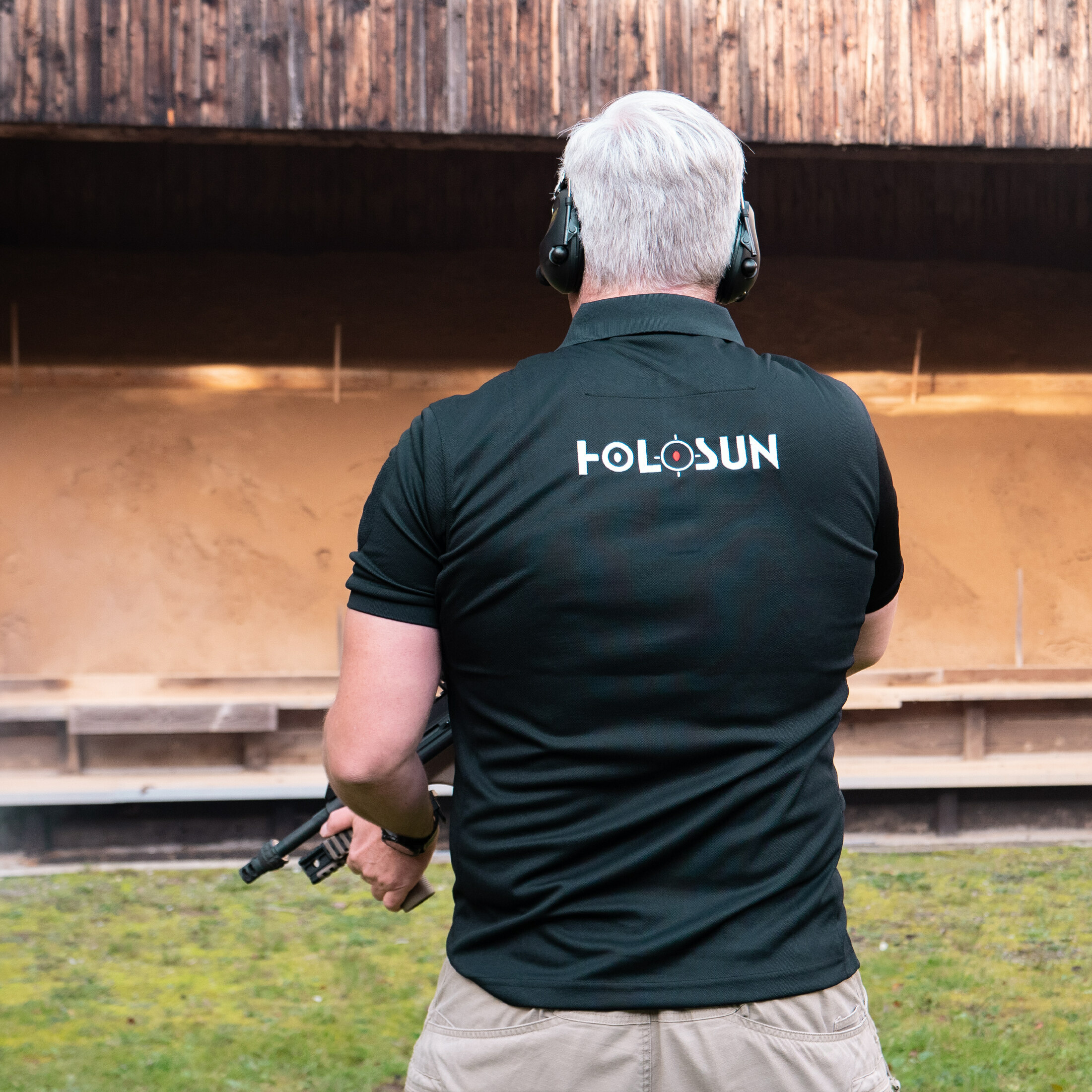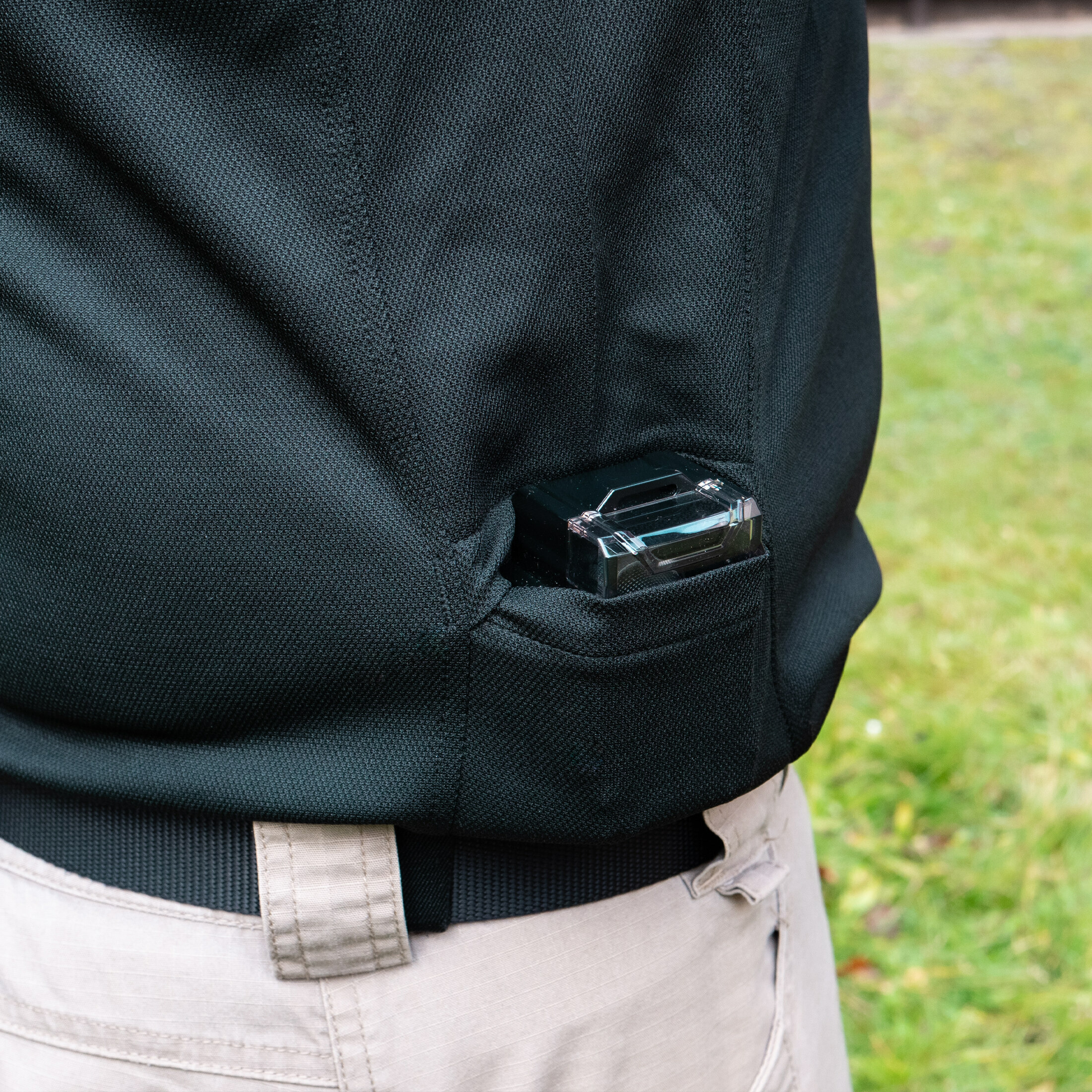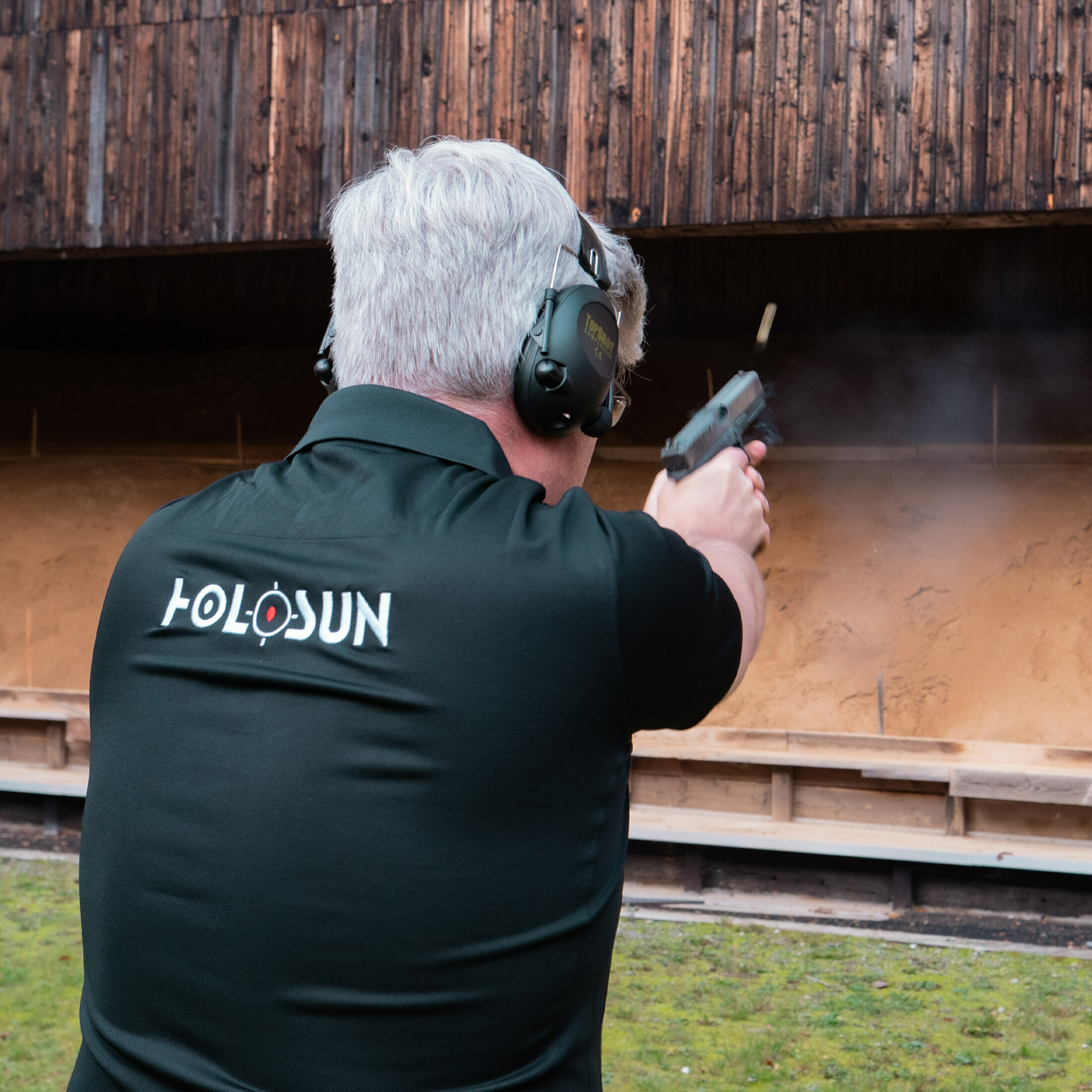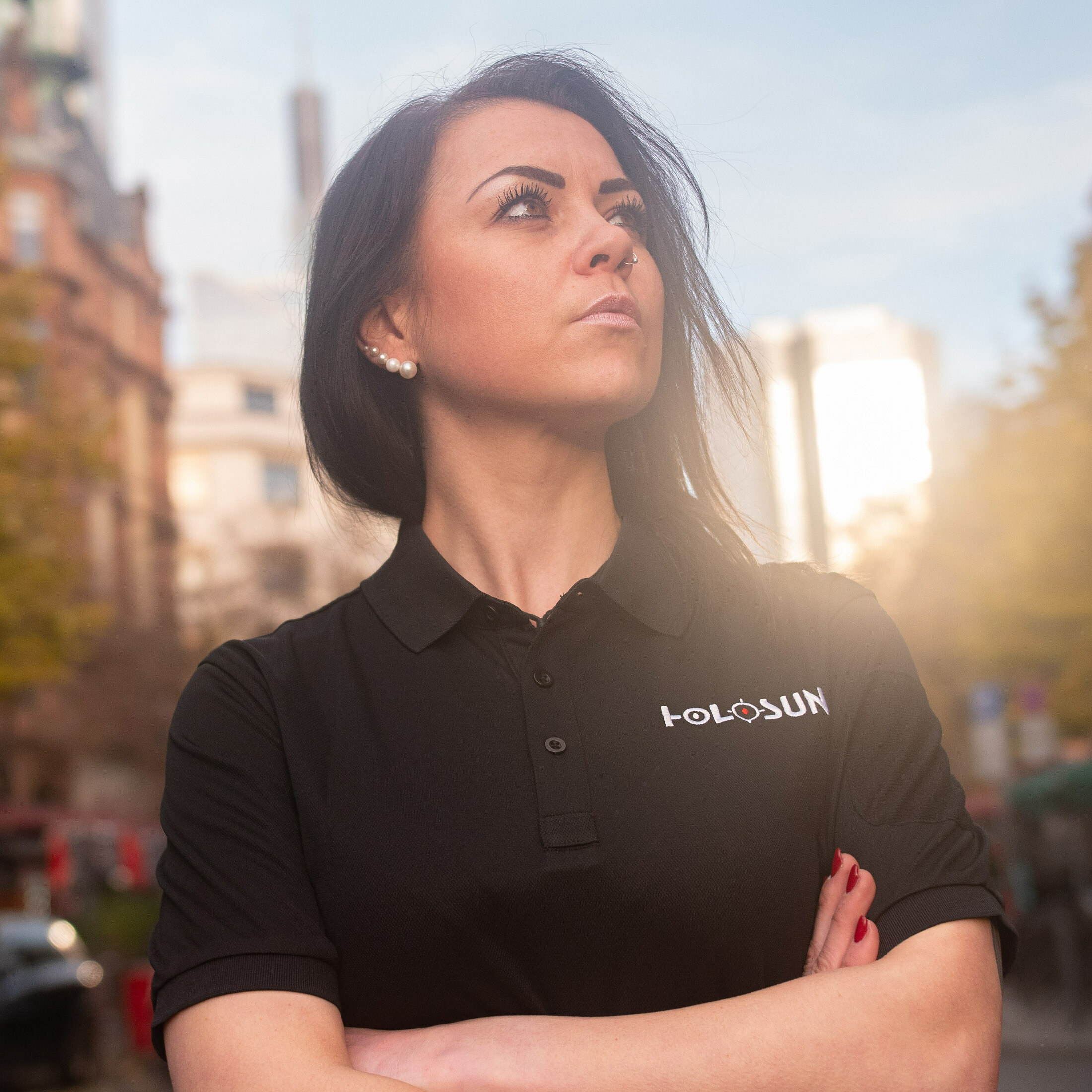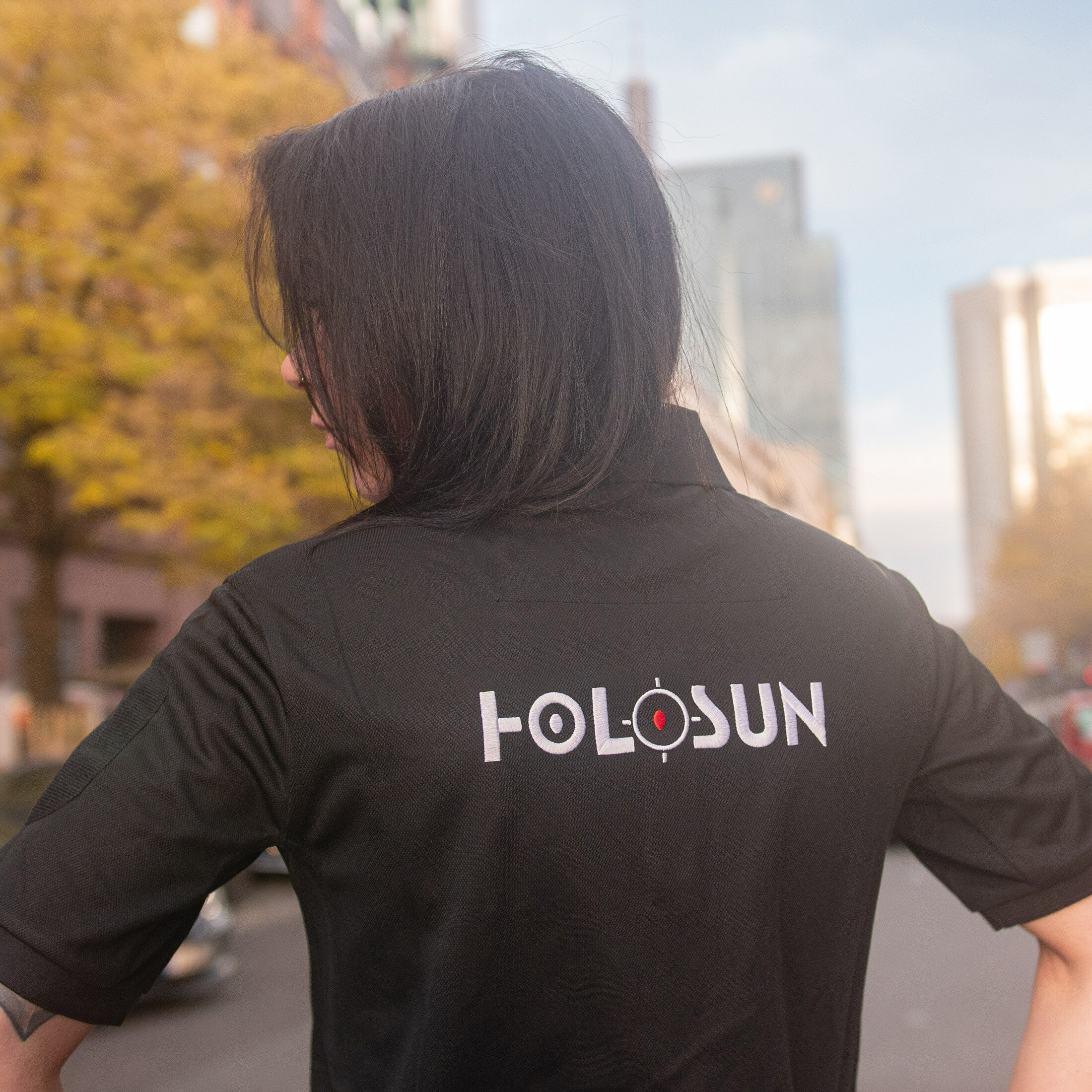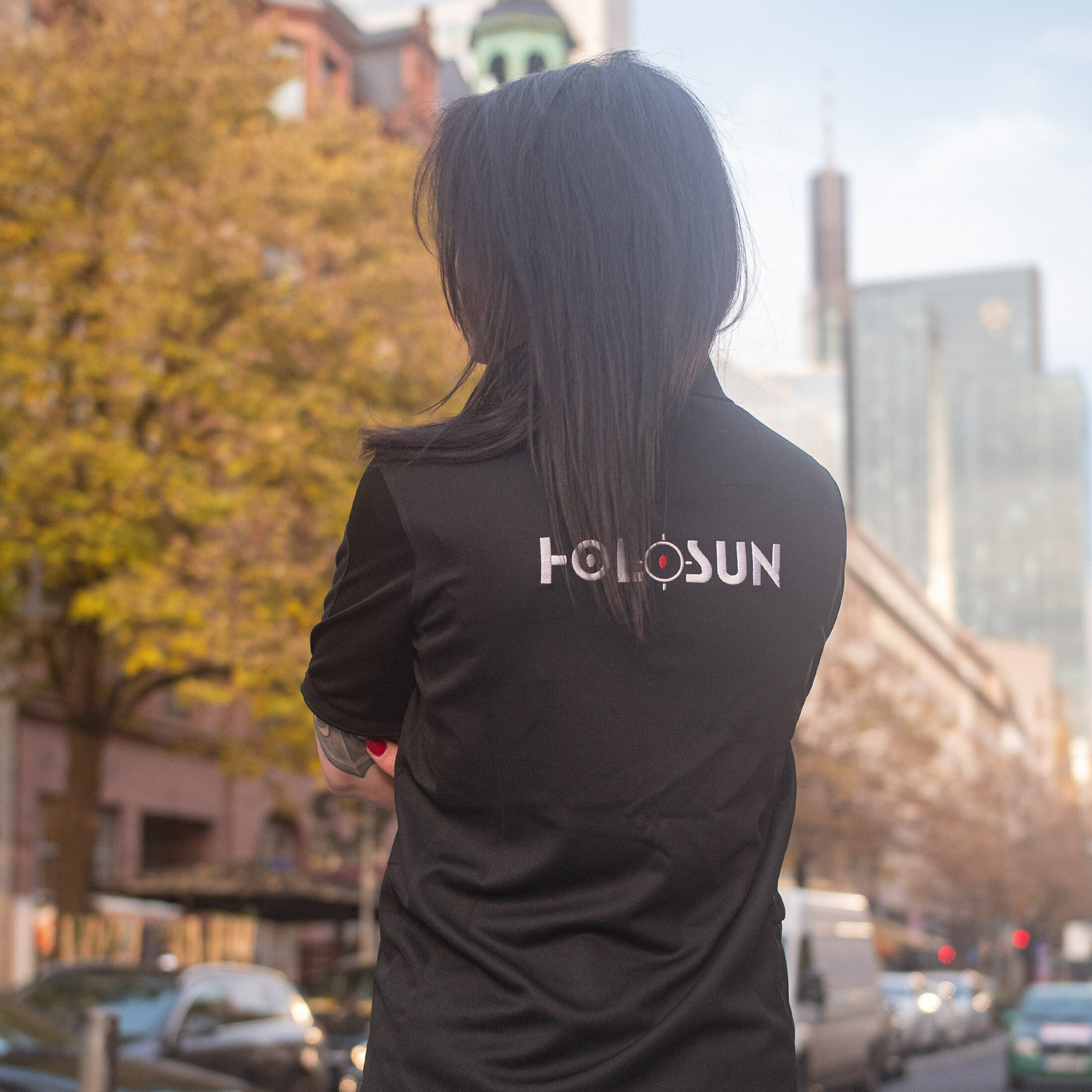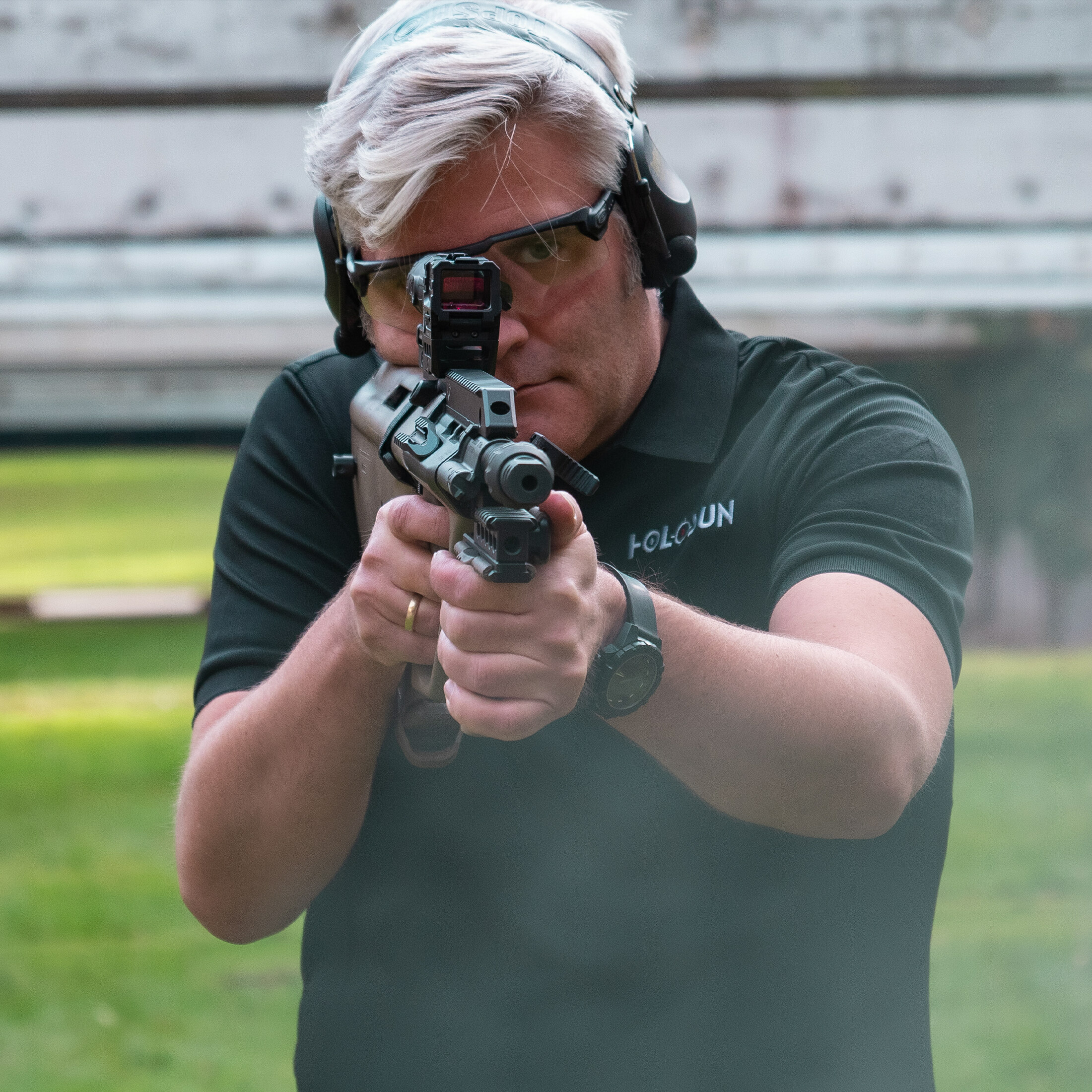 Available, Delivery time 1-2 days
Product information "Holosun Bekleidung HS-POLO-SHIRT-TACTICAL-XS"
Black Tactical polo shirt made of quick-drying polyester material, perfect for military training, tactical games, airsoft, paintball, hunting, and other sports or outdoor activities.
The Tactical polo shirt is perfect for leisure or everyday wear. The high-quality workmanship and the soft and light material guarantee maximum freedom of movement. The quick-drying polyester material reliably wicks away sweat and keeps the shirt cool and dry on warm days. It does not wrinkle, shrink or fade even after many washes. The shirt has a high quality embroidery of the Holosun logo on the front and back, a Cell phone pocket and Velcro area on the sleeve for a Velcro patch.
Note: This polo shirt is a bit smaller. If in doubt please order one size larger.
For military training, tactical games, airsoft, paintball, jogging, fitness, training, running, running, hiking, trekking, climbing, hunting, fishing and other sports or outdoor activities
Color: Black
Style: tactical and sporty
Extras: cell phone pocket and Velcro area on the sleeve
Polo, short-sleeved
delivery content
Polo shirt with embroidery of the Holosun logo on the front and back, cell phone pocket and Velcro area for Velcro patch
Main Data
EAN: 4055132016395
Warranty: 1 years
customs tarif number: 61099090
Mechanical Parameters
Shop+Web
delivery content: Polo shirt with embroidery of the Holosun logo on the front and back, cell phone pocket and Velcro area for Velcro patch