Holosun accessory CLASSIC HS-BATTERY-TRAY-507C-508T-509T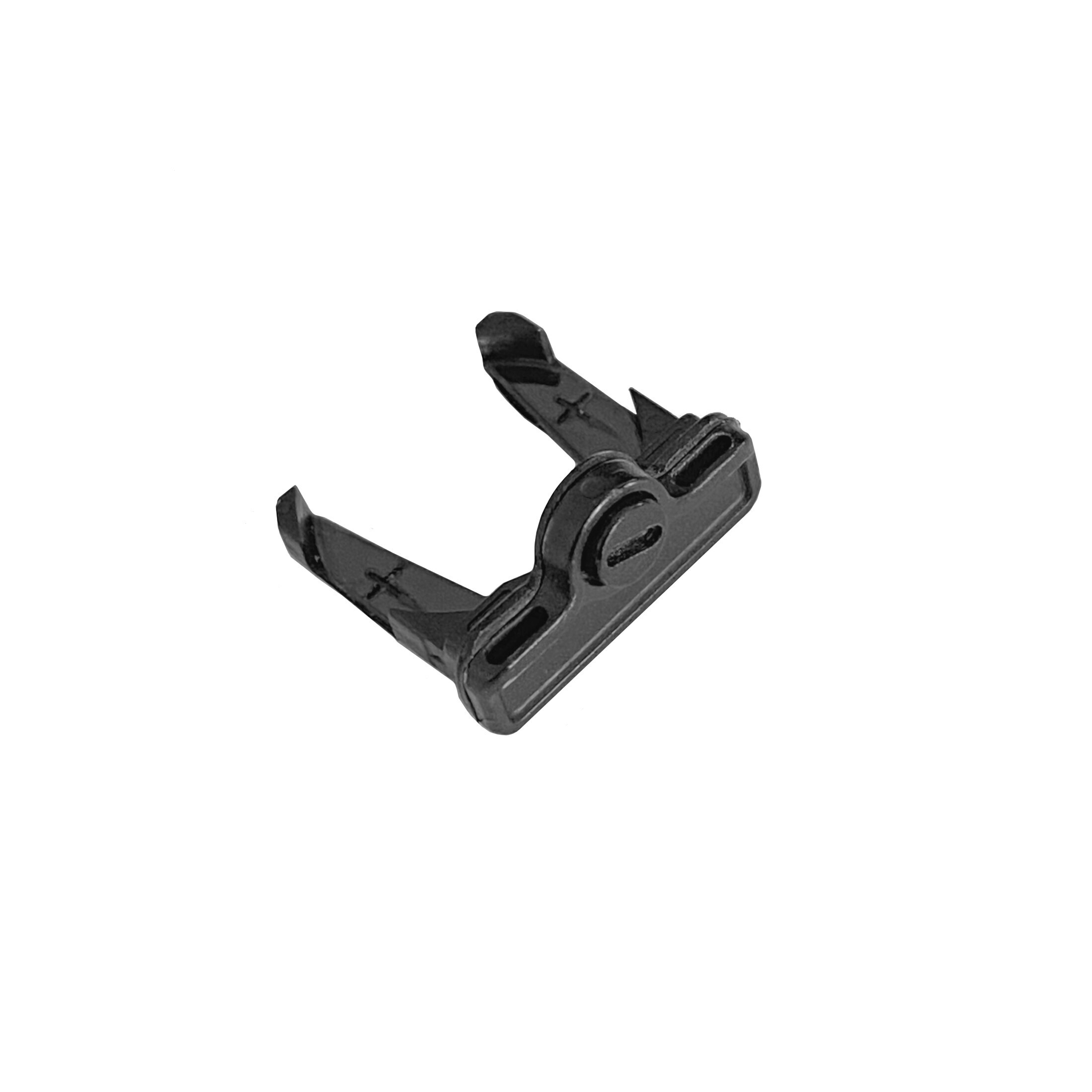 Shipping in 66 days, Delivery time 1-2 days
Product information "Holosun accessory CLASSIC HS-BATTERY-TRAY-507C-508T-509T"
Small battery tray for HOLOSUN micro reflex sight HE509T.
The HOLOSUN battery tray HS-BATTERY-TRAY-509T is used for inserting the CR1632 battery. It impresses with its compact design and an extreme robust duralumin construction. The battery tray can be easily inserted and fixed with a screw (included in the delivery). It is compatible with the HOLOSUN mirco reflex sight HE509T.
for HOLOSUN MICRO RED DOT HE509T
insertion for the CR1632 battery
easy to use
robust & light
robust duralumin construction
Main Data
customs tarif number: 85394900000
Technical Parameters
Operating Temperature: -30°C - 60 °C
Storage Temperature: -40°C - 70 °C
Mechanical Parameters
Size: 12x15x3 mm
Material: aluminium
Housing Color: black
Weight: 3 g