Holosun accessory CLASSIC HS-TURRET-CAP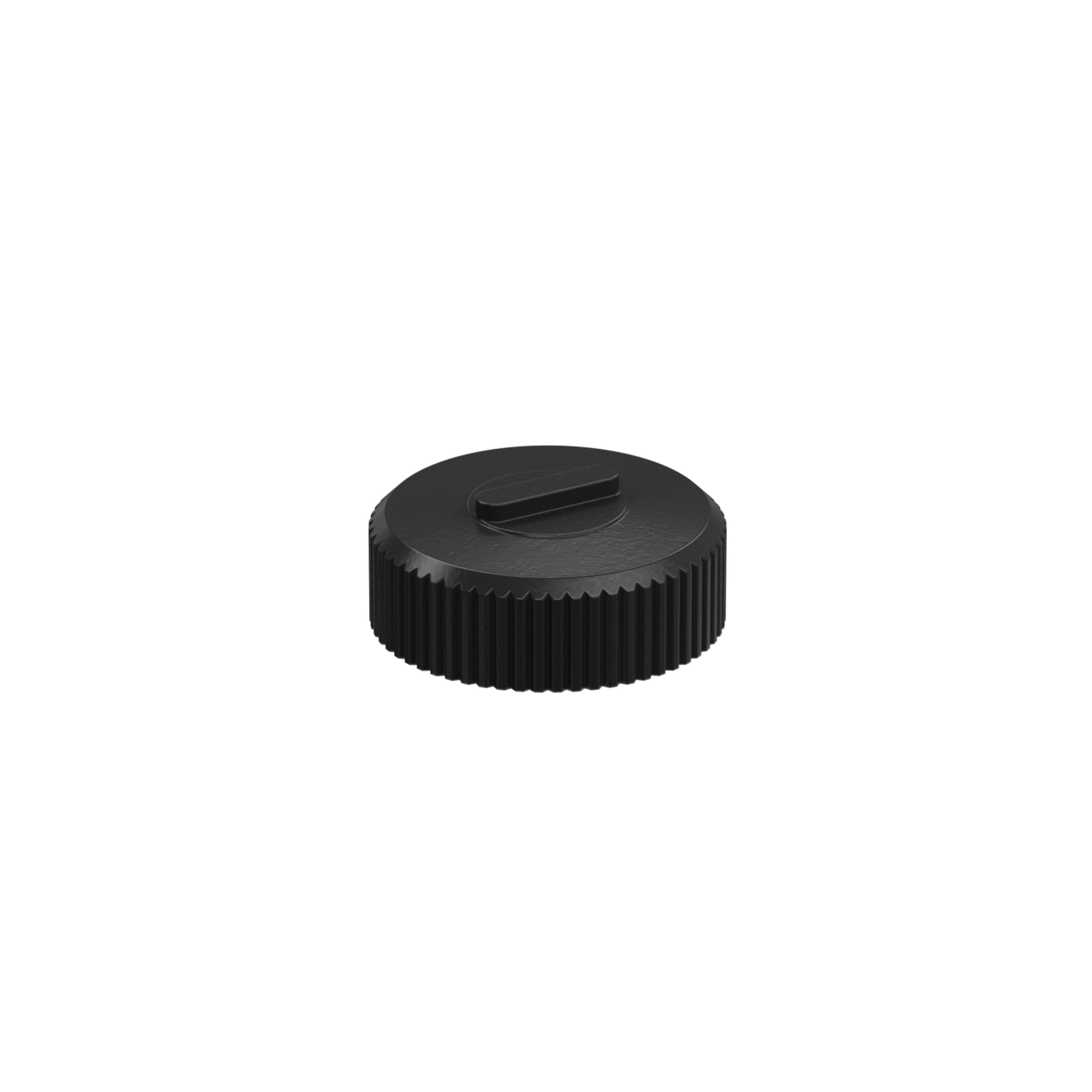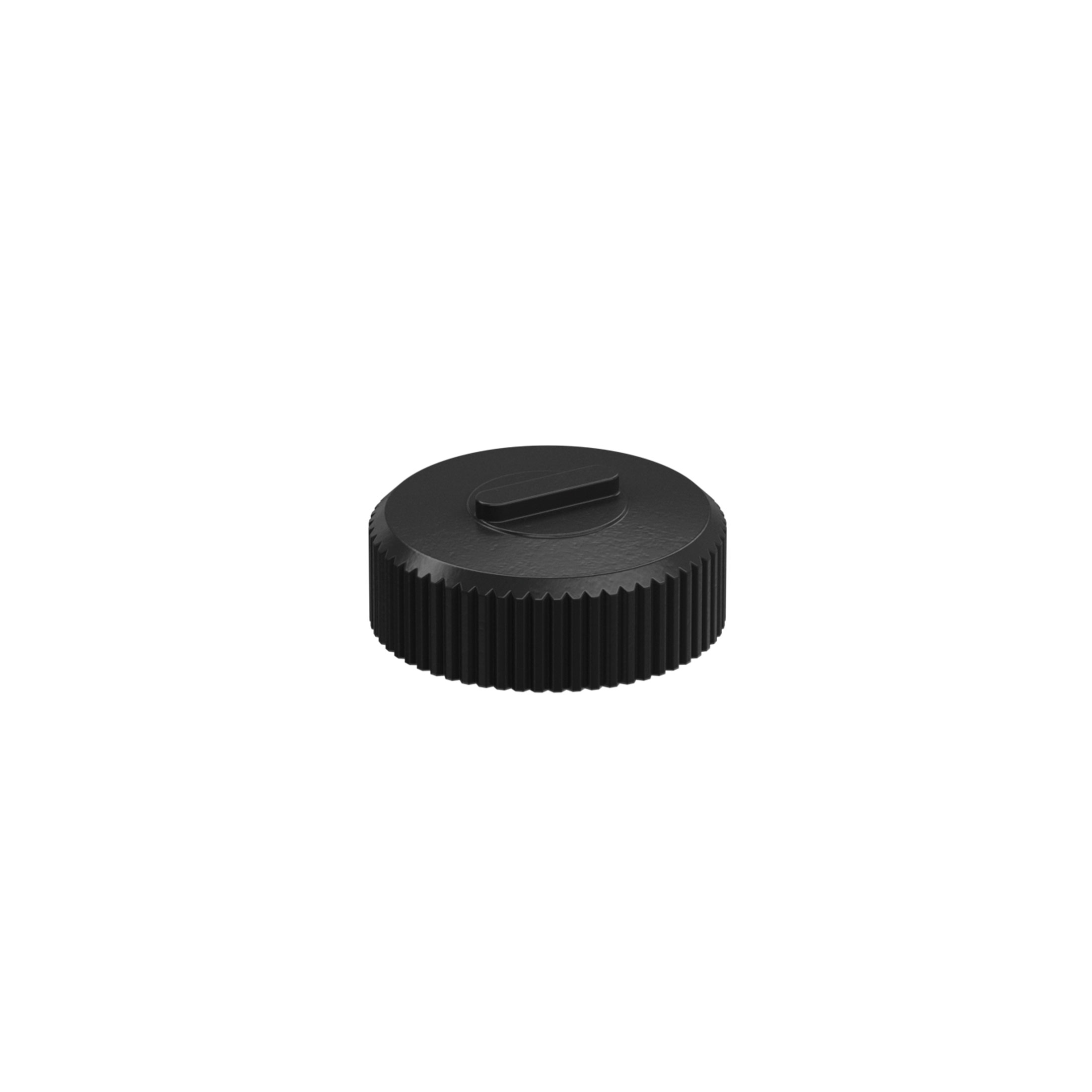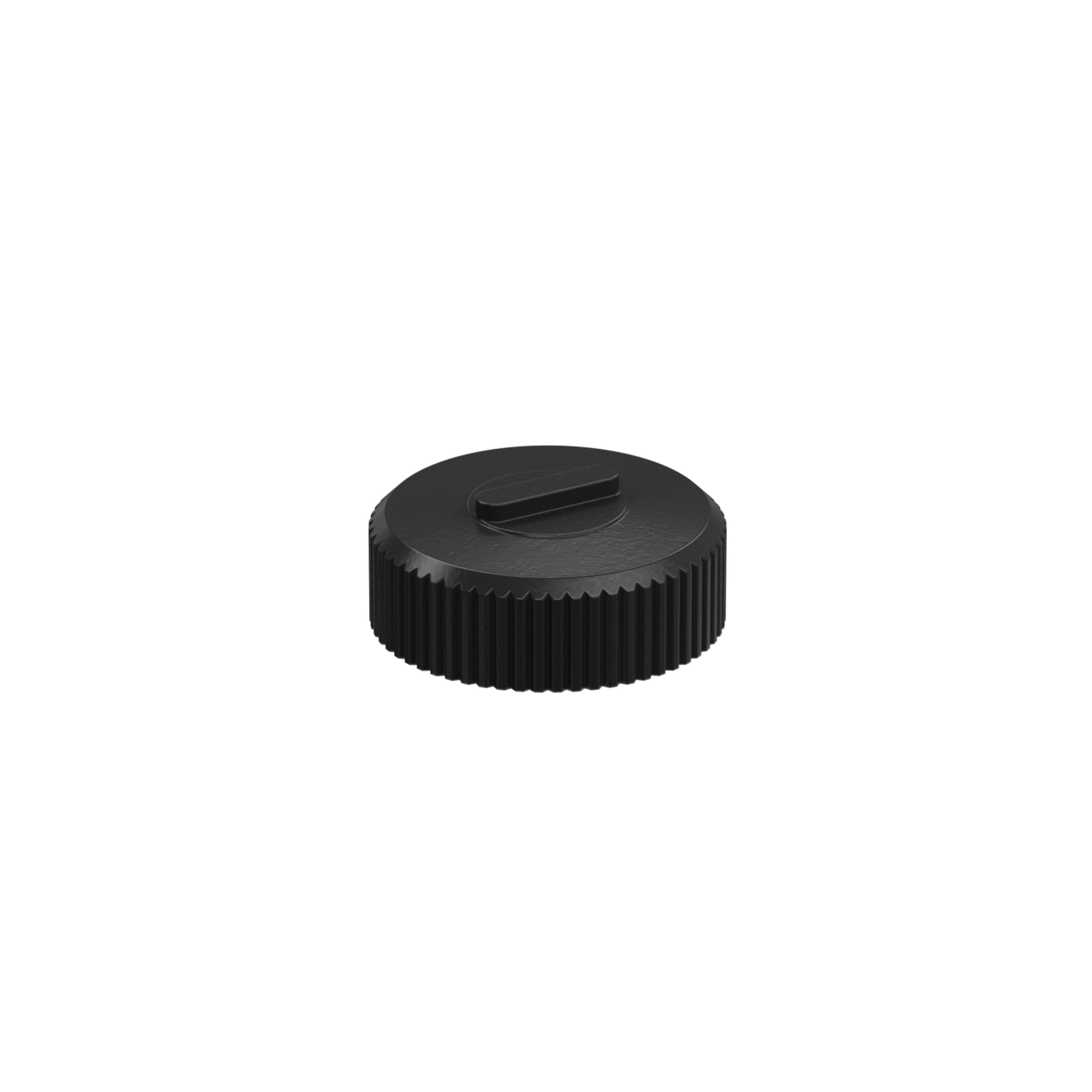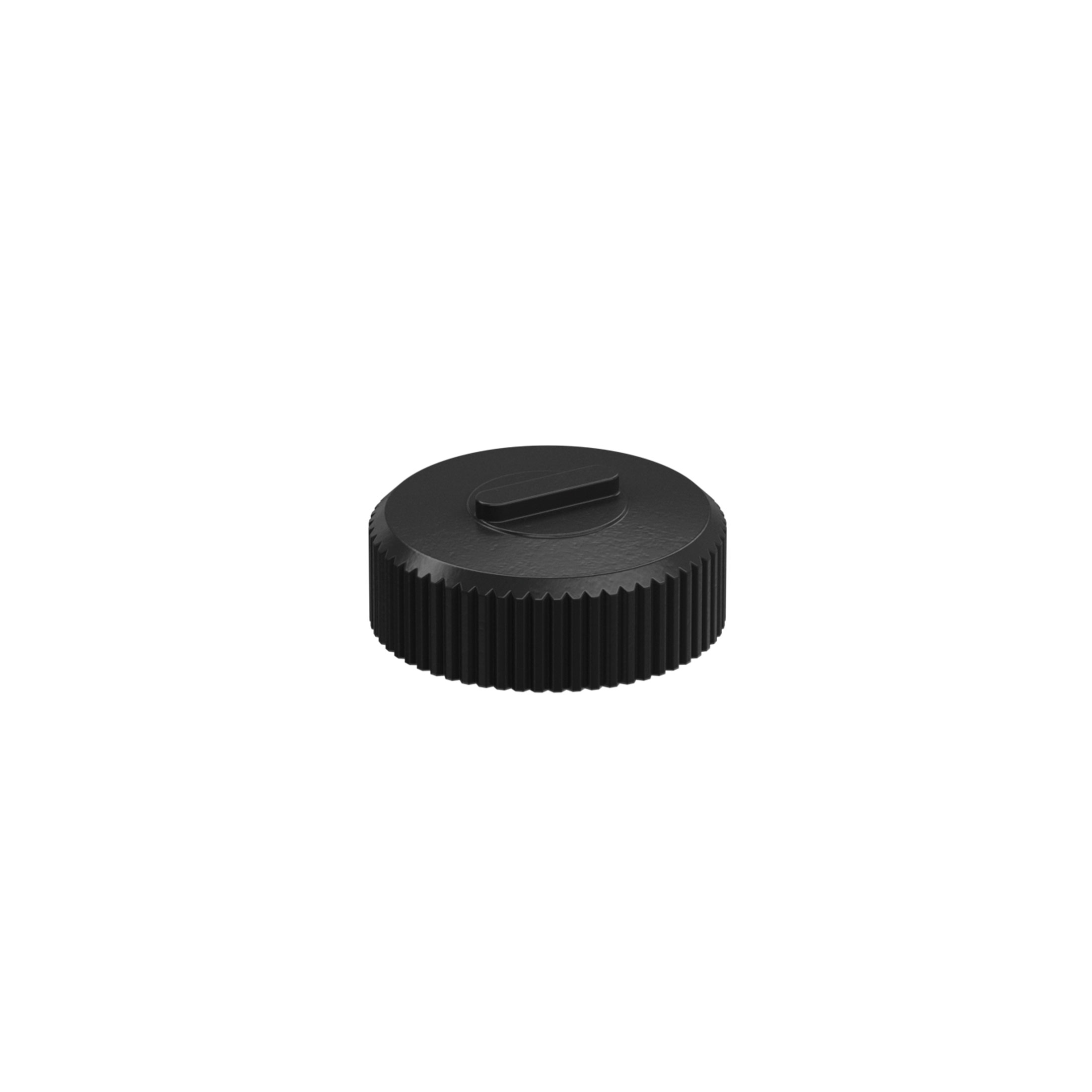 Available, Delivery time 1-2 days
Product information "Holosun accessory CLASSIC HS-TURRET-CAP"
Holosun turret cap to protect the elevation- and windage adjustment turrets of your HOLOSUN reflex sight.
The cap made from robust duralumin can be easily screwed onto the adjustment button of the sight. Furthermore, the cap can be used as a tool for adjusting the reticle (change of the point of impact). It is compatible with all Holosun sights.
Cover for sight adjustment knob
usable as a tool for adjustment of the reticle (change of the point of impact)
easy to use
robust & light
robust duralumin construction
Main Data
EAN: 4055132001414
customs tarif number: 90139005000
Technical Parameters
Operating Temperature: -30°C - 60 °C
Storage Temperature: -40°C - 70 °C
Mechanical Parameters
Size: 13x13x6 mm
Material: aluminium
Housing Color: black
Weight: 0.6 g

HS-TURRET-CAP auf Amazon kaufen