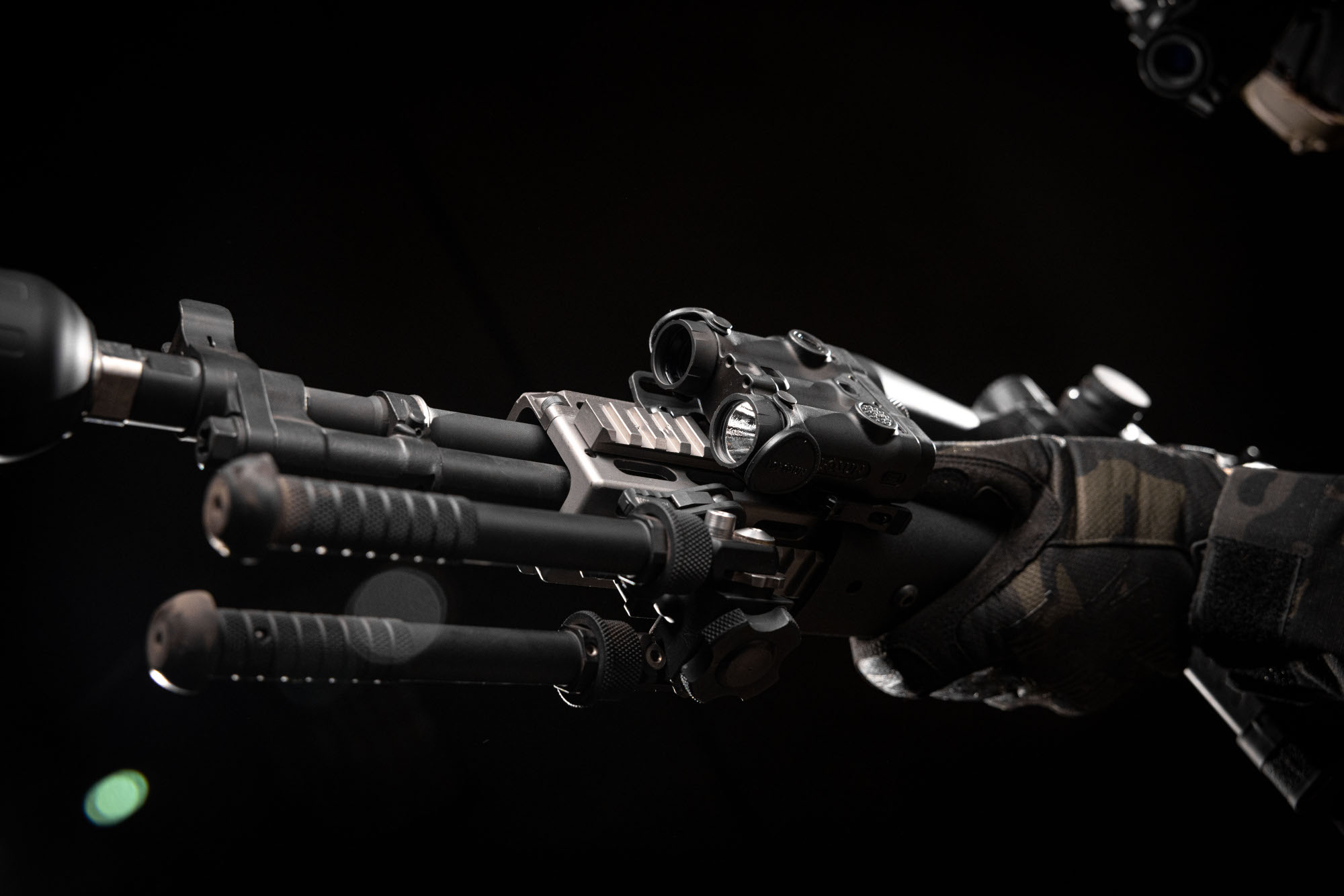 AIMING LASERS
HOLOSUN® laser light modules for authorities, police, military and armed forces are now available through our certified partner Laserluchs GmbH.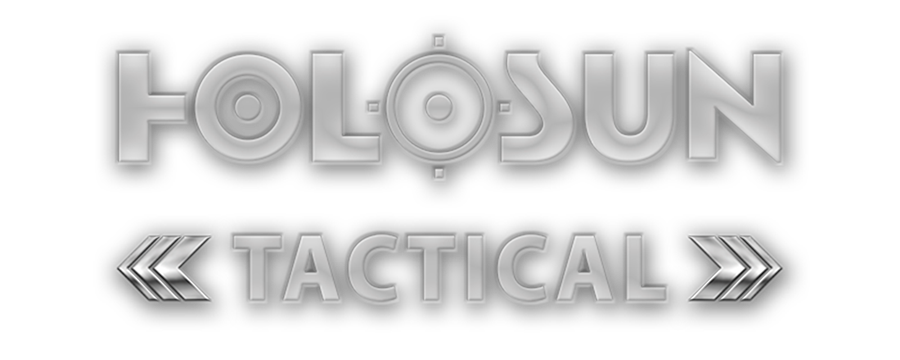 The laser light modules (abbreviated LLM or LLM's), which require approval, are used to take better aim at targets. They are housed in robust titanium or aluminium housings that are either quickly removable or permanently mounted. With special hardened steel adjustments, the aiming laser can be precisely aligned. This helps to accurately aim at the target even when environmental conditions are poor.
These laser light modules are used by various forces, such as snipers or support units. They are used to accurately acquire and mark targets over long distances. There are also versions of these modules that can emit infrared lasers, infrared brighteners and conventional white light. This allows soldiers to work effectively in low light conditions as well as in normal daylight.
As of now, you have the option of purchasing these laser light modules, which require approval, through our partner Laserluchs GmbH.