Holosun Dot Sight CLASSIC EPS-RD-MRS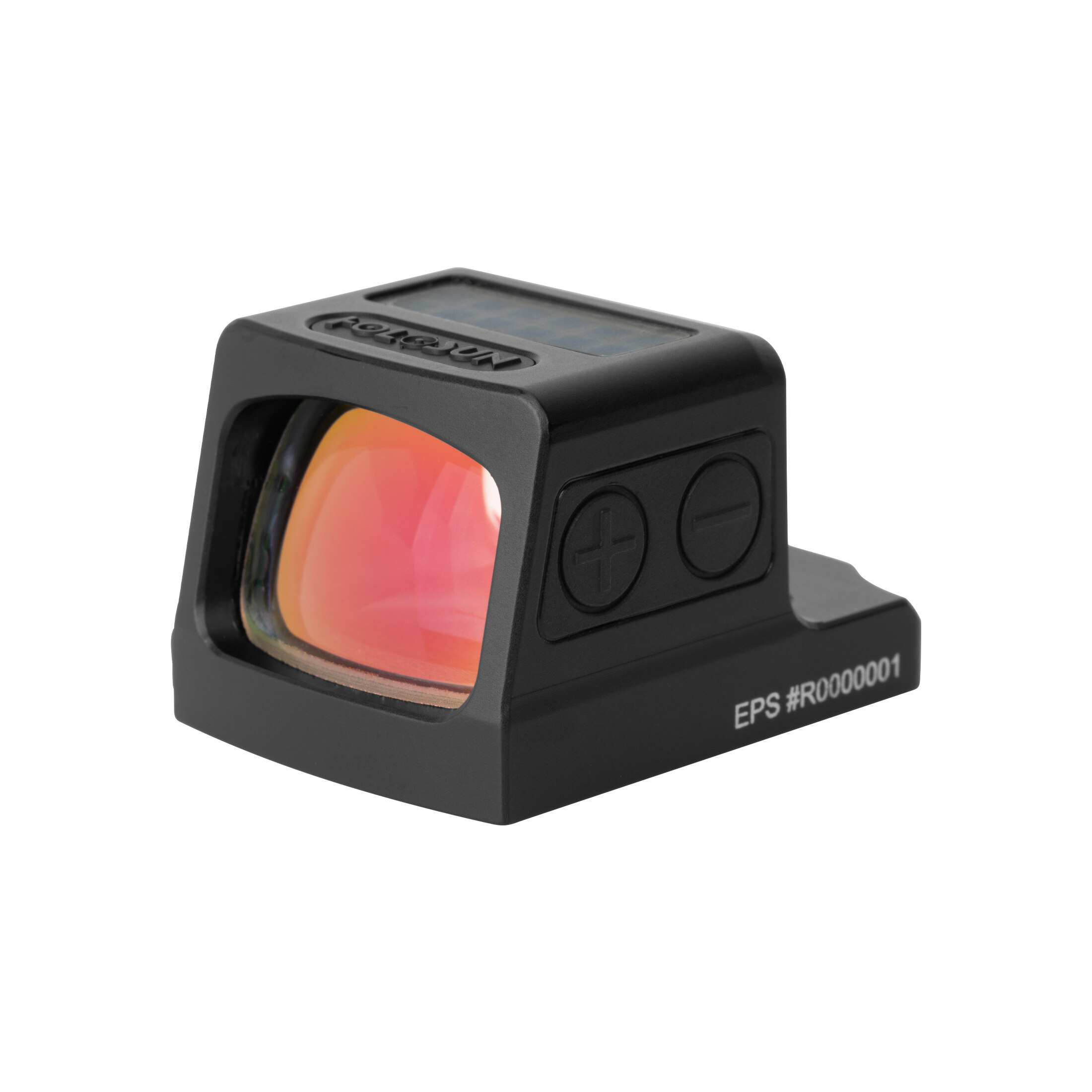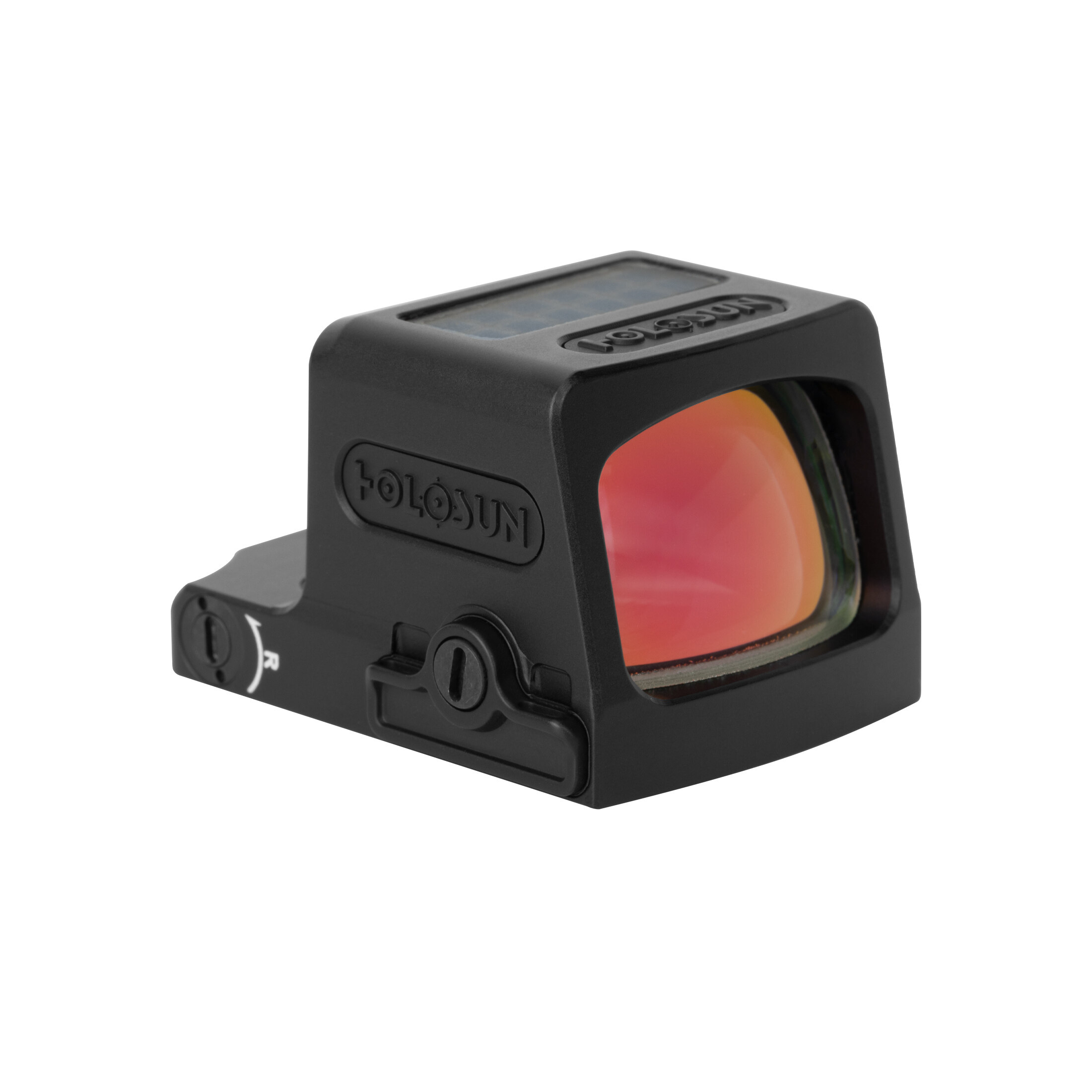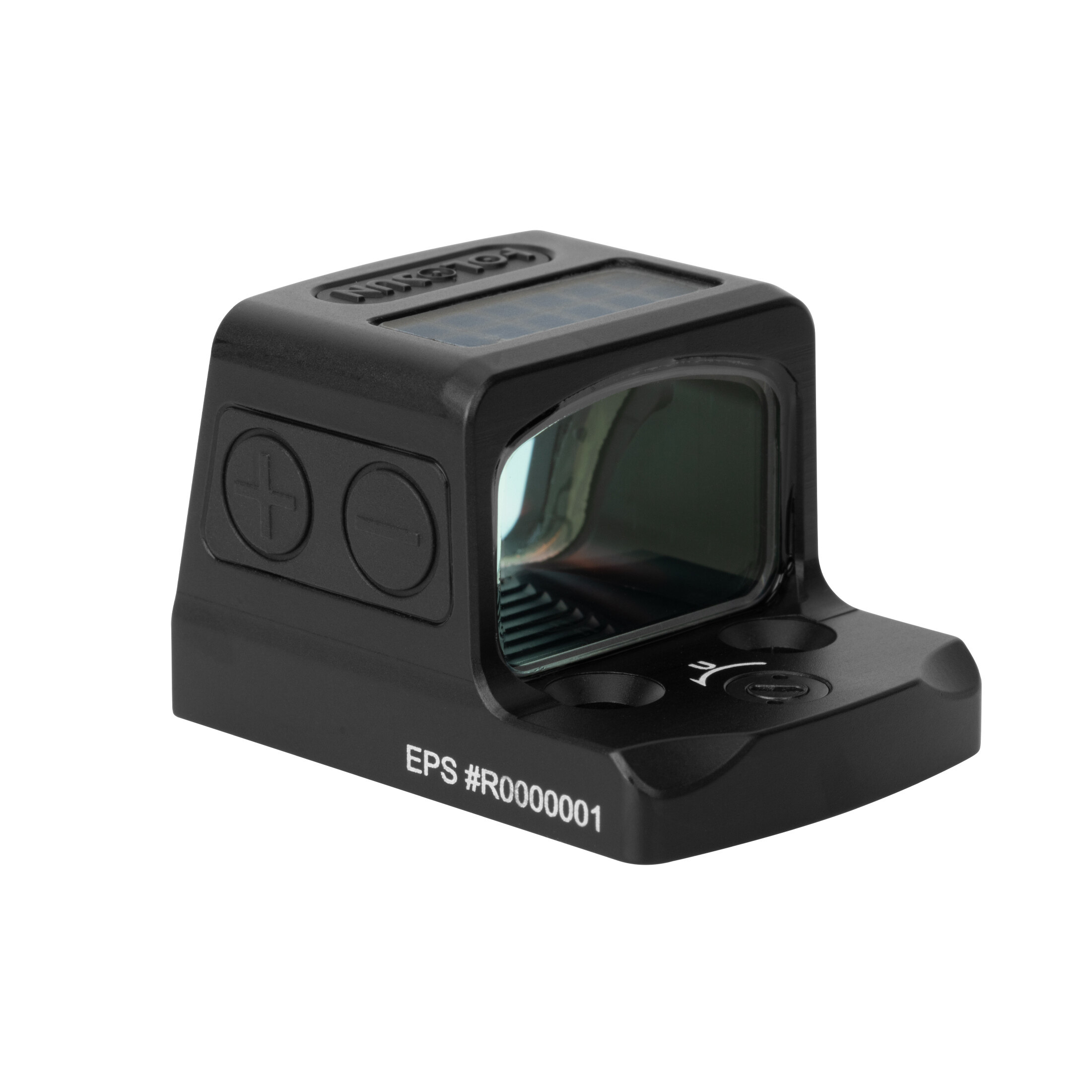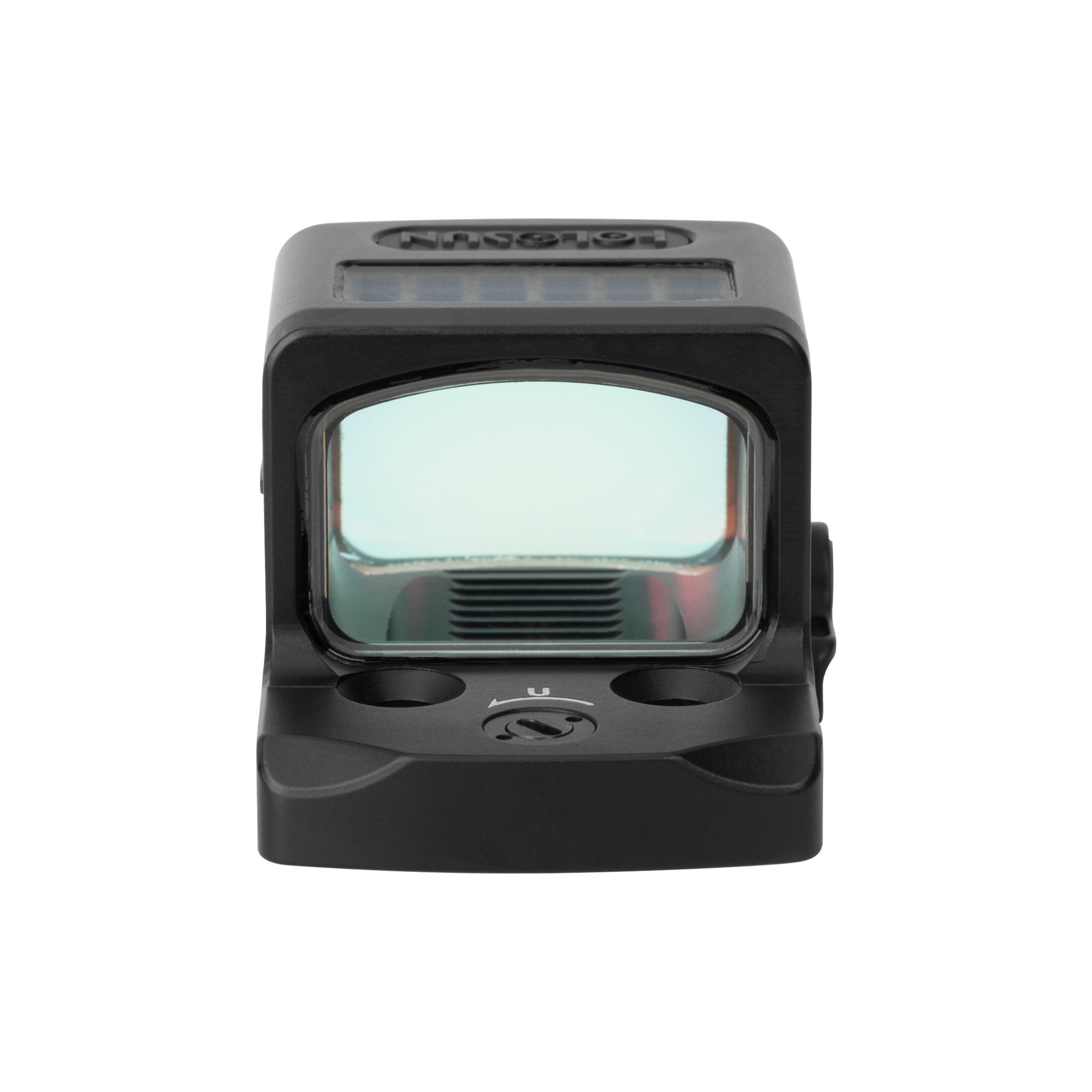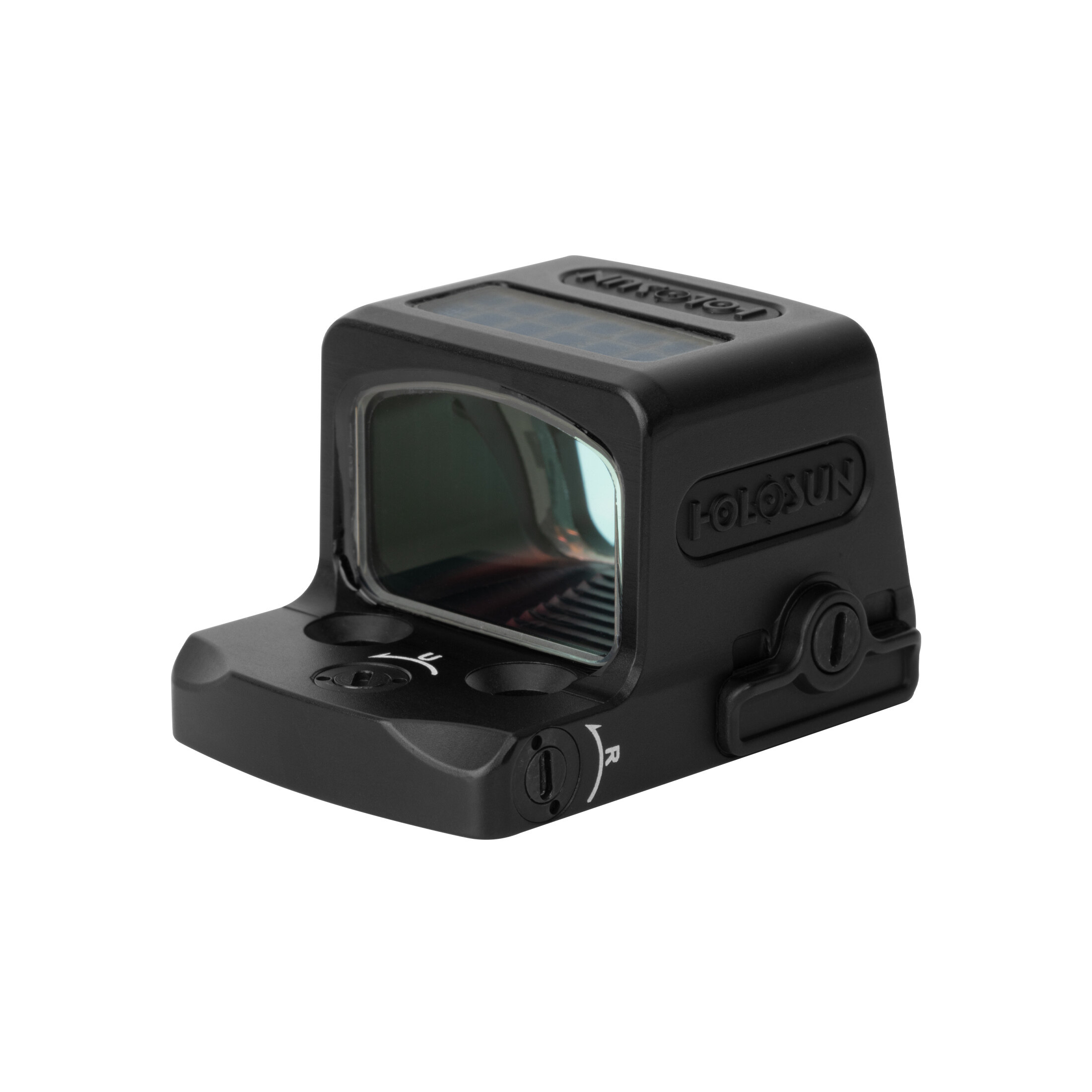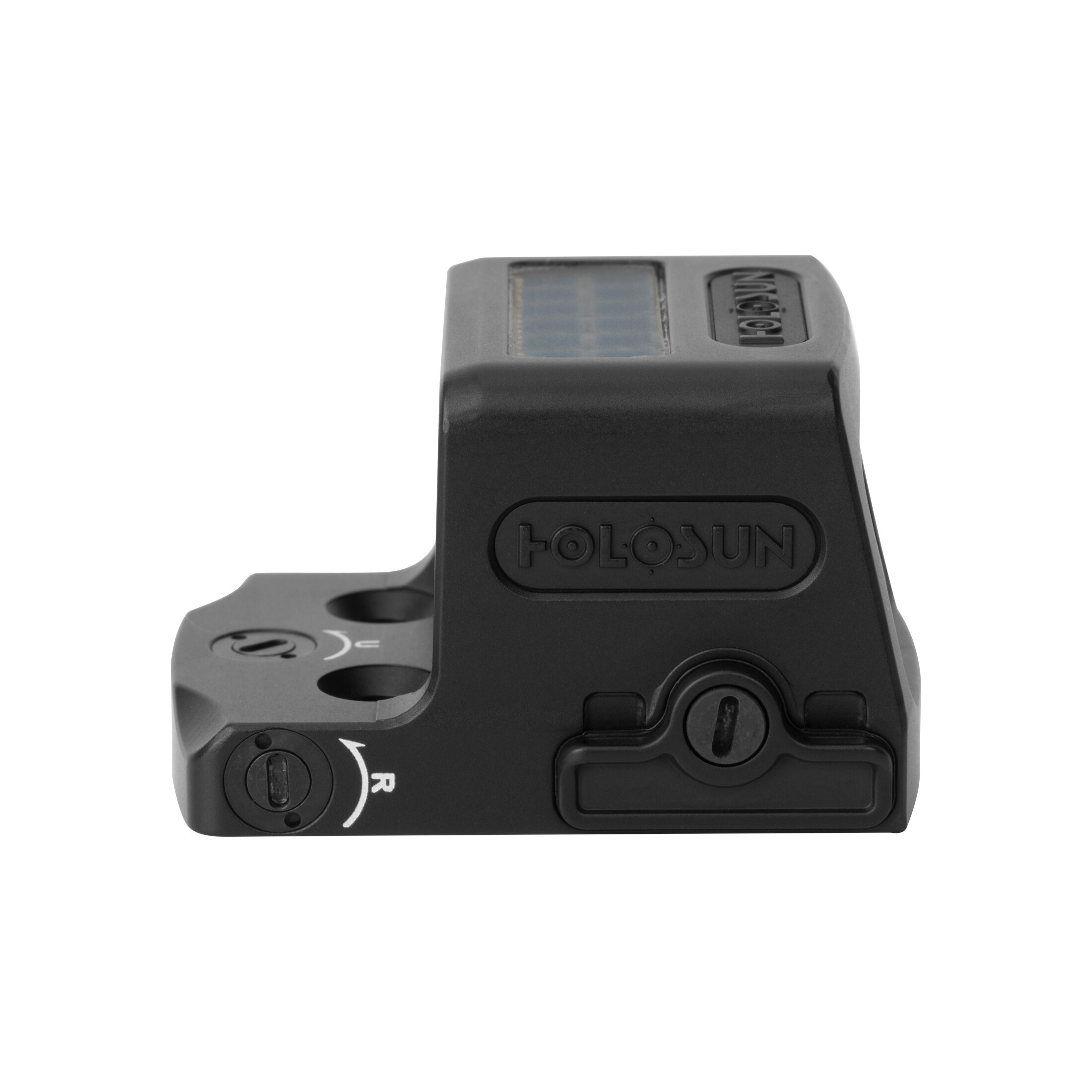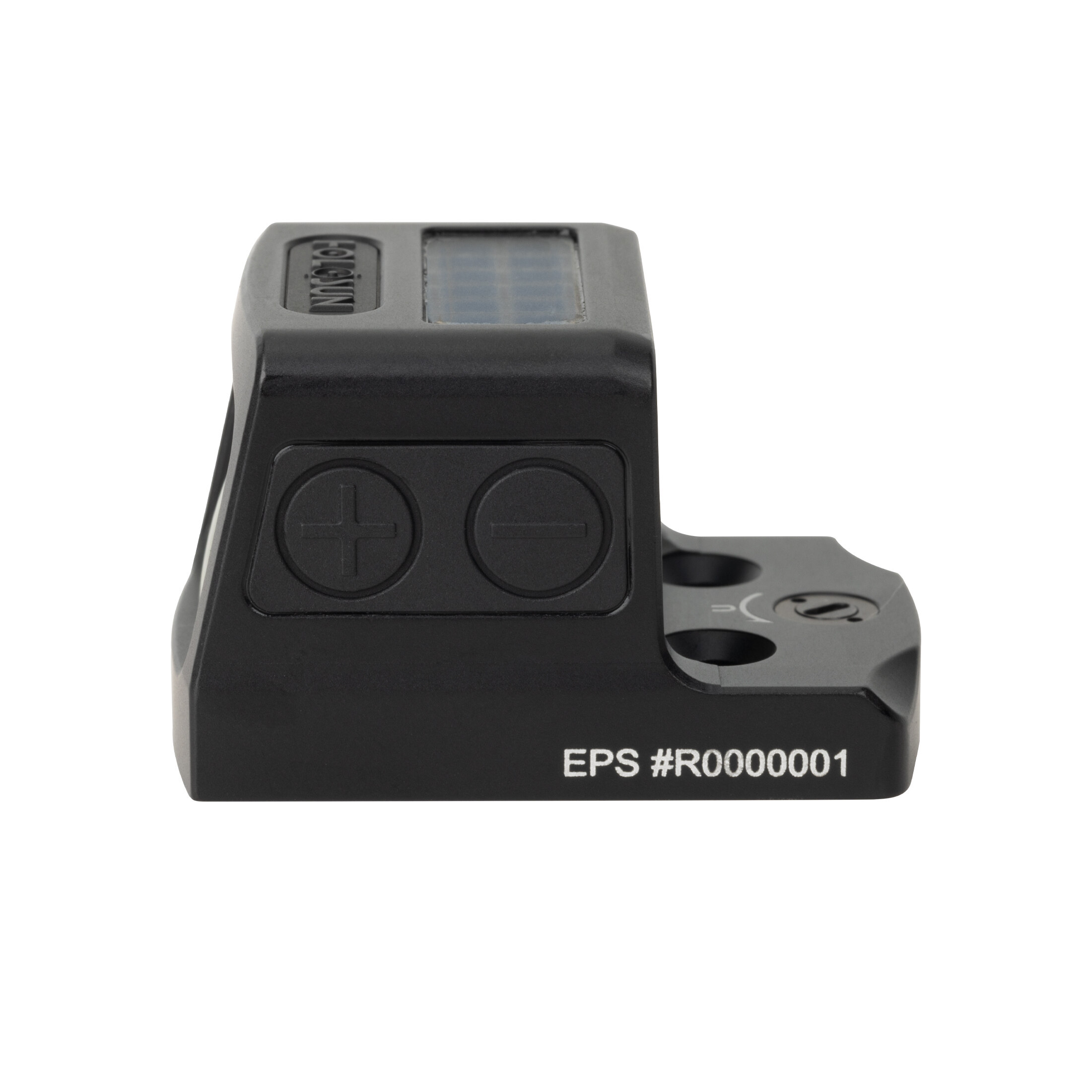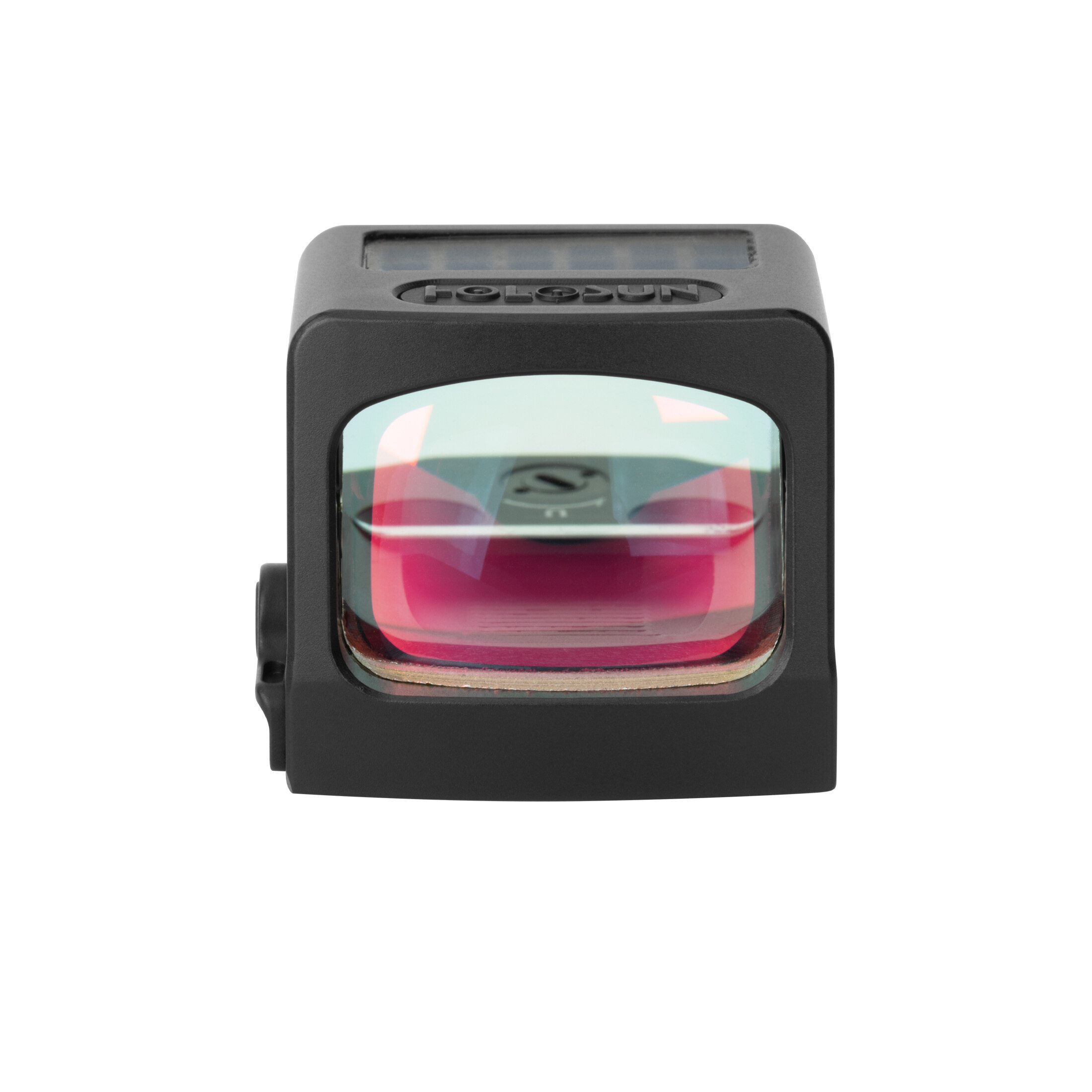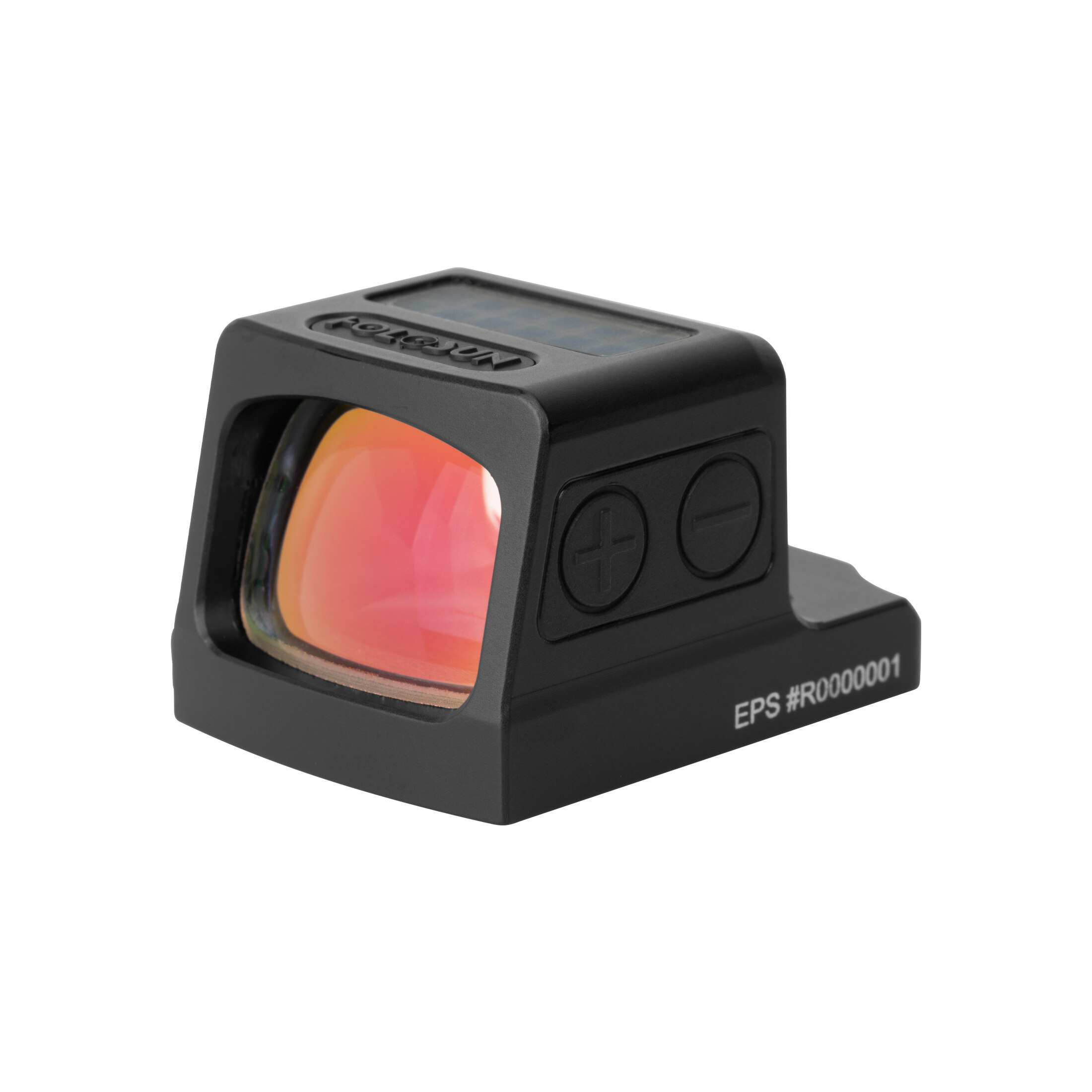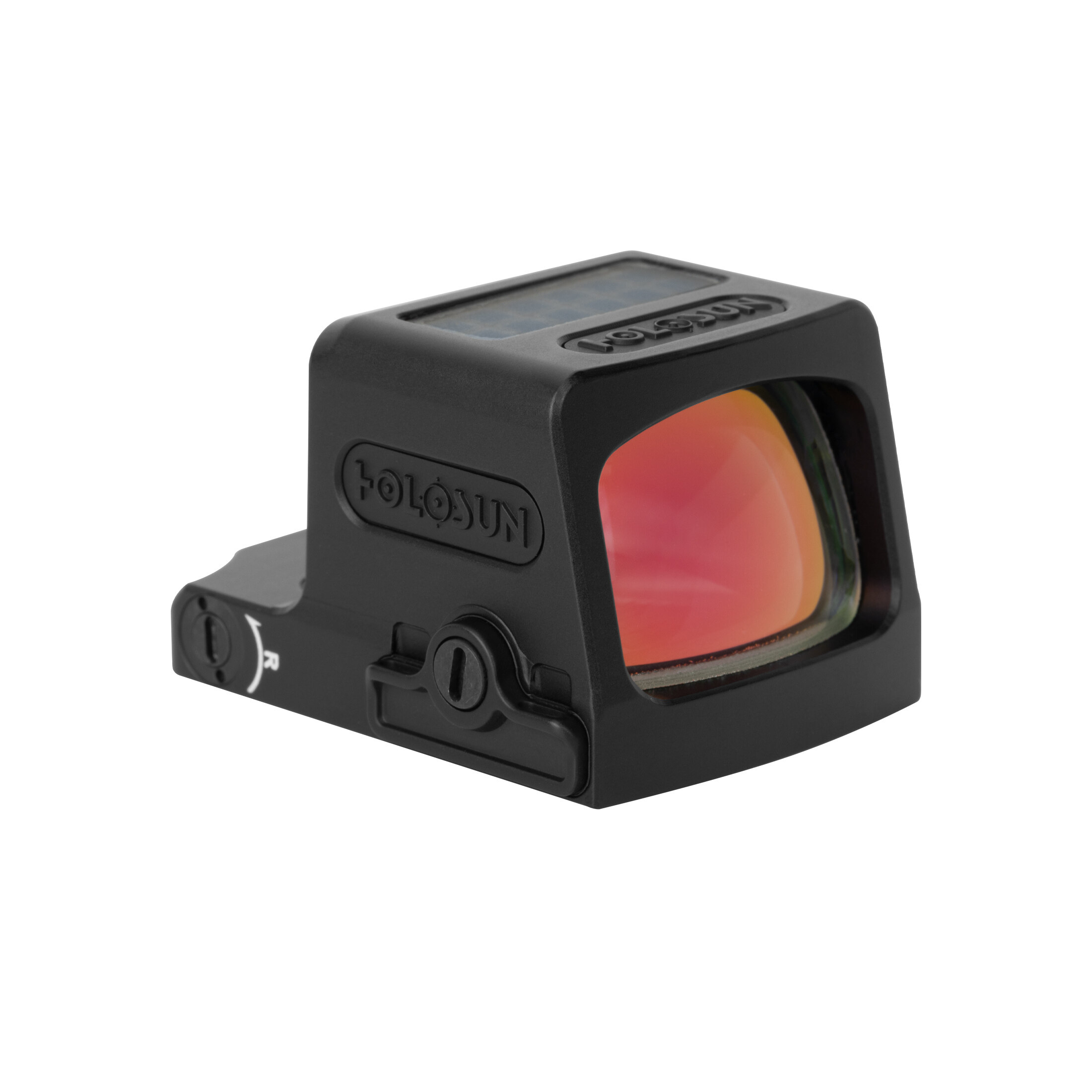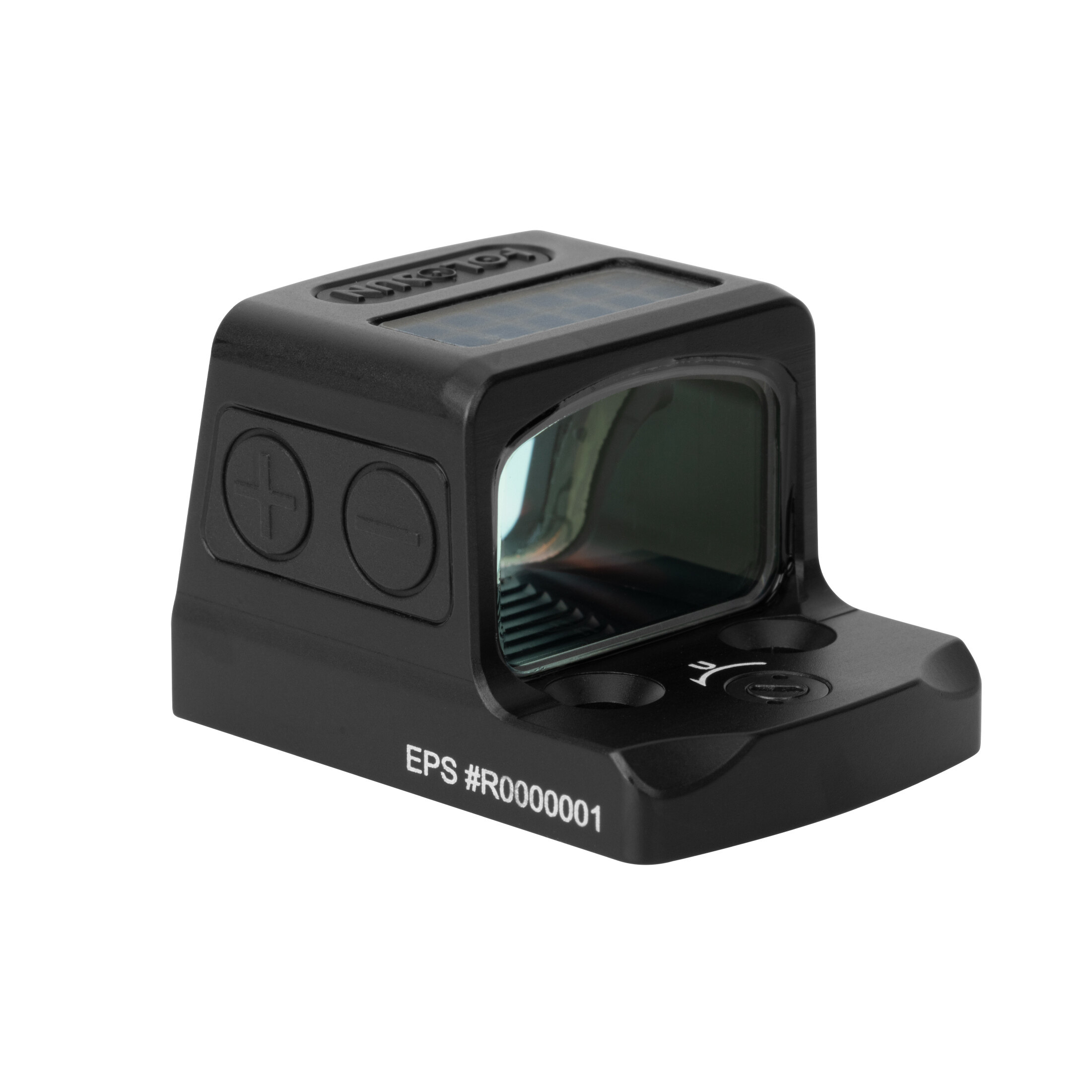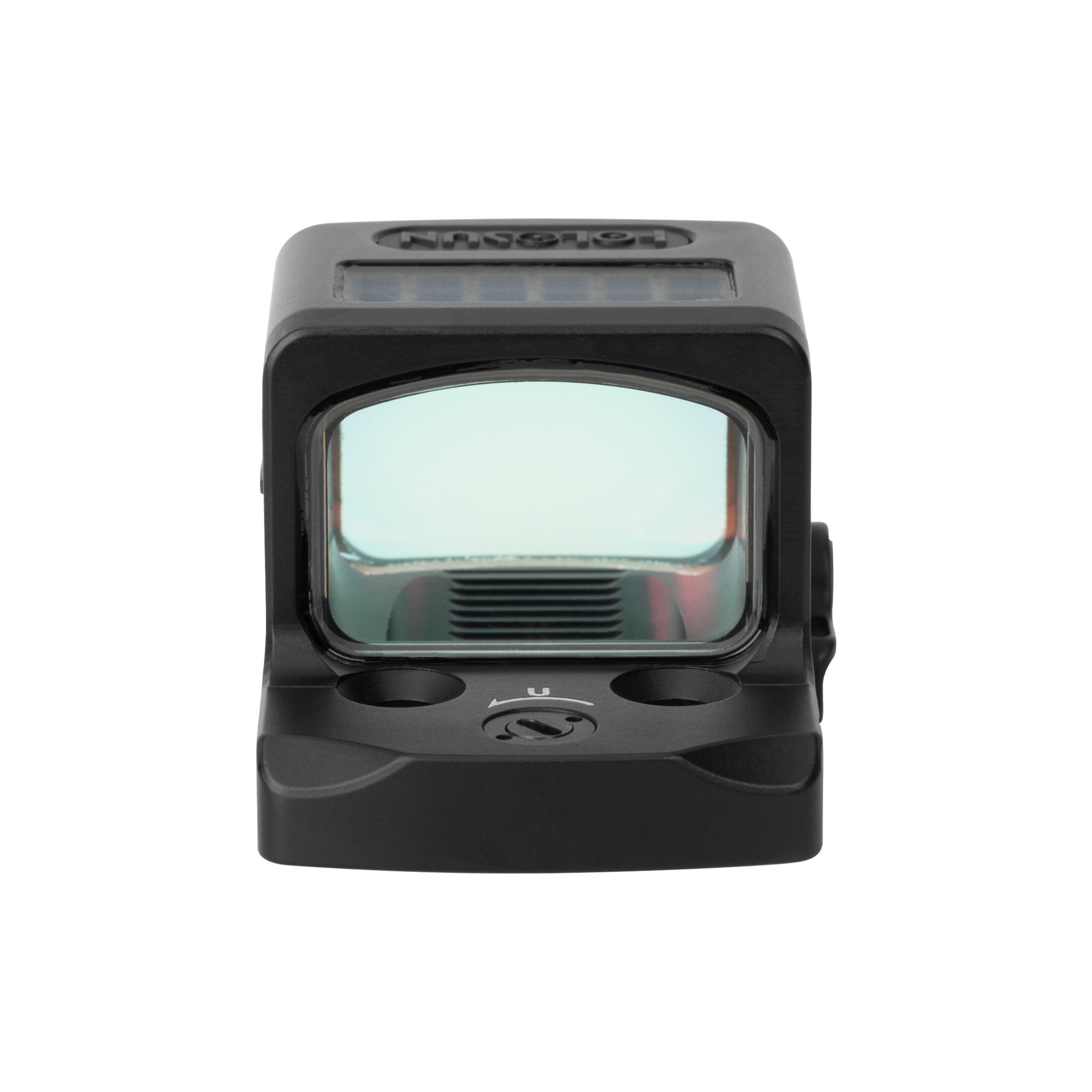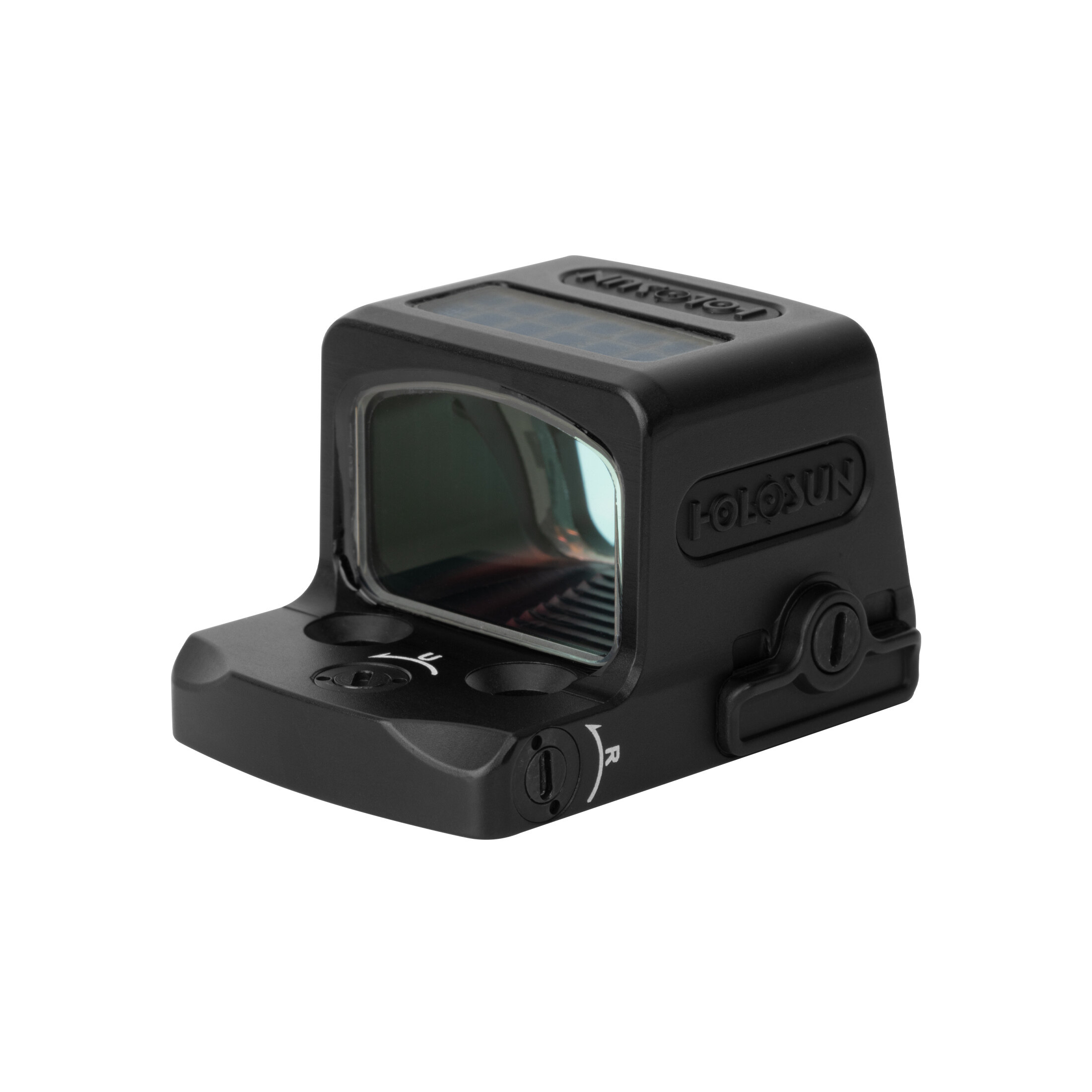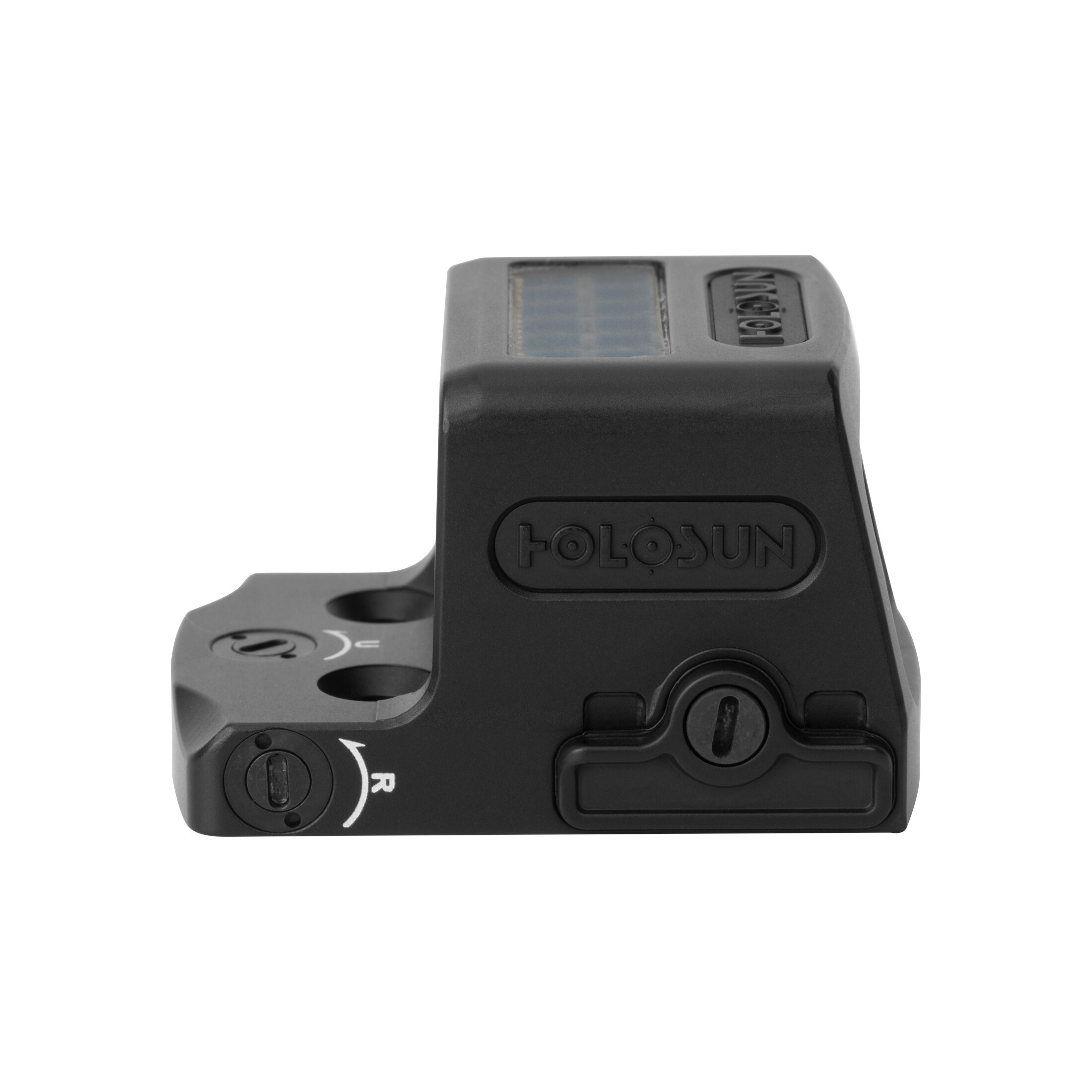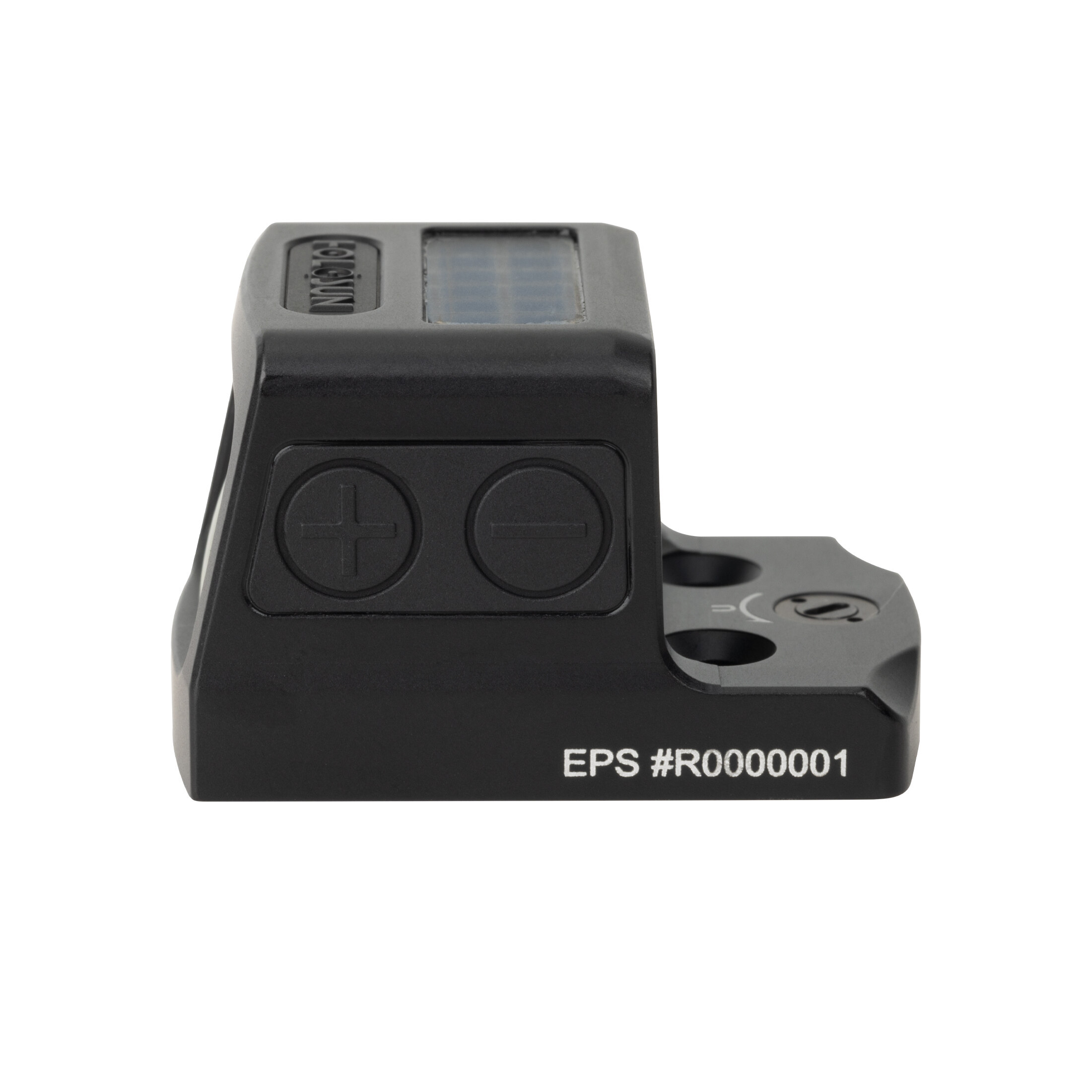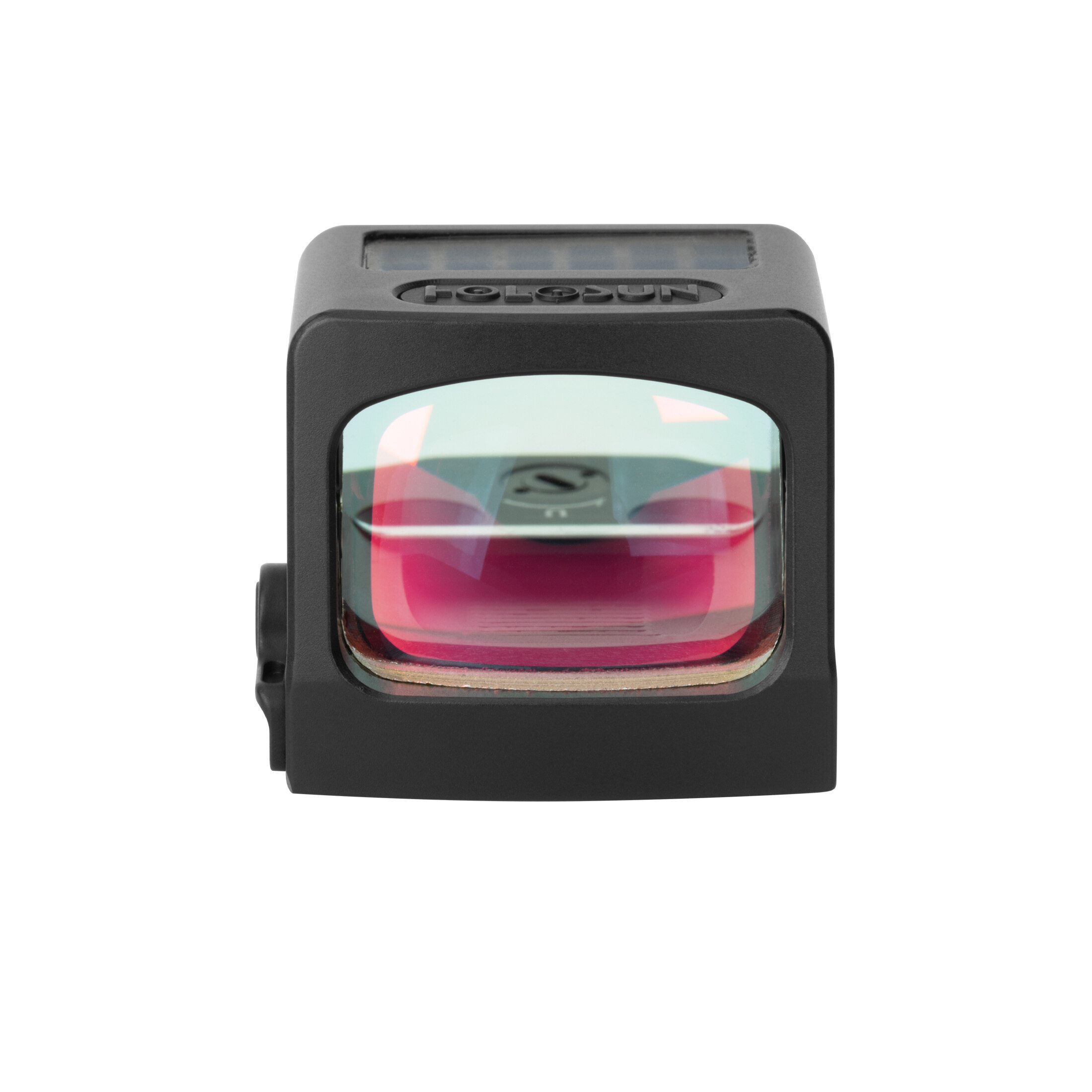 €469.90*
%
€529.90*
MSRP (11.32% saved)
Available, delivery time: 1-2 days
Product information "Holosun Dot Sight CLASSIC EPS-RD-MRS"
The compact and closed reflex sight (507K Footprint) with a red reticle is characterized by its interchangeable 2MOA/32MOA reticle, closed container construction, efficient solar mode with automatic brightness control and low profile. It is excellently suited for the toughest operational conditions and is insensitive to dirt and weather.
The super compact and enclosed reflex sight with the Holosun 507K footprint! All our reflex sights are high-quality optics built to military standards at an unbeatable price - no compromises. They allow for quick target acquisition with both eyes open and are suitable for hunters, sport shooters, authorities, and airsoft players. In addition to the interchangeable reticles of the 500 series and the solar models of the C line, they all also feature an intelligent Shake Awake™ function for an exceptionally long battery life, absolute parallax-free operation, a tilted front lens (micros and tubes), and 12 brightness levels (2 night, 10 day) for manual adjustment of brightness in different lighting conditions. Our sights can be used in combination with laser targeting sights, night vision devices, and night vision goggles.
Battery BATT-CR1620
Protection Class IP 68
Housing Color Black
Material 7075 T6 Aluminum
With our proprietary adapter plate, also suitable for Glock MOS, CZ, FN and Trijicon RMR Cuts (footprint (507K)
Long service life and (depending on the model) optional solar operation: ultra-efficient LED technology, Shake Awake function and automatic brightness control allow up to 50,000 operating hours.
Very low height. Existing front and rear sights can usually be used as backup sights.
Always ready for use: thanks to shock-proof and extremely robust construction, the toughest situations can be mastered.
With our own adapter plate also suitable for Glock MOS. Other adapters for other short weapons available in stock.
delivery content
Holosun EPS-RD-MRS
Lens cleaning cloth
T10 Torx wrench
2x CR1620 battery
Manual
Attached note on the optics
Attached note to the reticle
Enclosed guarantee brochure
Main Data
EAN: 4055132019426
Warranty: 3 years
customs tarif number: 90131090000
Technical Parameters
Operating Temperature: -30°C - 60 °C
Storage Temperature: -40°C - 70 °C
Electrical Parameters
Operating Voltage: 3 V DC
Mechanical Parameters
Size: 41x25x30 mm
Material: 7075 Aluminium
Housing Color: black
Weight: 39 g
Protection Class: IP 68
Shop+Web
delivery content: Holosun EPS-RD-MRS
Lens cleaning cloth
T10 Torx wrench
2x CR1620 battery
Manual
Attached note on the optics
Attached note to the reticle
Enclosed guarantee brochure
Holosun
Reticle type: 2MOA Red dot/32 MOA Ring
Reticle switchable: yes
Style: Enclosed
Reticle adjustment: Eingebettete X/Y Absehenverstellung
Mounting type: Torx
High riser mount: no
Battery compartement: Seitlich
Lens size: 16x23 mm
Magnification: 1x
Solar cell: yes
Automatic brightness adjustment: yes
Shake Awake - Function: yes
Memory function: yes
Battery lifetime: 50000 h
W&E Range: ± 50 MOA
Vibration strength: 5000 G
Flip cap type: no
Killflash: no
Light sources: LED
Reticle color: rot

EPS-RD-MRS auf Amazon kaufen